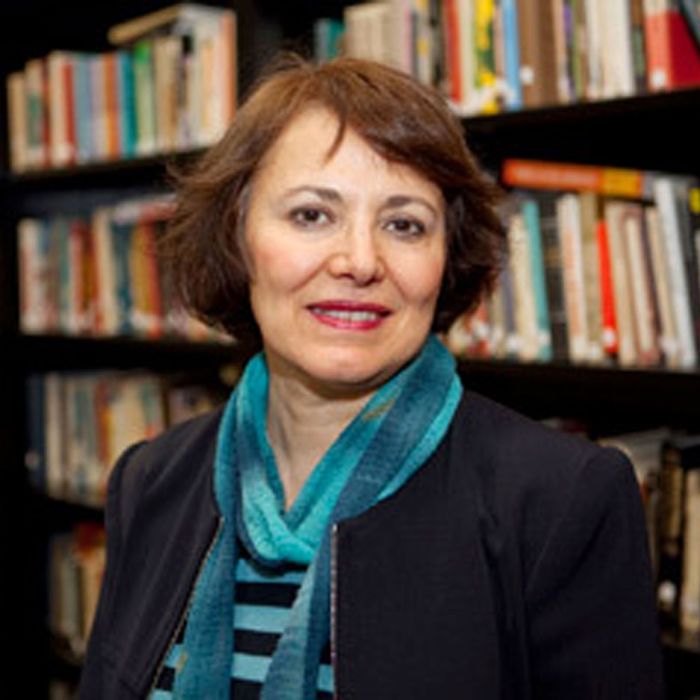 Dr. Homa Hoodfar.
Photo: Uncredited/AP
Canadian-Iranian academic Dr. Homa Hoodfar has been released from prison in Iran, where she was jailed for "dabbling in feminism," according to the BBC.
Hoodfar, 65, had been held for alleged "acts against national security." However, her family said the former professor of anthropology at Montreal's Concordia University had been accused of "dabbling in feminism and security matters." Canadian Prime Minister Justin Trudeau confirmed Hoodfar's release, which Iranian state media said was given on "humanitarian grounds."
The academic was one of three foreign nationals who had been indicted in July. She was initially detained in March, according to the BBC, but was released soon after. However, three months later, she was arrested again and sent to a prison known for its poor treatment of detainees.
Hoodfar had been ill, and is being returned to Canada through Oman, according to the Islamic Republic News Agency. Trudeau said the Canadian government worked with officials from Italy, Oman, and Switzerland to secure her release.
"Canadians are relieved that Dr. Hoodfar has been released from jail and will soon be reunited with her family, friends, and colleagues," Trudeau said.