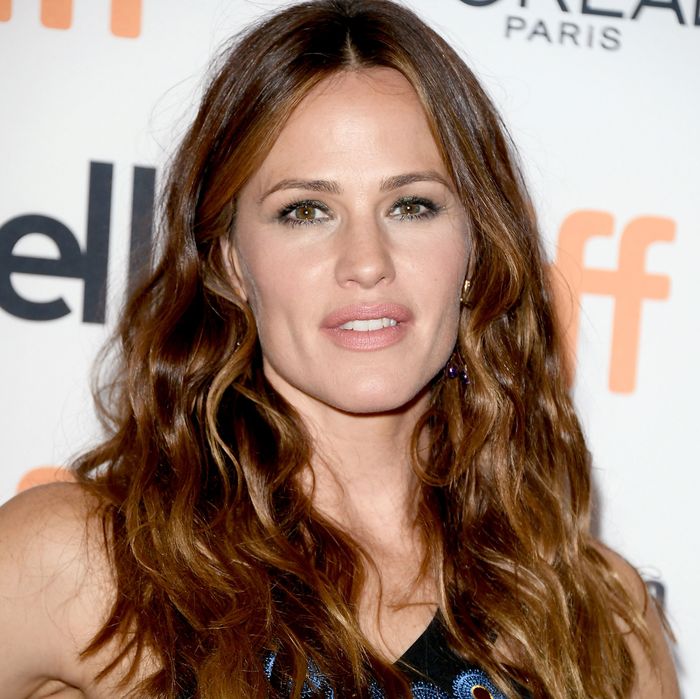 Jennifer Garner.
Photo: George Pimentel/WireImage/Getty
Until a few days ago, Jennifer Garner's 10-year-old daughter, Violet, was the only kid in her class without a computer. Isn't that SO unfair? Everybody else in the class gets to have one, why can't she?
Jennifer told Today that she had no idea that tweens even use computers until she attended a back-to-school night for Violet, who's now in the fifth grade. "We just had back-to-school night, and I said afterward, 'Do they need a computer?' They need some kind of device or computer to complete their homework," Jen said. "Our daughter doesn't have any of those things, and she's, like, the only kid in the class who doesn't."

Thankfully, Jen finally went out and found Violet an old laptop this past weekend. "I am kind of panicked about it," she added.
An OLD laptop? God, all the other kids have MacBook Pros. Parents are so mean.