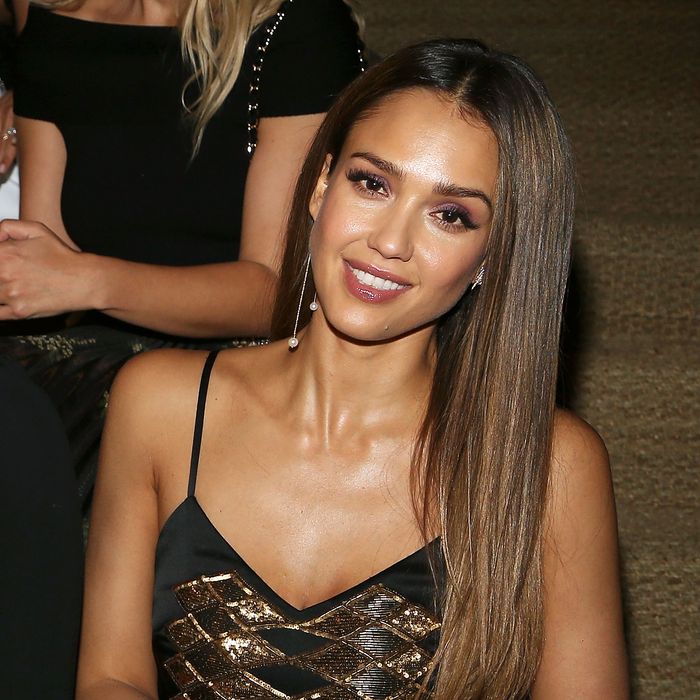 Jessica Alba.
Photo: Paul Morigi/WireImage/Getty
Jessica Alba is in talks to sell the Honest Company to Unilever for $1 billion, according to a new report from The Wall Street Journal. Alba's family-friendly diaper-and-cleaning-products company was previously valued at $1.7 billion, so the company may still move forward with an IPO instead. "The talks are at an early stage," the Journal reports.
Unilever, which owns Dove and Axe, is interested in the Honest Company because it would give Unilever "a foothold in the fast-growing market for 'natural' or 'green' cleaning products, as well as the diaper business," per the Journal.
The Honest Company has been subject to several lawsuits in the past few years, but it seems like everything will work out in the end. Forbes currently lists Alba's net worth as $340 million.