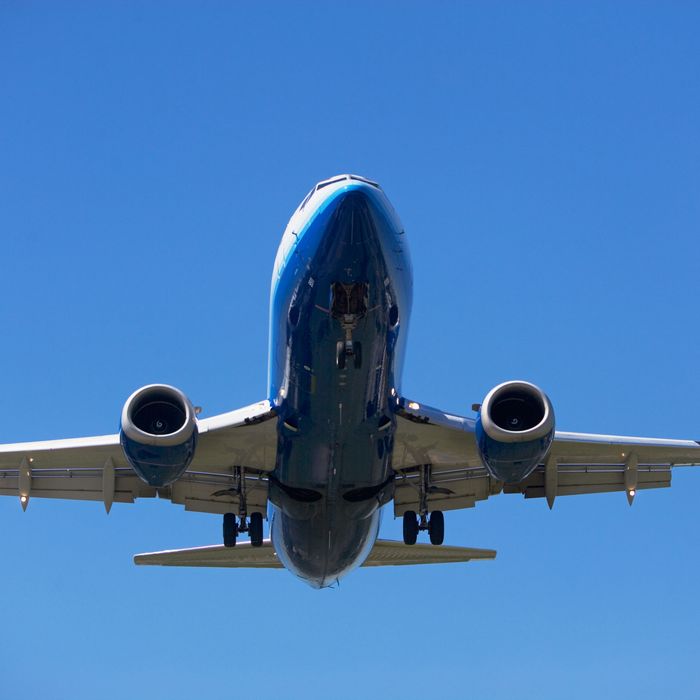 Today in Home Alone 2 plot points that should definitely not be happening in real life, JetBlue put two unaccompanied 5-year-olds on the wrong flights, sending one kid to Boston and the other to New York.
Waiting for her son to arrive from the Dominican Republic, where he had been on a family vacation, Maribel Martinez was presented with a completely different child of the same age carrying her son's passport. It took three hours to locate her son, 5-year-old Andy Martinez Mercado, who it turns out had been sent to Boston instead. The other child, who has not been identified, was supposed to be traveling to New York.
"I thought he was kidnapped," said Martinez, who is now suing the airline for negligence and emotional distress. "I thought I would never see him again."
JetBlue gave Martinez a $475 refund and $2,100 in flight credit, which is pretty useless since she says she is never flying with the airline again. They also issued this not very reassuring statement:
"Two unaccompanied children of the same age traveling separately from Santiago, Dominican Republic, one to New York JFK and one to Boston — each boarded a flight to the incorrect destination. Upon learning of the error, our teams in JFK and Boston immediately took steps to assist the children in reaching their correct destinations. While the children were always under the care and supervision of JetBlue crew members, we realize this situation was distressing for their families."
In an even more tragic twist, the child who got sent to New York did not have the opportunity to stay at the Plaza Hotel and order unlimited room service before foiling an FAO Schwarz heist using a series of sophisticated booby traps, but instead got sent back home to Boston. Lame!