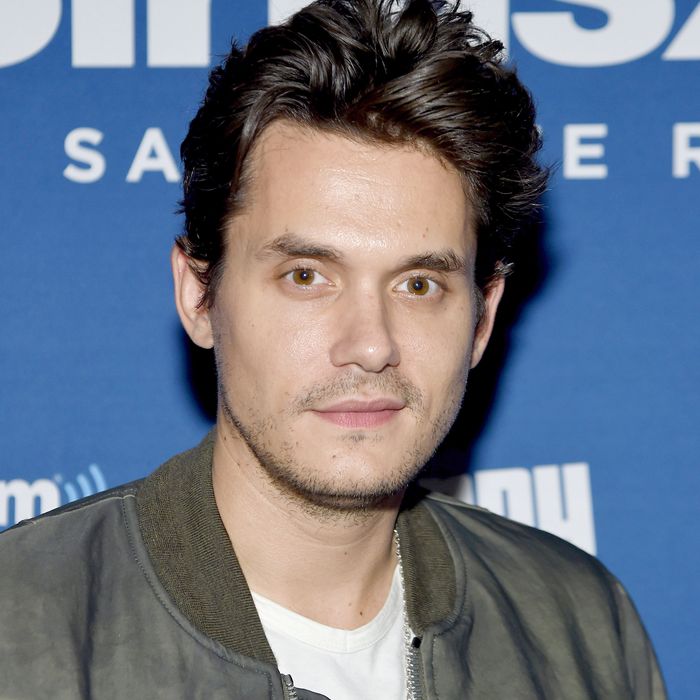 The unisex-jewelry designer himself.
Photo: Jamie McCarthy/Getty Images for SiriusXM
John Mayer has finally completed his transition into a modern-day Renaissance man. He's no longer just a musician, Raya user, and beauty vlogger; now he's also collaborating on a unisex-jewelry line.
Mayer teamed up with jeweler George Frost for a five-piece capsule collection of necklaces and bracelets that look eerily similar to the jewelry we used to make at summer camp, ranging in price from $50 to $195. The collection is available for sale at Mayer's website.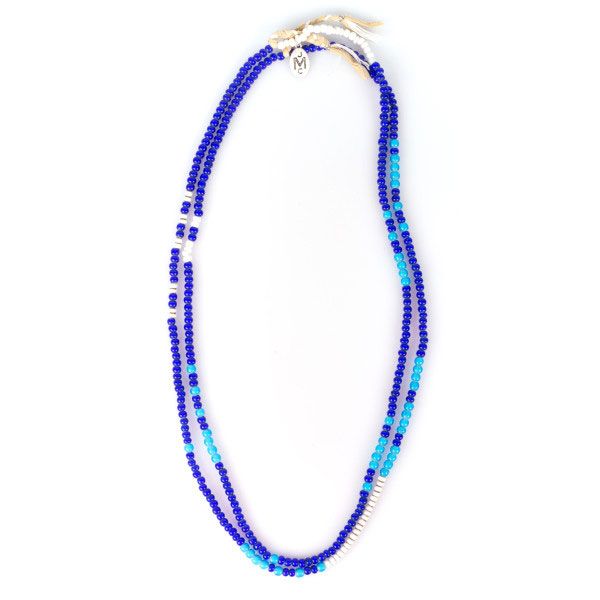 The Double Wrap Morse Necklace ($160), of course, uses multicolored beads to spell out Mayer song and album names in Morse code. Your options are either "Born and Raised," the name of his 2012 album, or "Love Is a Verb," a song that explains that love is a verb. Similarly, the Single Wrap Morse Necklace ($125) also includes his song names in Morse code.
The most expensive item in the line is a $195 necklace with a revolving pendant that apparently reveals the coded message "Love Is a Verb" when spun quickly. There are also two bracelet options, both of which include Mayer's initials.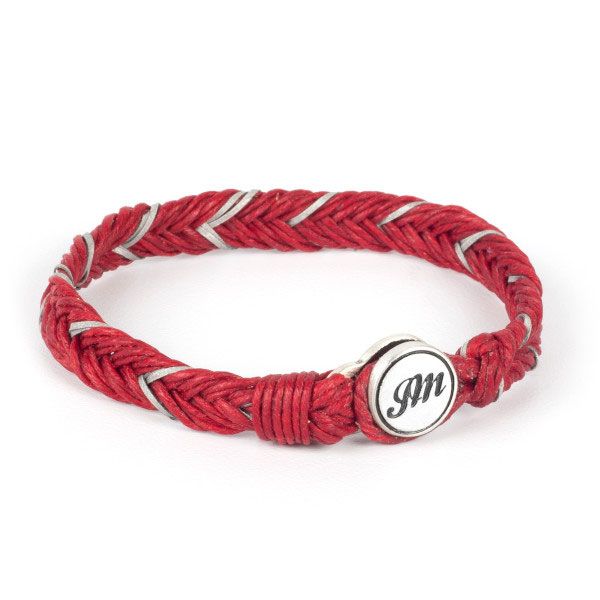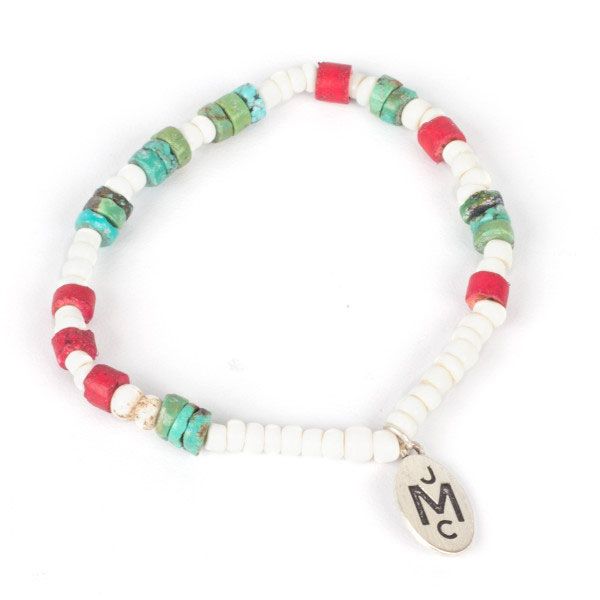 Can't wait to see what happens when Mayer inevitably enters the celebrity-lifestyle-website game.