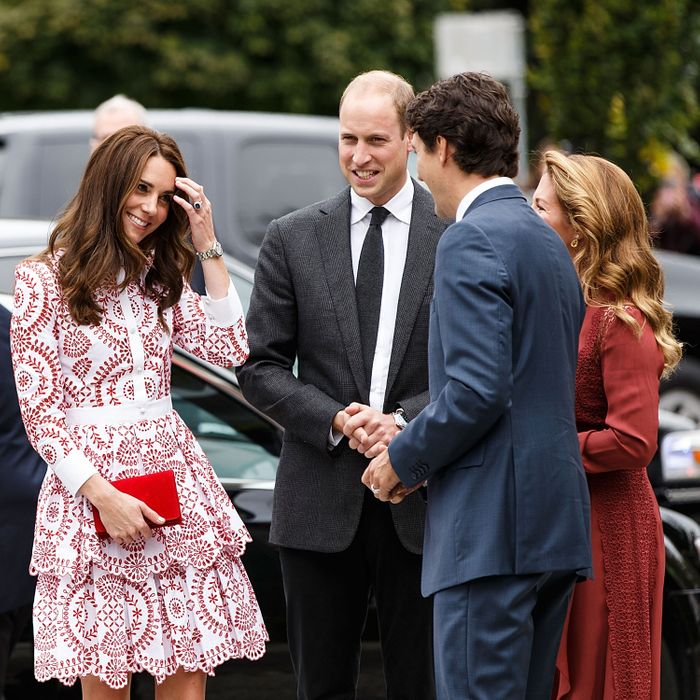 Canada truly is a beautiful country.
Photo: Andrew Chin/Getty Images
Kate Middleton, her tweet-averse husband, and their two children are currently enjoying a nice, state-sponsored family vacation to the majestic land of Canada, and the Duchess is definitely enjoying the sights.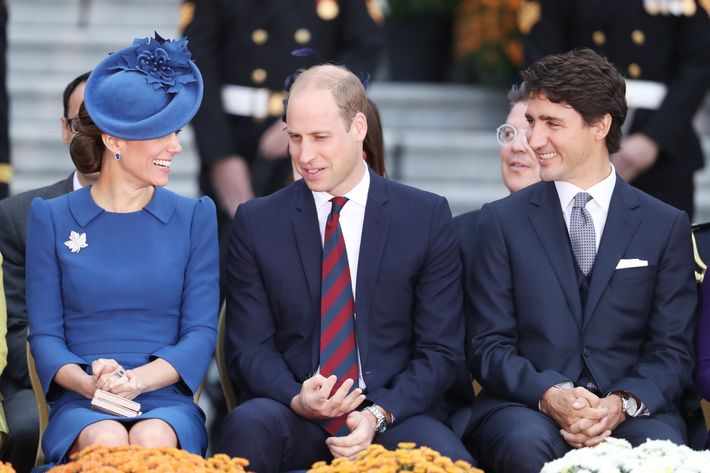 Kate and her family kicked off their trip in gorgeous Victoria, the capital of British Columbia. Victoria is known for its picturesque gardens and its beautiful shorelines.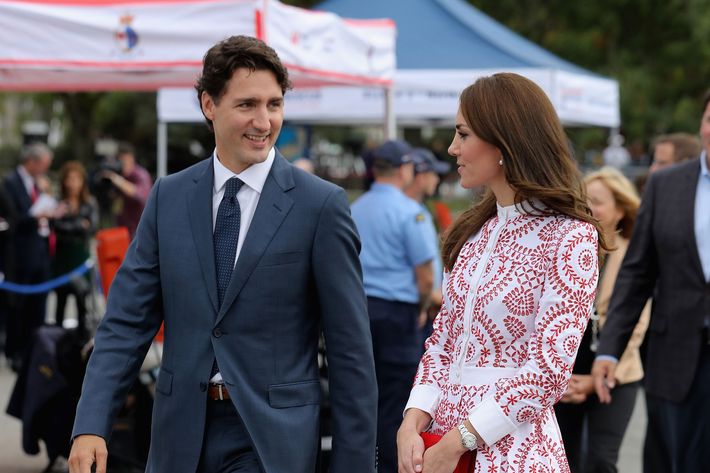 Next, she headed over to Vancouver, a city with incomparable views of both breathtaking mountains and the Pacific ocean.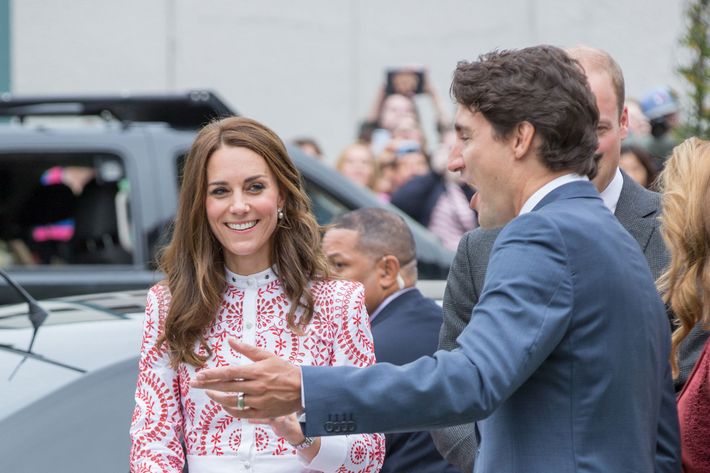 Kate also paid a visit to rainy Bella Bella, home of the Great Bear Rainforest, a stunning area that spans nearly 12,000 square miles and houses a vast array of wildlife, including coyotes, grizzly bears, and salmon.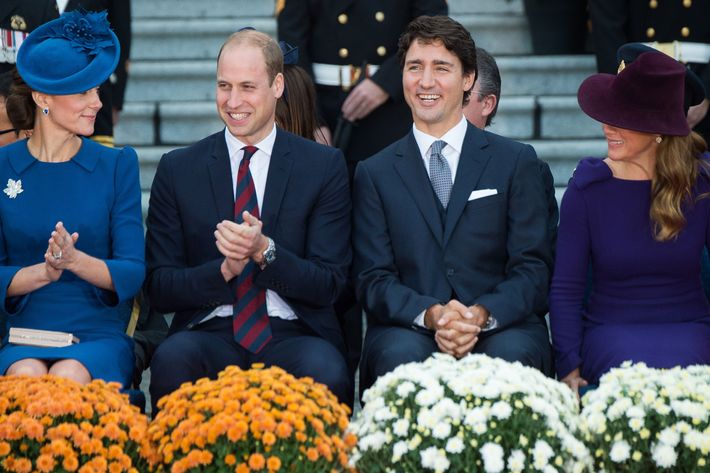 And up in the cold Yukon territory, Kate got to see, firsthand, just how lovely the Great White North can be.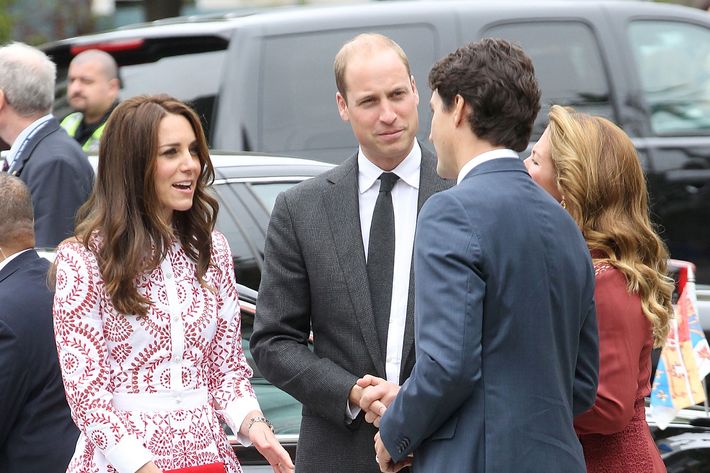 It looks like Kate is quite taken with Canada!