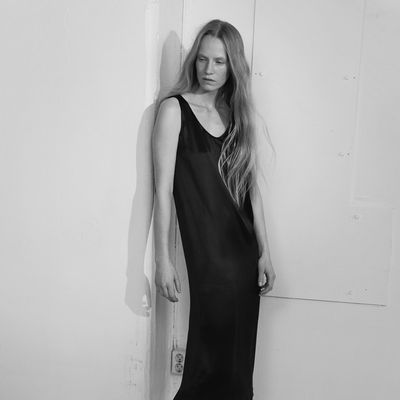 Photo: Courtesy of Stylebop
Swedish brand Deitas aims to make simplicity feel really, really luxe. All of its pieces are made from couture-quality silk, but without a couture-level price tag. It's all seasonless but easy to layer, so you can wear everything year-round. Scroll down for 12 of our favorite pieces to shop now from the collection, exclusively at Stylebop.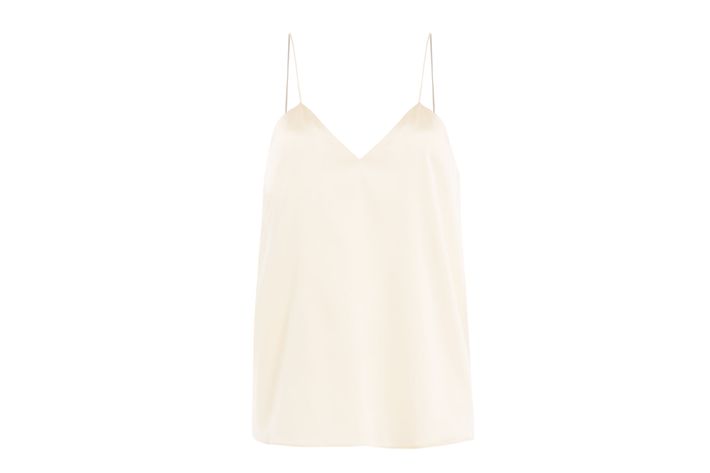 A simple cream camisole that looks great with slouchy jeans or tailored pants.
Deitas Camisole, $355 at Stylebop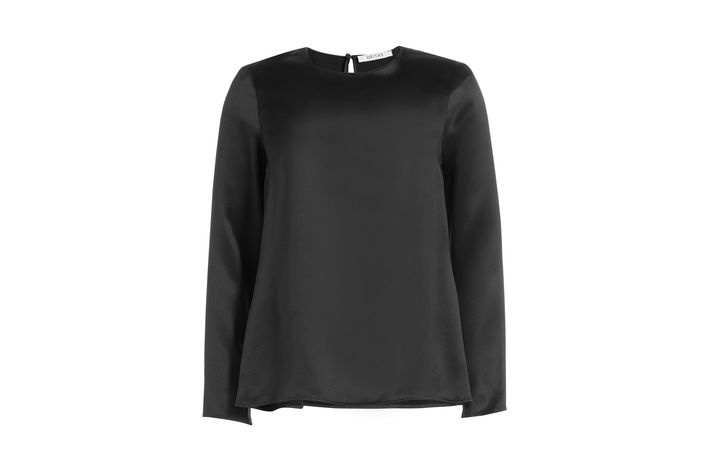 Put this on when you're too tired to think but have somewhere important to be.
Deitas Blouse, $450 at Stylebop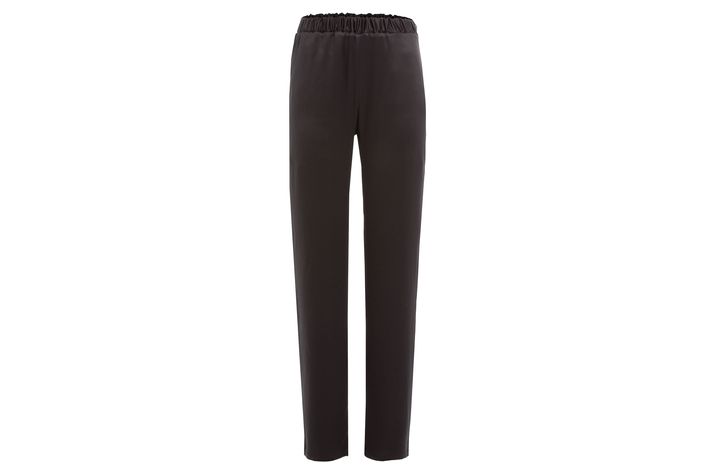 Tailored black pants with a comfortable drawstring waistline? You're going to want to jump on these as soon as possible.
Deitas Pants, $475 at Stylebop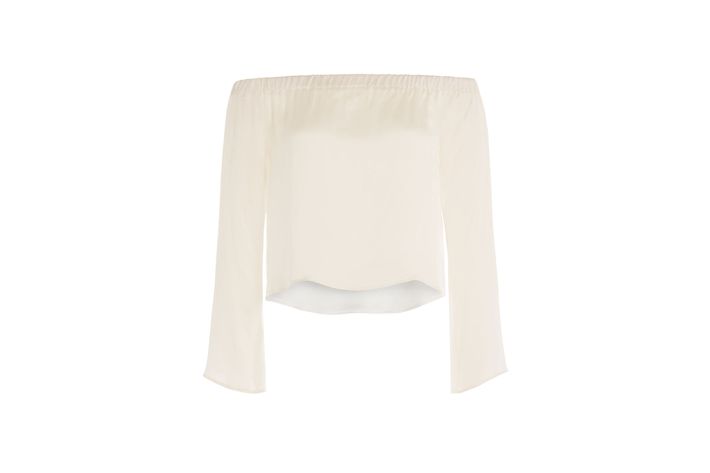 At some point the off-the-shoulder trend will have to end, but when it does, this top will still look chic because it's so simple.
Deitas Blouse, $450 at Stylebop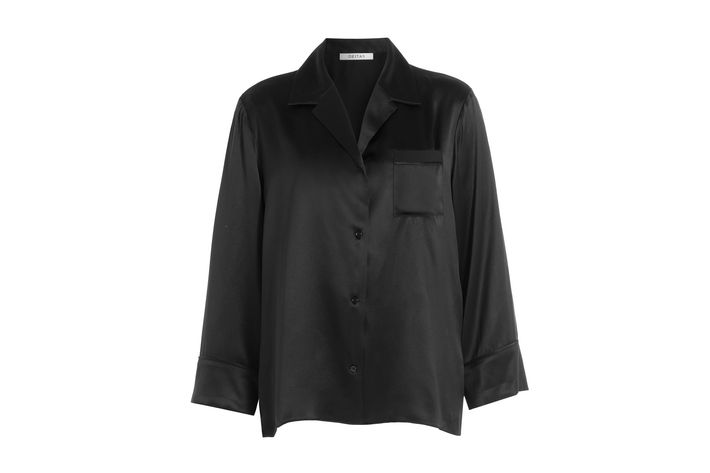 Pajama dressing made somehow even easier.
Deitas Pyjama, $419 at Stylebop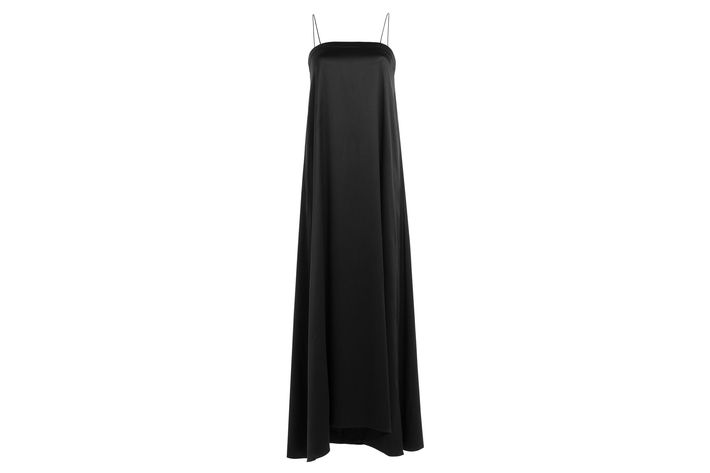 The fanciest piece in the collection, the Pernille dress offers a modern take on the LBD with skinny straps and sleek draping.
Deitas Dress, $675 at Stylebop