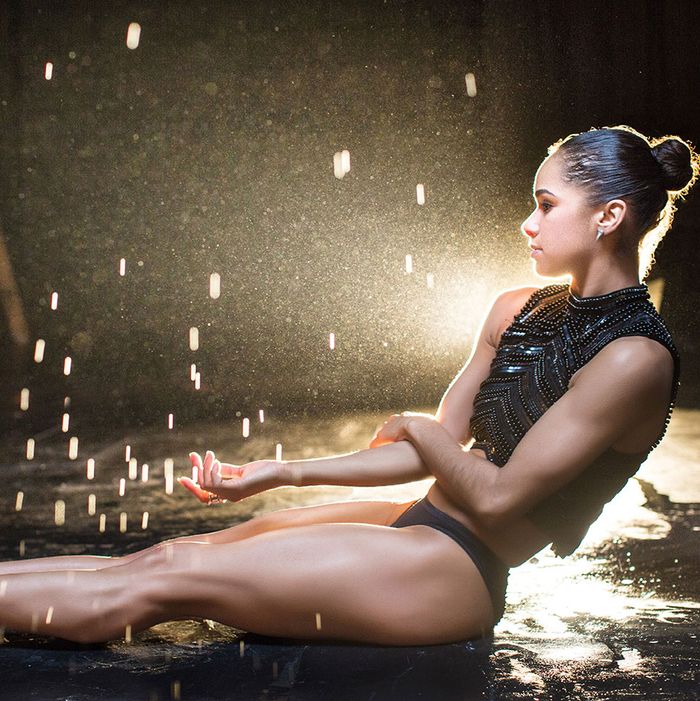 Photo: © Misty Copeland by Gregg Delman/Rizzoli New York 2016
The photographer Gregg Delman had seen only one ballet in his entire life before meeting Misty Copeland — The Nutcracker, in elementary school. He was so struck after seeing Copeland in a magazine that he cold-called her agent and asked to photograph her. The two began meeting a few years before Copeland became the first female African-American principal dancer in American Ballet Theatre's 75-year history.
"For the majority of our shoots there was no glam squad or walls of wardrobe," Copeland writes in the book's introduction. "I did my own hair and makeup, wore my own clothes, and just like that, we'd get to work." Their sessions resulted in 95 intimate portraits now showcased in Delman's book Misty Copeland, out earlier this week from Rizzoli. Click ahead to preview the book.