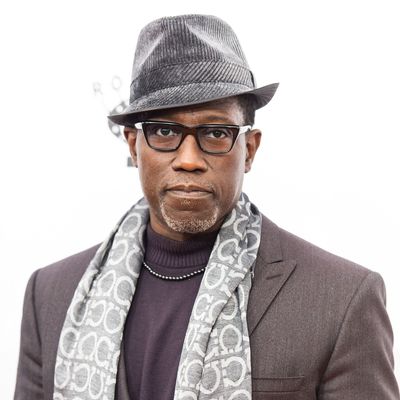 Wesley Snipes.
Photo: Gilbert Carrasquillo/Getty Images
In a tragic turn of events, actor and martial artist Wesley Snipes recently misplaced a very dope leather jacket. Yesterday, he took to Twitter in a valiant attempt to crowd-source its return.
Please, internet hivemind: Help Wesley Snipes find his jacket. Winter is coming, and a man cannot survive in sweaters alone.