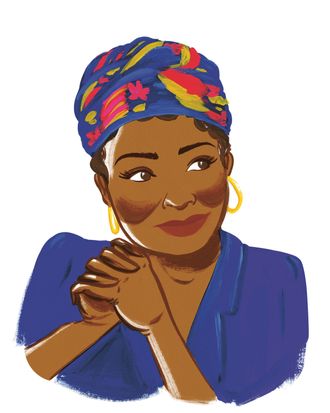 Maya Angelou.
Illustration: Ann Shen
For her first book, illustrator and graphic designer Ann Shen painted 100 women who defied rules throughout history. Her watercolor portraits and accompanying essays depict famously celebrated women (Maya Angelou, Ruth Bader Ginsburg, Oprah) as well as those with more obscure stories: She draws Annie Edson Taylor, an adventurer who became the first person to survive a trip over Niagara Falls (in a barrel, at age 63), and the 19th-century pirate captain Ching Shih, who terrorized the British empire while commanding more than 1,500 ships on the China Sea.
Bad Girls Throughout History: 100 Remarkable Women Who Changed the World, out September 6 from Chronicle Books, includes portraits of Harriet Tubman, Amelia Earhart, Madonna, Billie Holiday, Nora Ephron, Florence Nightingale, and Josephine Baker.
"I wanted to speak to a history of oppression and sexism that has told women how to behave," Shen writes on her website, explaining the book's title. "These ladies do just that."
Click ahead to preview eight paintings from the book.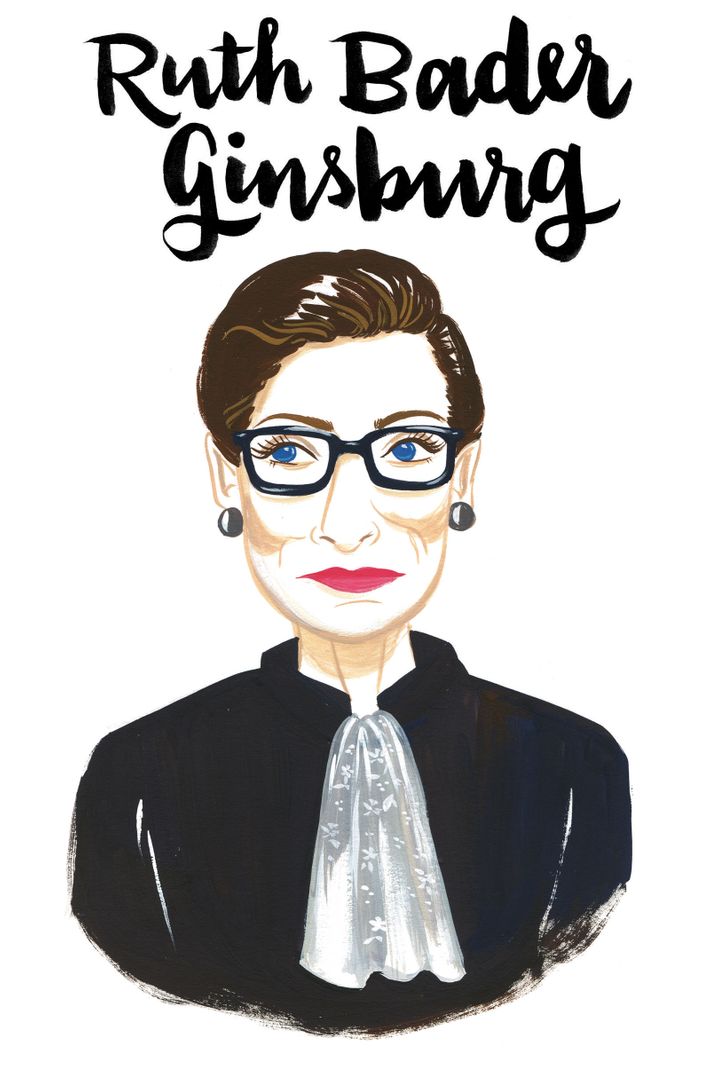 Ruth Bader Ginsburg, Supreme Court Justice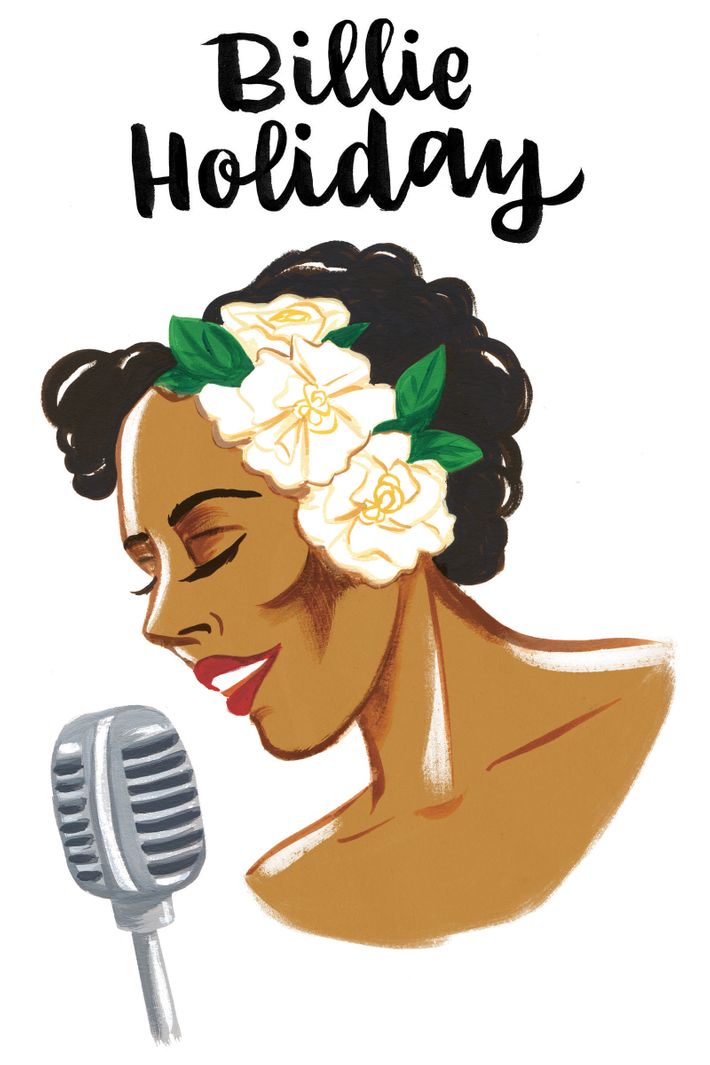 Billie Holiday, Musician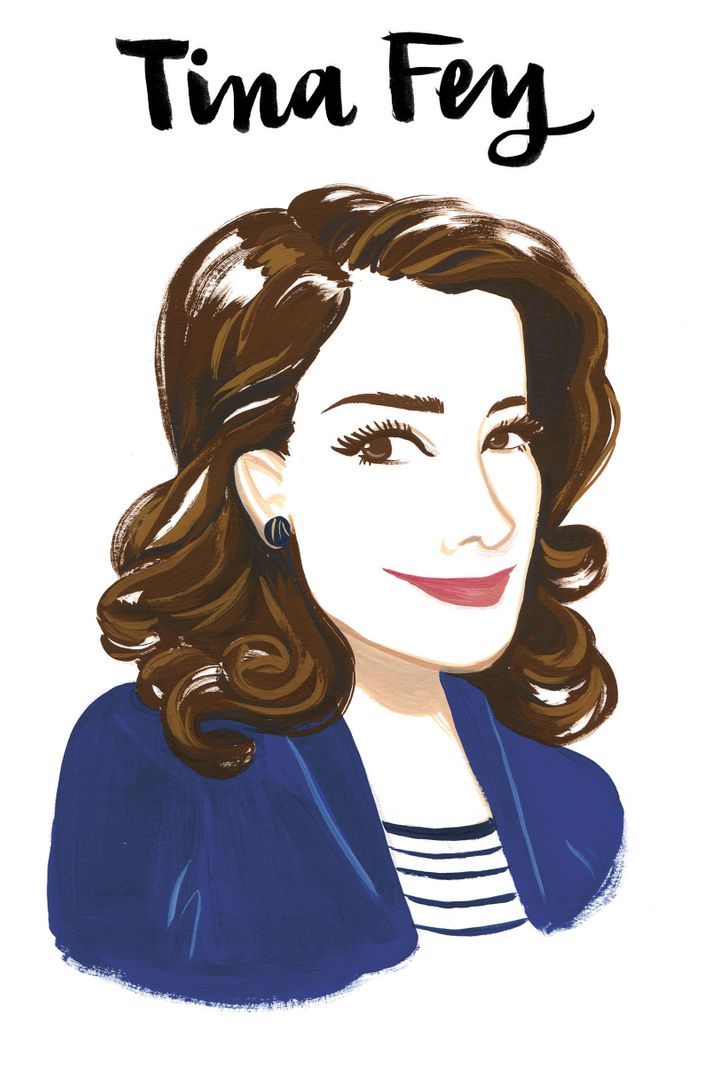 Tina Fey, Actress-Comedian-Writer-Producer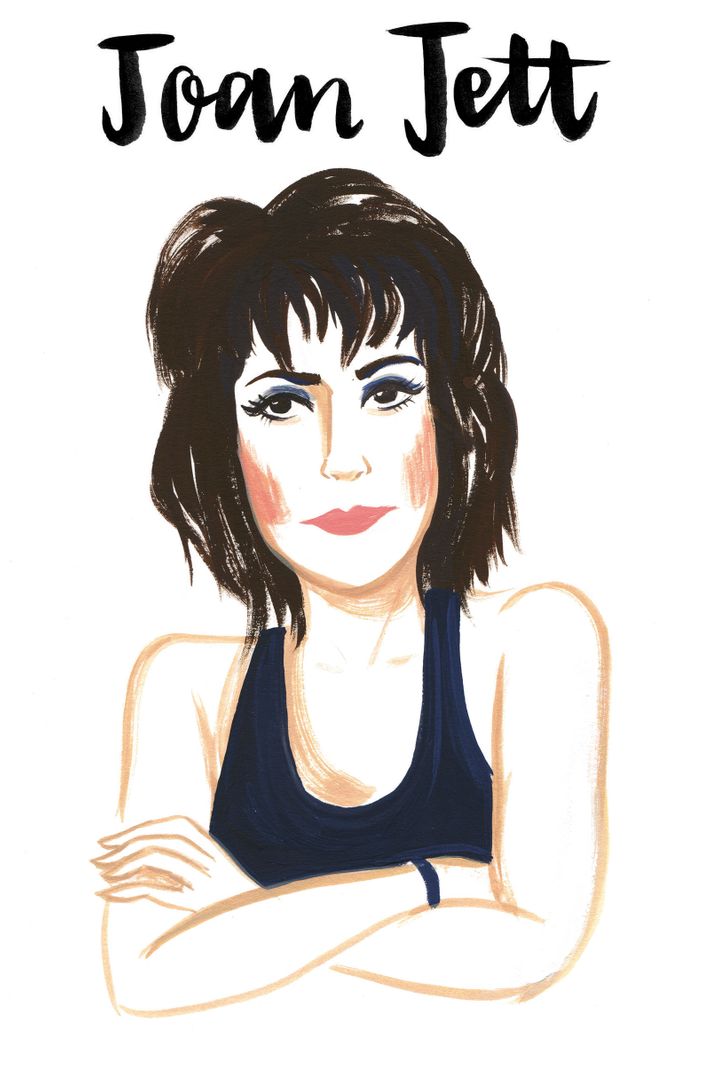 Joan Jett, Singer-Songwriter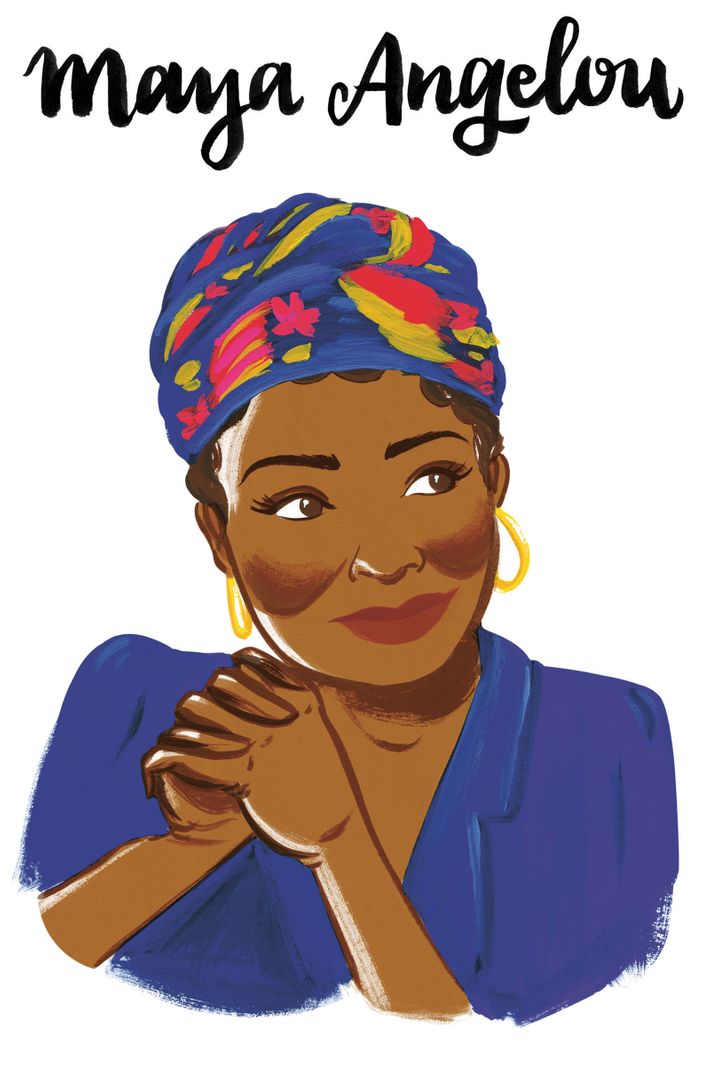 Maya Angelou, Poet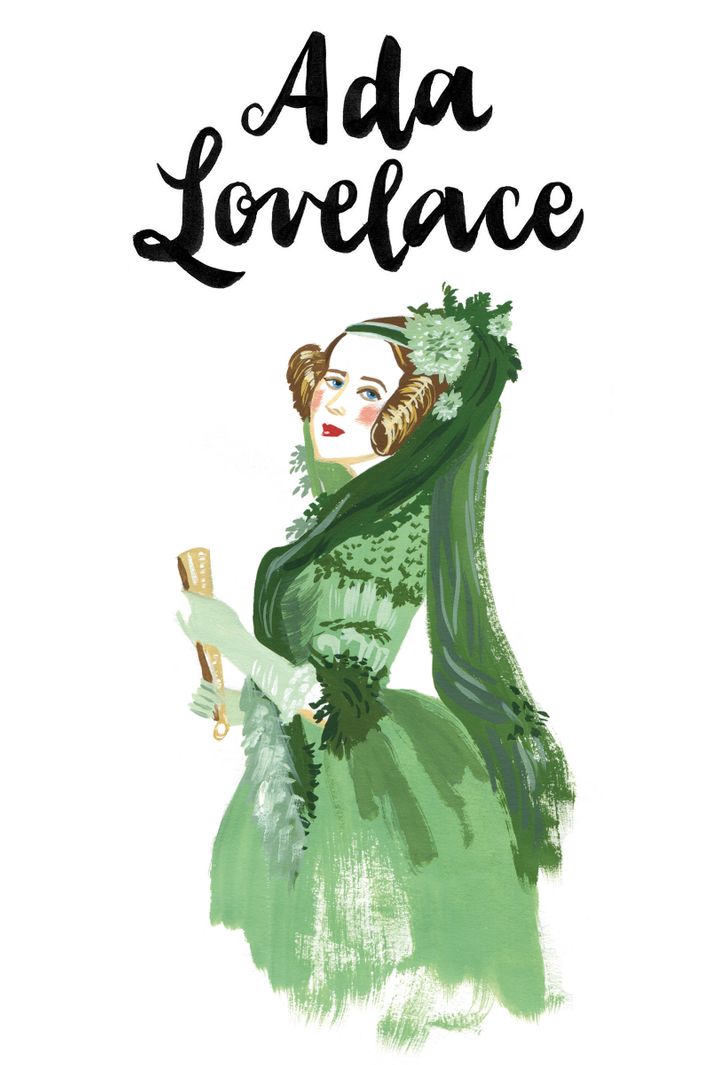 Ada Lovelace, 19th-Century Mathematician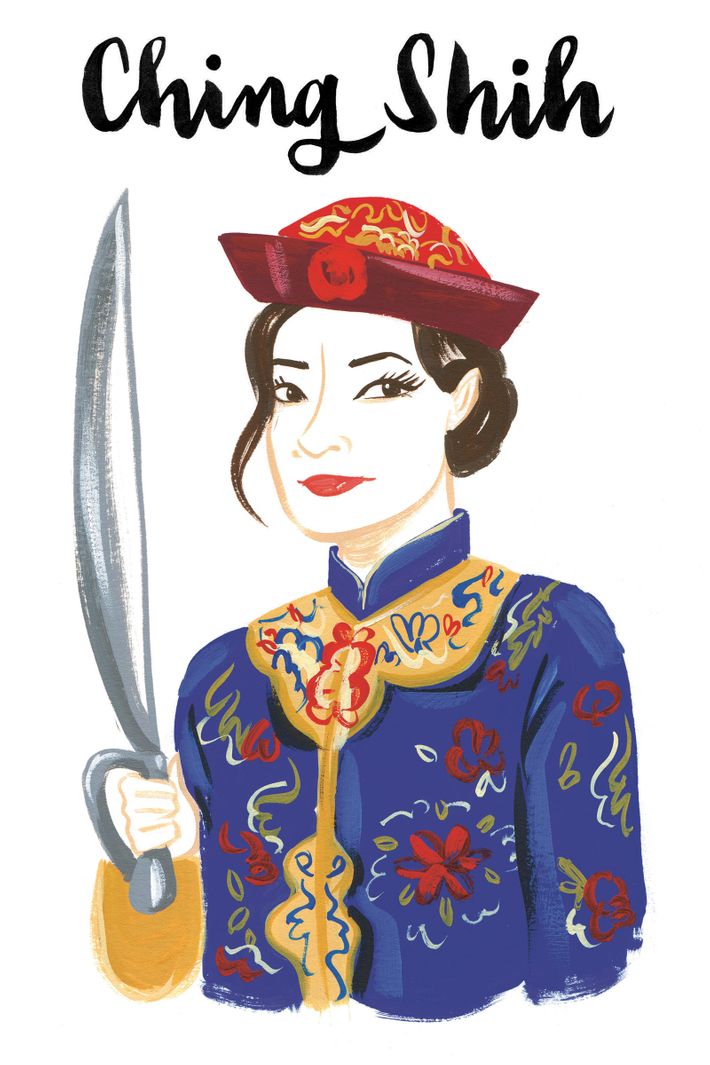 Ching Shih, 19th-Century Pirate Captain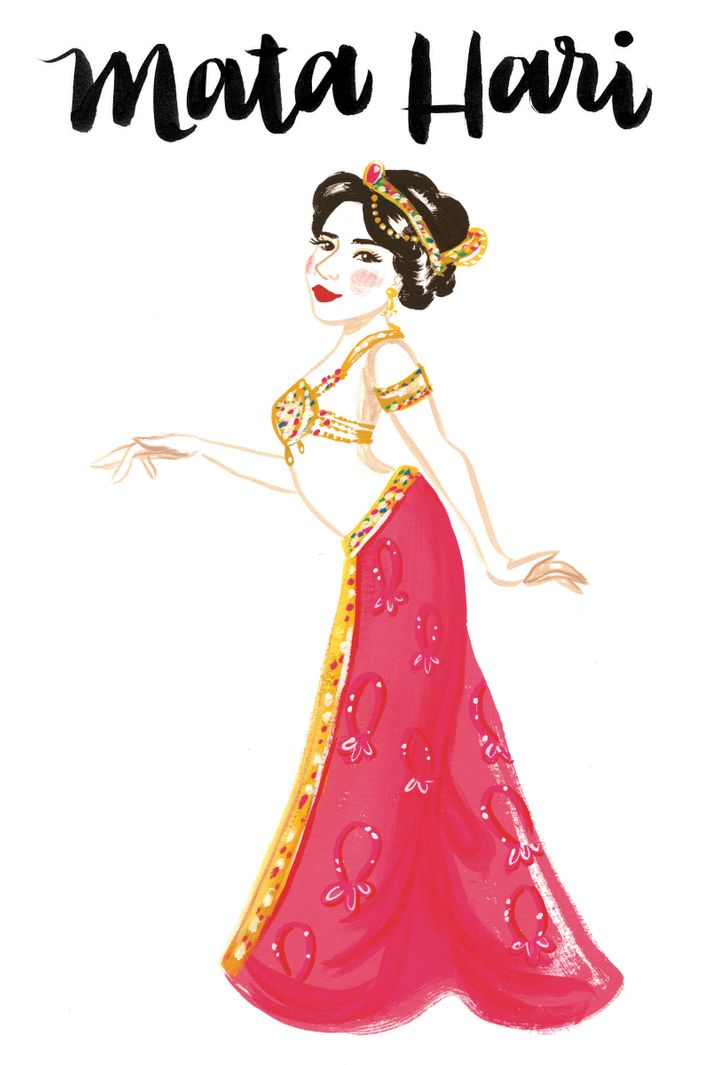 Mata Hari, Exotic Dancer