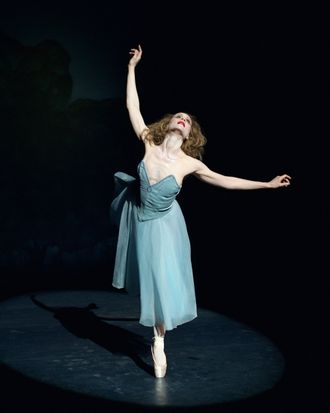 Commissioned by the Paris Opera Ballet, the film La Grande Sortie is Los Angeles–based artist and filmmaker Alex Prager's cinematic take on classical dance. With a score by Radiohead producer Nigel Godrich, her ten-minute piece premiered last year in Paris. Now, New Yorkers can see the film at the show "Alex Prager: La Grande Sortie," which opens at Lehmann Maupin gallery tonight.
The exhibit will screen Prager's film and showcase a new collection of photographs captured during the film's production at the Ópera Bastille Paris opera house.
Click ahead to preview photographs from the exhibit. Two dancers will perform live ballet solos at the opening tonight, at 6:30 and 7:30 p.m. The exhibit runs until October 23.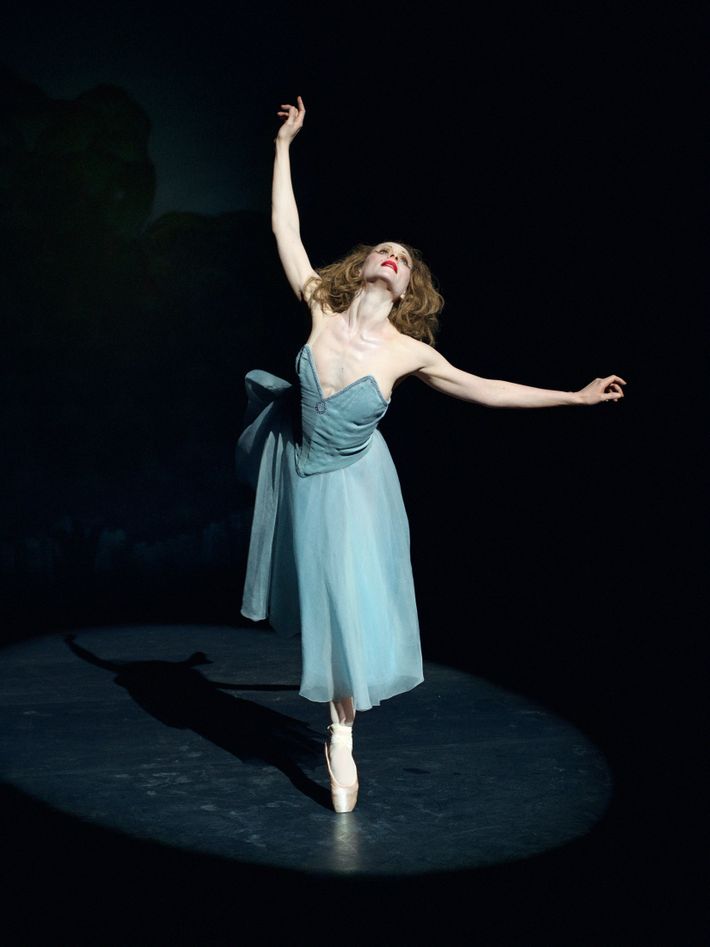 ALEX PRAGER, 2016 Act III, Scene 1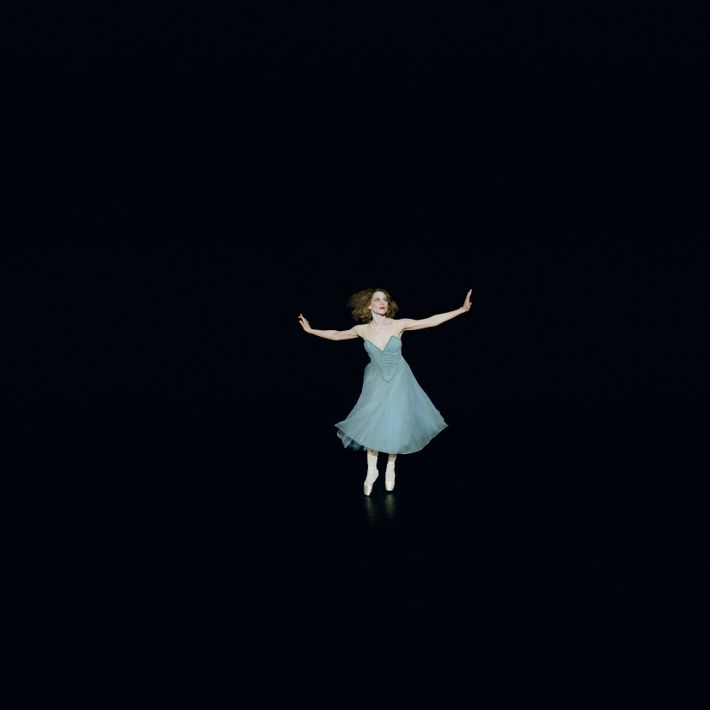 ALEX PRAGER, 2016 Act III, Scene 2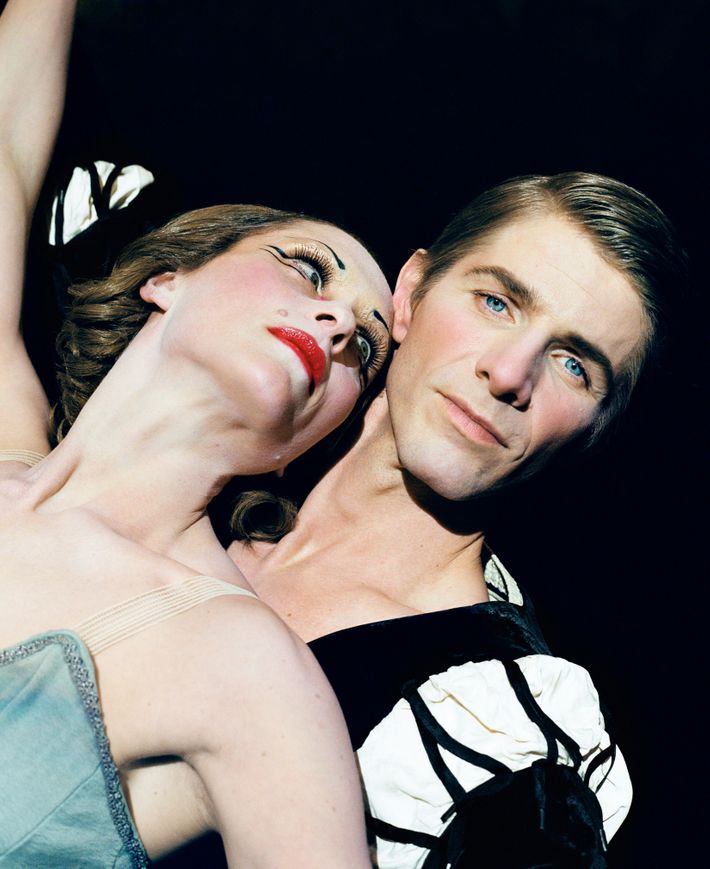 ALEX PRAGER, 2016 Étoiles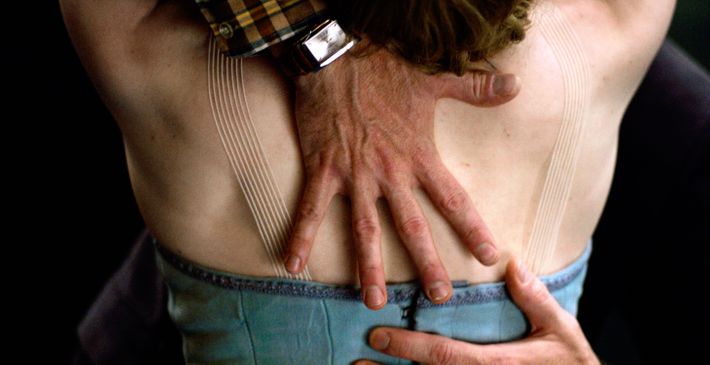 ALEX PRAGER, La Grande Sortie, 2015 Film Still #2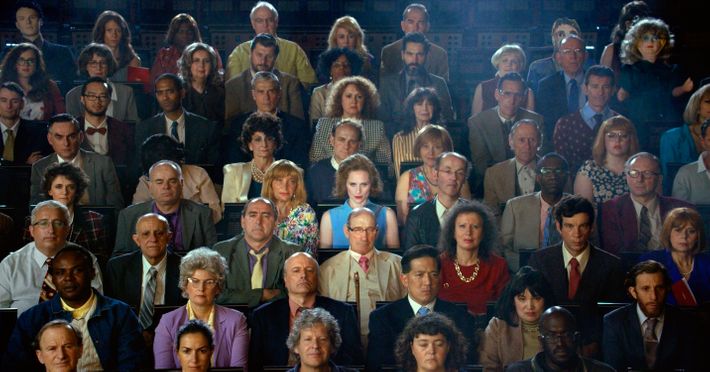 ALEX PRAGER, La Grande Sortie, 2015 Film Still #5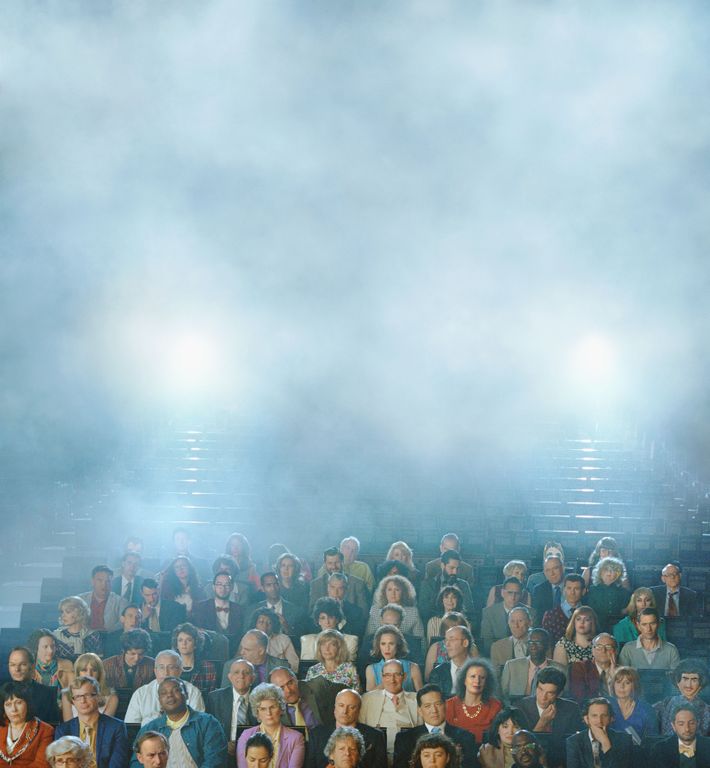 ALEX PRAGER, 2016 Orchestra Center (Stage)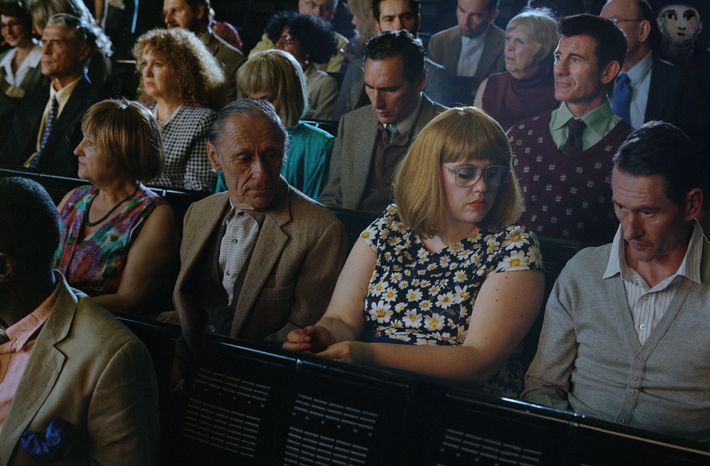 ALEX PRAGER, 2016 Orchestra East, Section B