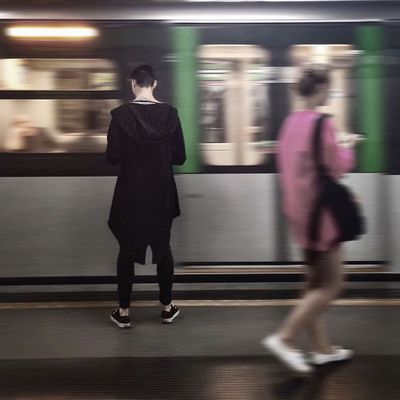 For the record, it's still a crime in New York.
Photo: Fabio Giavara/EyeEm/Getty Images
Masturbating in public may be gross, but Italy's Supreme Court ruled that it's not a crime — even if the perpetrator is doing it with the intent of being seen by other people.
According to The Independent, a 69-year-old man identified only as "Pietro L" was seen "taking out his penis" and "practicing autoeroticism" in front of students at the University of Catania. But although the local court ruled he should be sentenced to three months in prison and fined, the country's highest court overturned the decision, saying, "The act is not included in the law as a crime."
Now the case will reportedly go back to the lower court, where "Pietro L" will still be fined between $4,000 and $6,000 — but he won't face jail time.
Lest Pietro's case serve as inspiration, a friendly reminder: It's still illegal to masturbate in public in New York City.