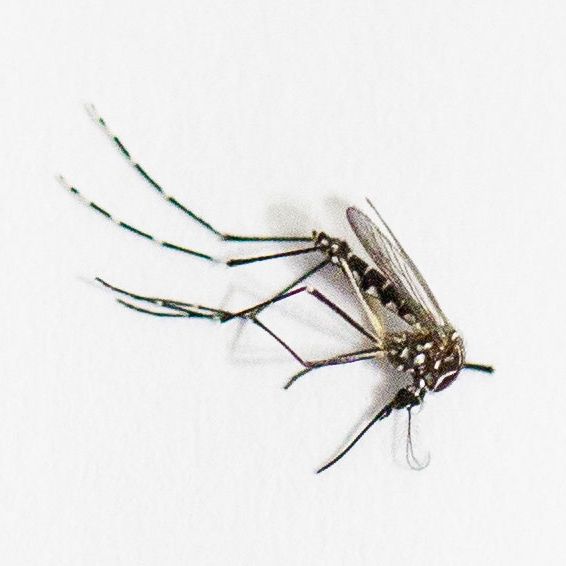 A yellow-fever mosquito.
Photo: Brazil Photo Press/CON/LatinContent/Getty Images
The Associated Press is reporting that the Senate has approved $1.1 billion to fight the Zika virus, which can cause debilitating birth defects. The funding will be used to help develop a vaccine and prevent the spread of the mosquito-borne disease.

An earlier version of the bill defied all logic by leaving out funds for contraception and including provisions that would have prevented any money from going to Planned Parenthood in Puerto Rico, where there have been more than 19,000 locally acquired Zika cases. (Reminder: The Zika virus isn't just spread by mosquitoes, it can also be sexually transmitted.) Congress left for a seven-week recess in July without approving a funding bill and Florida confirmed its first local cases later that month. Last week, Republicans agreed to drop the anti–Planned Parenthood provision.

In February, President Obama asked Congress for $1.8 billion to fight Zika. The majority of the funds in his plan would have gone to the Centers for Disease Control and Prevention, plus $250 million for a one-year Medicaid expansion in Puerto Rico.

The House is expected to approve the measure as early as tonight and send it to President Obama for his signature.