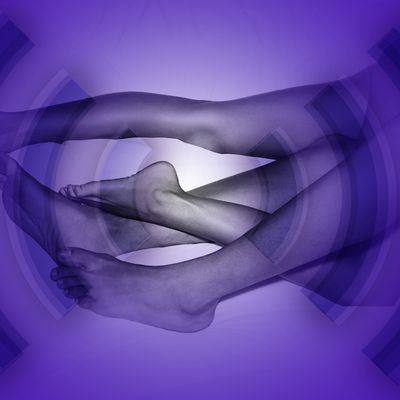 Photo: Mark Leibowitz/Masterfile/Corbis
What happens when friendship and flirtation conflict? On this week's Sex Lives podcast, two pairs of female BFFs discuss their overlapping love lives; what to do when you catch someone else's partner cheating; and how to stay friends with a friend who falls in love with your ex (or a friend who's just banging your ex). Vogue sex columnist and Slutever founder Karley Sciortino and her bestie, the writer Jenna Sauers, join New York Magazine sex columnist Maureen O'Connor and her bestie, Juliet Thompson, for a discussion of the men (and women) they've shared with friends — and the fallout.
Listen to the episode here.