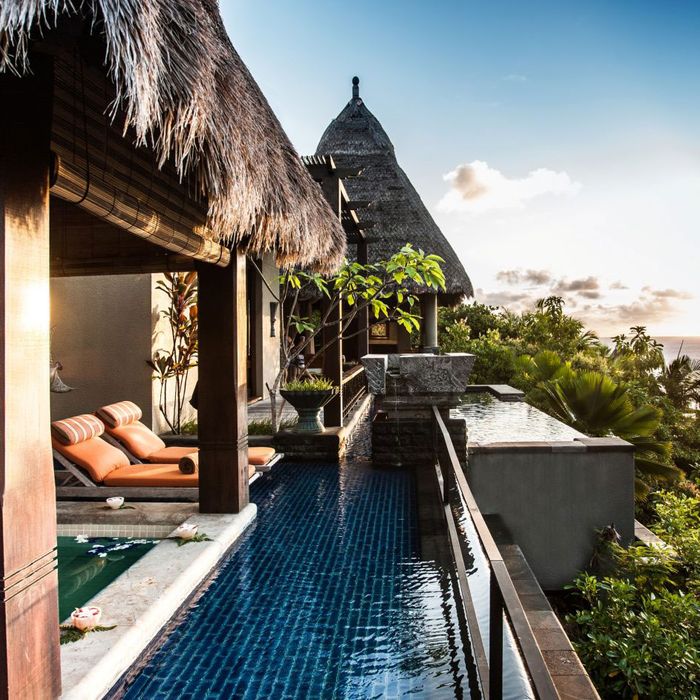 Annie and Robin Korkki were found dead in a private villa at Maia Luxury Resort in the Seychelles.
Photo: TSOGO SUN
Before sisters Annie and Robin Korkki were found dead on the same hotel bed, they embarked on what their Minnesota family called a "dream" African vacation: beach trips through Kenya, Tanzania, and Zanzibar; a safari; and one final stay at a luxury island resort in the Seychelles.
Anne "Annie" Korkki, 37, and Robin Korkki, 42, left for Africa on September 1 and checked into a private villa at Maia Luxury Resort two weeks later, on the popular island of Mahé, located more than 900 miles off Africa's eastern coast. Their seventh day on the hotel's lush grounds (where rooms cost $2,000 a night) looked much like any other day for a typical resorter: They were seen drinking at bars throughout the hotel. Later that night, a butler and resort staff helped them return to their room.
What happened after they locked the villa's door that night isn't clear. After a butler remained locked out the next morning, an employee tried to wake the sisters, failed, and hotel officials called the police. Authorities found them "unresponsive" on the same bed.
Undisclosed medications were reportedly taken from the room as part of the investigation, but there were no "signs of violence," according to authorities, and "no marks on them whatsoever," Seychelles tourism minister Alain St. Ange told NBC News. A Seychelles police spokesperson said the room was undisturbed.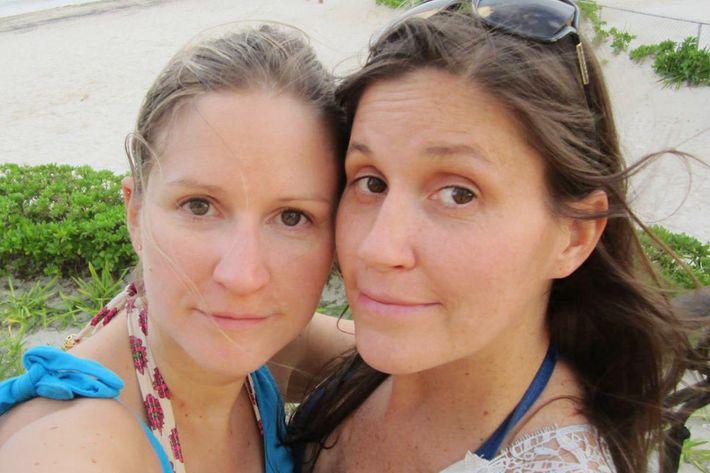 It didn't make sense: Both women were physically active and experienced travelers, according to family and friends. Annie Korkki worked at a JPMorgan Chase in Denver; Robin Korkki was a financial trader in Chicago. After their mother and two brothers flew thousands of miles to the Seychelles, police released an inconclusive autopsy report showing they died of "acute pulmonary and cerebral edema" — water drowning, but each in different ways: Both Annie Korkki's lungs and brain were full of fluid, but excess water was found in only Robin Korkki's lungs.
A forensic pathologist told the Chicago Tribune that pulmonary edema is a "non-specific finding," though drug use and poisons can trigger the condition. A police spokesperson said investigators will learn more from a toxicology report sent to a lab about 1,000 miles away, on the island of Mauritius.
While the Korkki family works with authorities and the U.S. embassy to bring the sisters' bodies back to the U.S., their brother Chris Korkki told the Minnesota Star Tribune the family had learned details only from "articles flying around online," and nothing from officials prior to the autopsy. "Our family is still very much in shock," he said. "We're devastated."