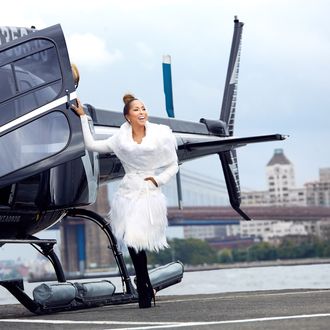 If you haven't had the chance to look at Marjorie Harvey's Instagram, you're missing out on some fabulous couture. The fashion-world regular (and wife of comedian Steve Harvey) has impeccable style and regularly remixes pieces from the runway in ways that only she can. Whether it's Céline, Dolce & Gabbana, Fendi, or Alexander McQueen, Marjorie slays in basically every designer under the sun.
Fortunately for us, she's now decided to open her own consignment shop, aptly named Marjorie Harvey's Closet, so you can shop items directly from her collection. The store carries couture sunglasses, clothing, and handbags, all for a lot less than you would find at most consignment shops.
If it helps convince you to drop some money on that Dolce dress that you really want, proceeds for each purchase will benefit the Steve and Marjorie Harvey Foundation, which provides enrichment activities for underserved kids. Scroll down below for a few of our favorites.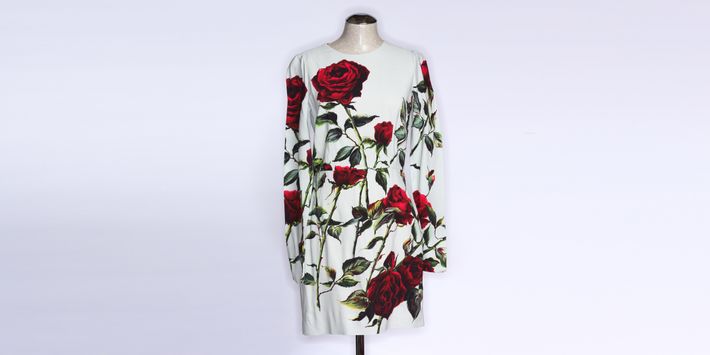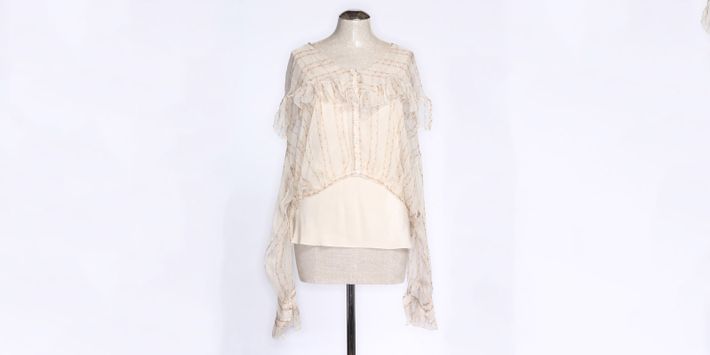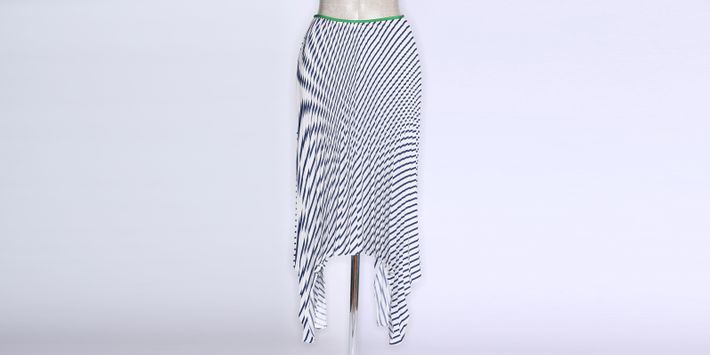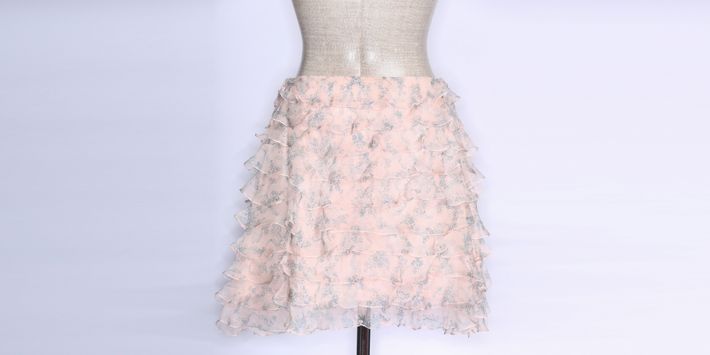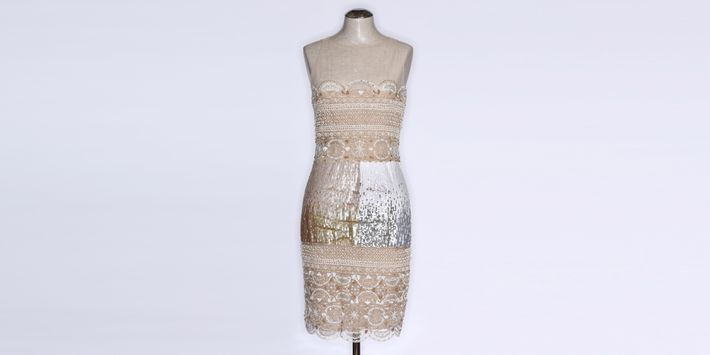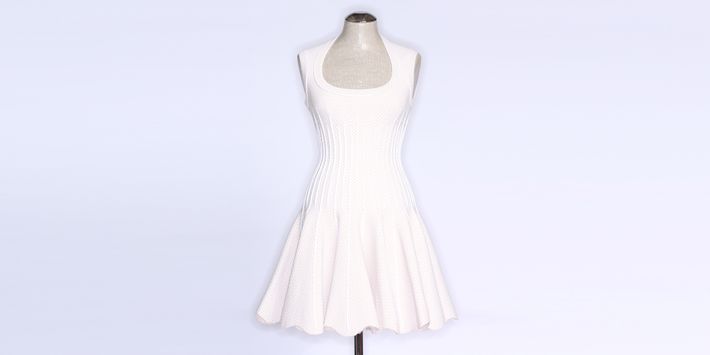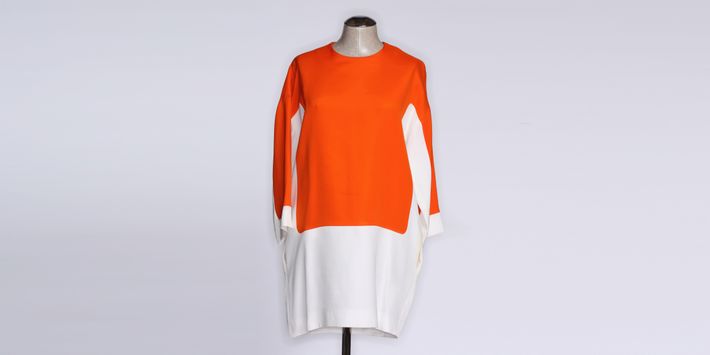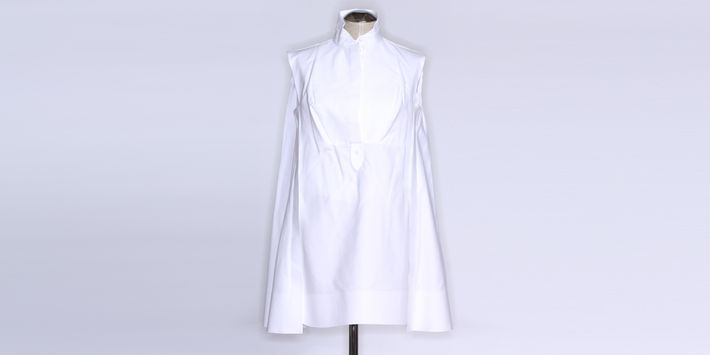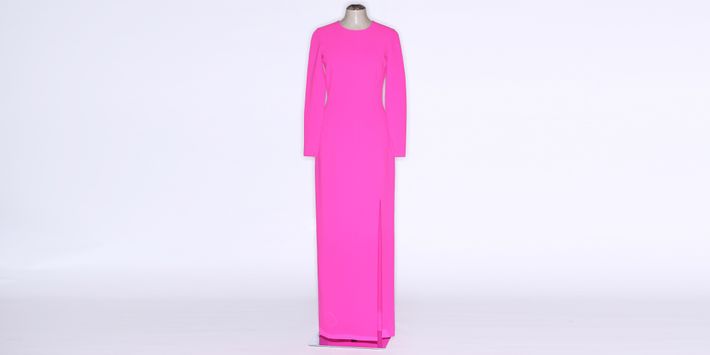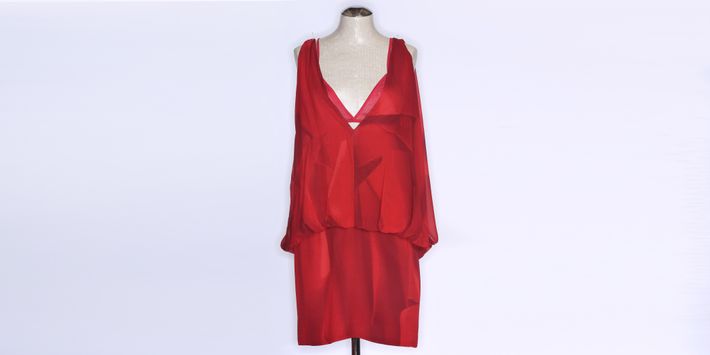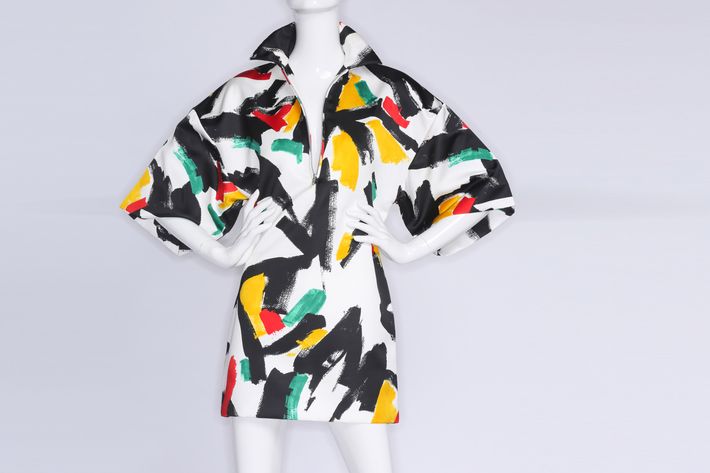 If you buy something through our links, New York may earn an affiliate commission.