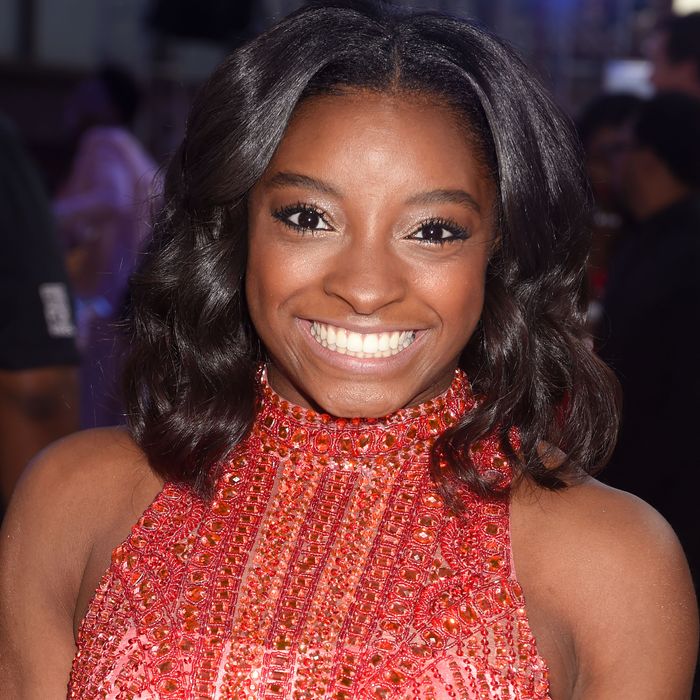 Simone Biles.
Photo: Jeff Kravitz/Getty Images
Today, Russian hackers released Olympians' medical files, and gymnastics star Simone Biles is one of the victims. The files came from the World Anti-Doping Agency's database. USA Gymnastics released a statement saying that Biles had been approved for what's known as a therapeutic-use exemption of a medication that's on WADA's prohibited-drug list, but did not say what the drug was.
Biles took to Twitter to say that she has ADHD, has taken medication for it since childhood, and is not ashamed.
The hackers released the medical records of three other athletes, all women: Serena Williams, Venus Williams, and basketball player Elena Delle Donne.