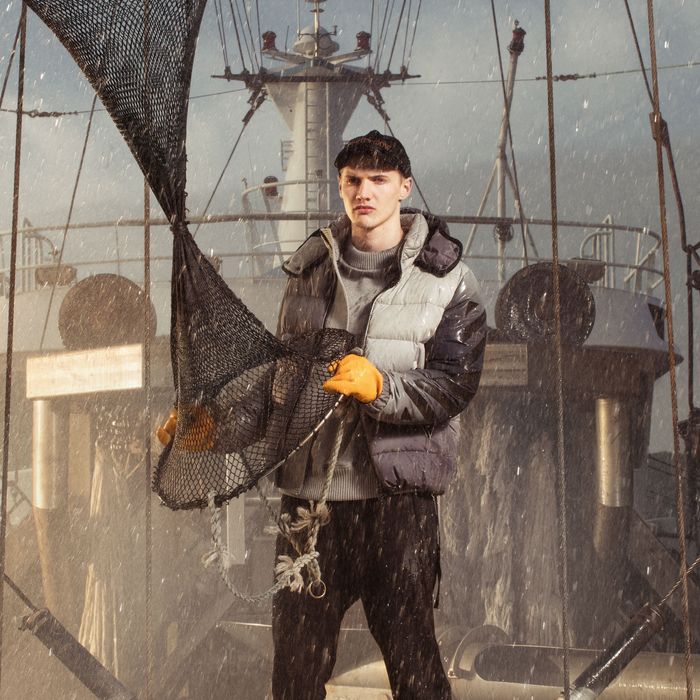 Virgil Abloh is a man of many trades, yet somehow in between designing his own ready-to-wear label Off-White, throwing spontaneous parties around the world for his event series Flat White, and creatively assisting Kanye West, he found the energy to partner with Moncler.
The collaboration —which has been eagerly awaited within streetwear circles — is finally getting its release at select Moncler boutiques. Christened 'Moncler O,' it takes a few obvious trademarks from Abloh's Off-White, like the latter's signature striped insignia and oversized tailoring, but interpreted through Moncler's sportswear aesthetic.
Unlike Off-White, Moncler O is strictly geared for the boys, but in the trending style of gender ambiguity, pieces like the puffer coats and short parkas can work for women with a few styling tricks. If you'd rather hold out for the prospect of Moncler and Abloh releasing a womenswear line, you can always get something for the guy in your life.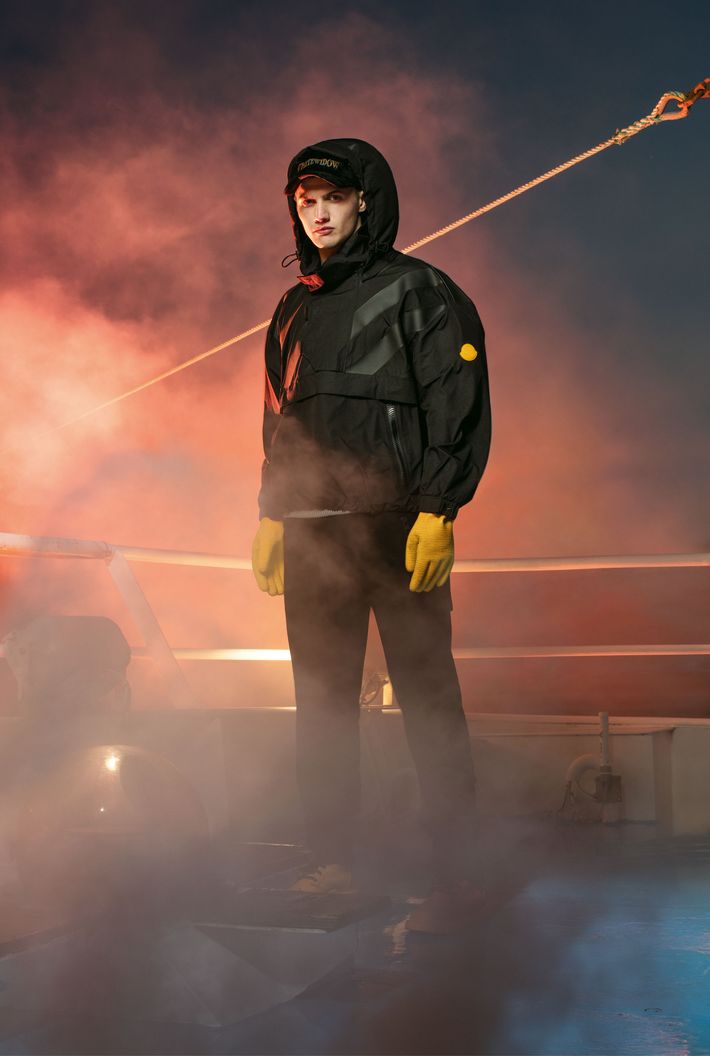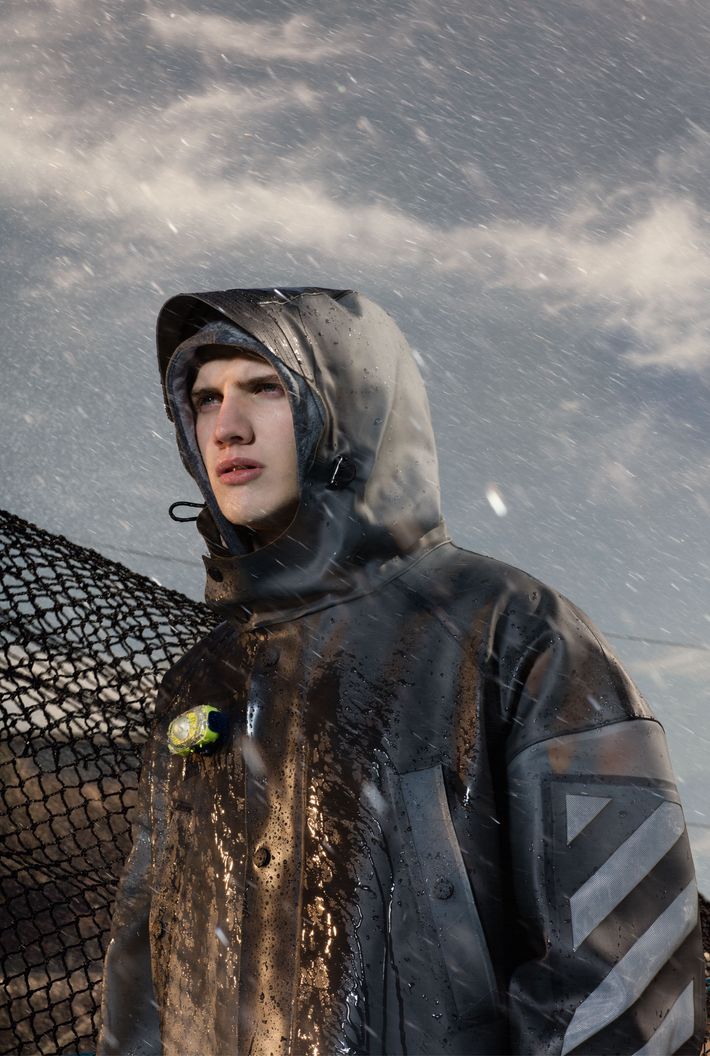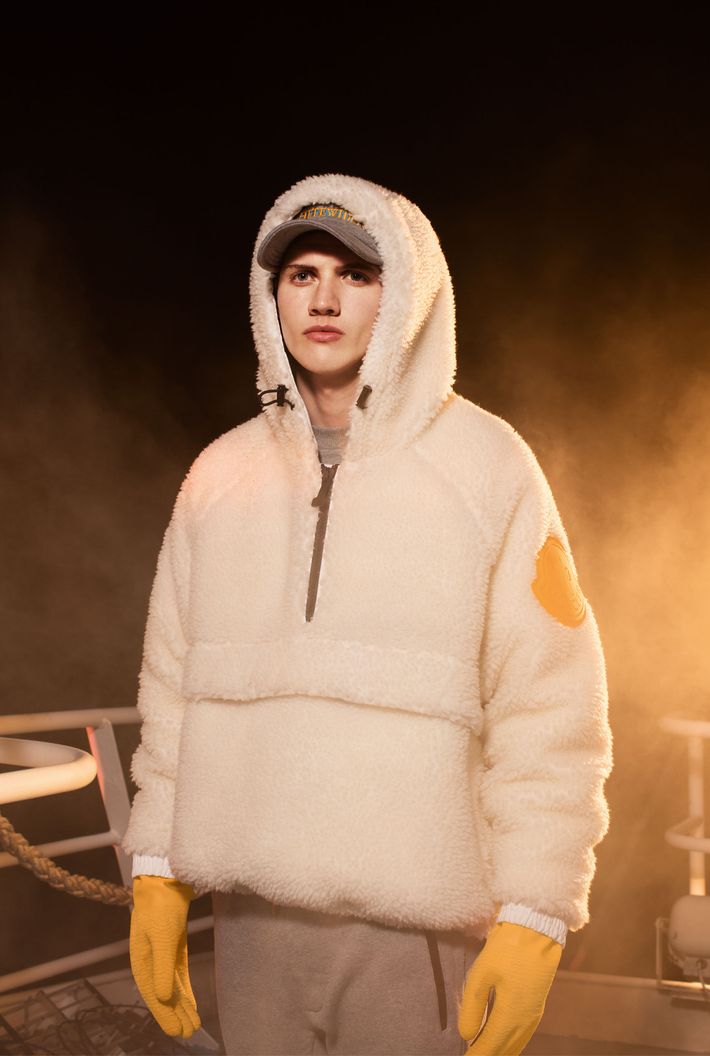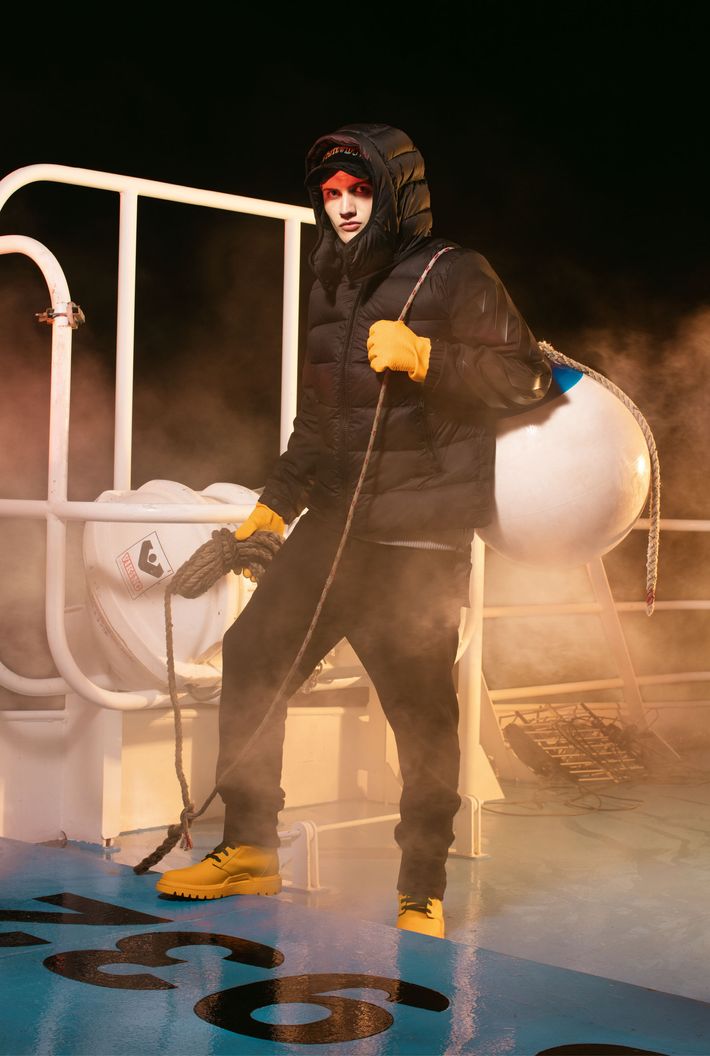 Moncler x Off-White c/o Virgil Abloh, 'Moncler O', available at 90 Prince St., (646) 350-3620, and select Moncler stores.