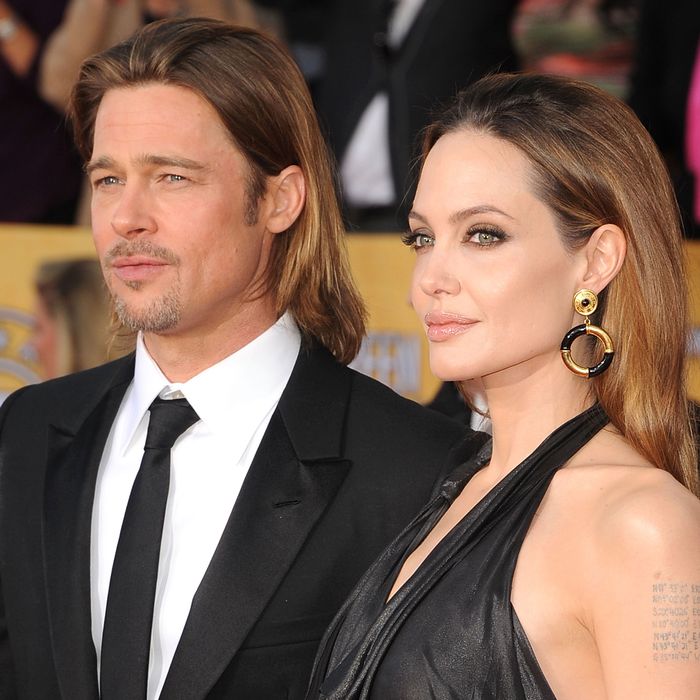 Brad and Angie, way back when.
Photo: Steve Granitz/Getty Images
A crisis isn't really a crisis until wine is involved, and Brad Pitt and Angelina Jolie's divorce is no different. So, as you mourn the loss of the last great movie-star couple, consider the fate of their French estate and vineyard, Château Miraval.
According to TMZ, Brad and Angelina entered into an ironclad prenup before getting married. The agreement apparently outlines who gets what portion of their combined $400 million fortune and 12 properties, including three that they bought together before getting hitched.
Among those three properties is Château Miraval, the $60 million villa in Correns, France, where Brad and Angelina got to live out everyone's fantasy of being very beautiful and rich winemakers. The former couple partnered with Marc Perrin to make their Jolie-Pitt & Perrin brand wines, including a rosé, two whites, and a "super Provence" red, Wine Spectator reports.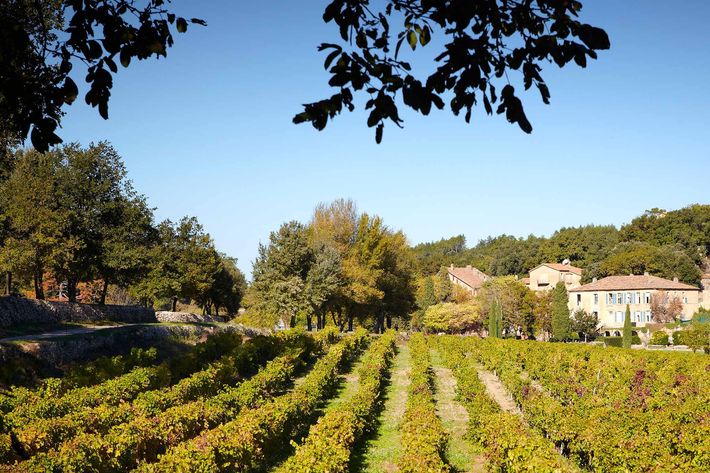 Back in June, however, Us Weekly reported that there was "tension" between Brad and Angelina over the property, as Angie wanted to sell it and focus on her political career, but Brad wanted to keep it. And now that their marriage is over, we're very worried about the fate of the winery, especially since TMZ said it's unclear who gets custody of the property.
We can only hope that in this difficult time, Brad and Angelina put the wine first.