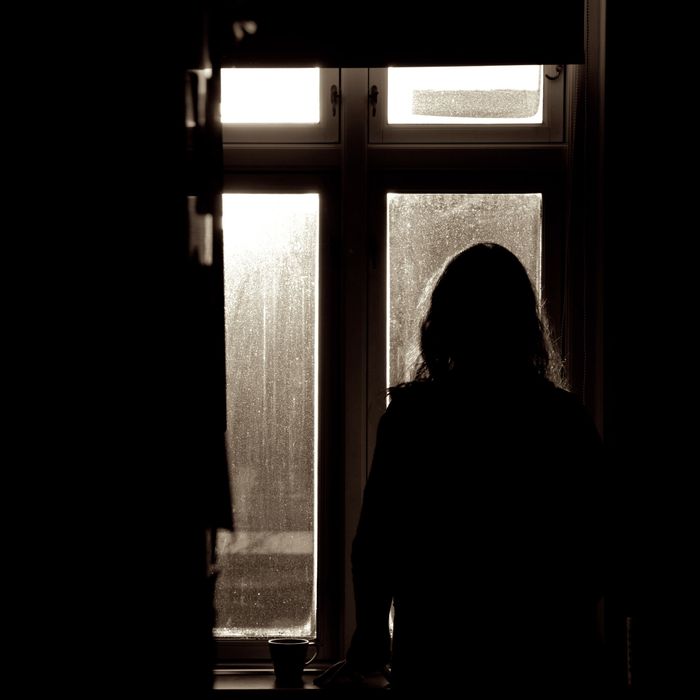 Photo: Martin Llado/Getty Images
From the idyllic pastures of Westchester County, New York, comes a story of secrets, lies, a messy divorce, an alleged attempted murder, and — tying them all together — a woman named DKNY Swarovski.
The New York Post reports that in 2014, Michael Cunningham — an entrepreneur who works on Wall Street — filed for divorce from his wife, a one Miss DKNY Swarovski.
The details of the divorce case reveal that DKNY Swarovski — if that even is her real name (it's not) — told her husband she was an orphan who was raised in Milan, Italy. In reality, she fled from Mexico to the U.S. at the age of 19 and changed her name two years later. More troubling still are allegations by the estranged couple's 8-year-old that his mother attempted to strangle him with a pair of headphones so that she could kidnap their 5-year-old.
Now, one would think that upon meeting a woman named DKNY Swarovski, you might have a few suspicions that she's not all she appears to be, but Cunningham did not let suspicions get in the way of love.

He told The Post that although his wife's name was strange, she refused to talk about her past, saying only that her parents died in a car accident when she was 11.

Still, he never questioned her claimed Italian heritage.

"We went to Italy, we met people who were supposed to be her previous employees, previous friends, they all spoke Italian to each other," Michael said. "She was meticulous. She left no stone unturned."

As for the divorce case, Westchester judge Linda Christopher gave Cunningham full custody of the children while referring DKNY Swarovski to law enforcement (hence the ruling was made public).

In conclusion, DKNY Swarovski.