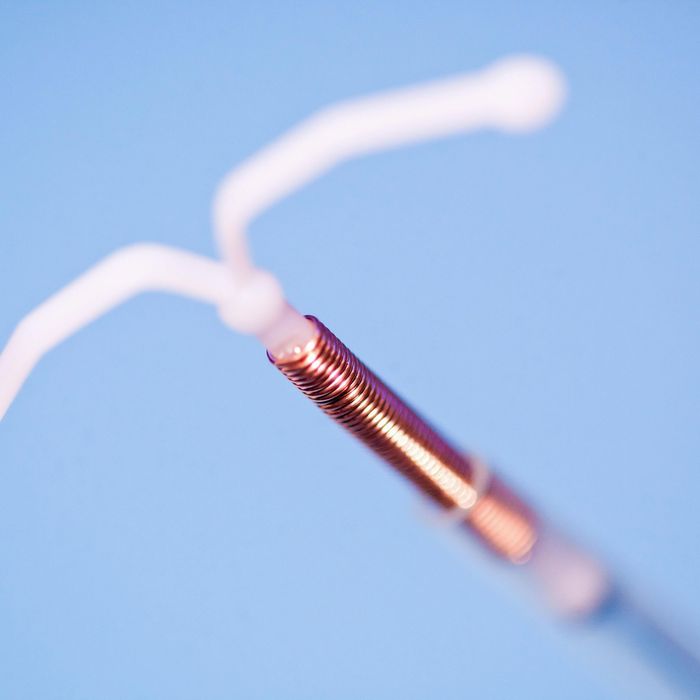 An IUD.
Photo: GaroPhanie/Getty Images/Canopy
More women than ever before are using long-acting, reversible contraceptive (LARC) methods, like intrauterine devices (IUDs) and implants. But, according to a new report, a distressing number of women in the U.S. are still misinformed about the efficacy of these forms of birth control.
The Urban Institute found that LARC use among female contraceptive users ages 15 to 44 increased from 2.4 percent in 2002 to 11.6 percent by 2013.
Nearly all women are familiar with oral pills and condoms as methods of birth control, according to the report. However, less than one-third know much about IUDs and implants. (Two-thirds reported having "heard a lot" about the withdrawal method.)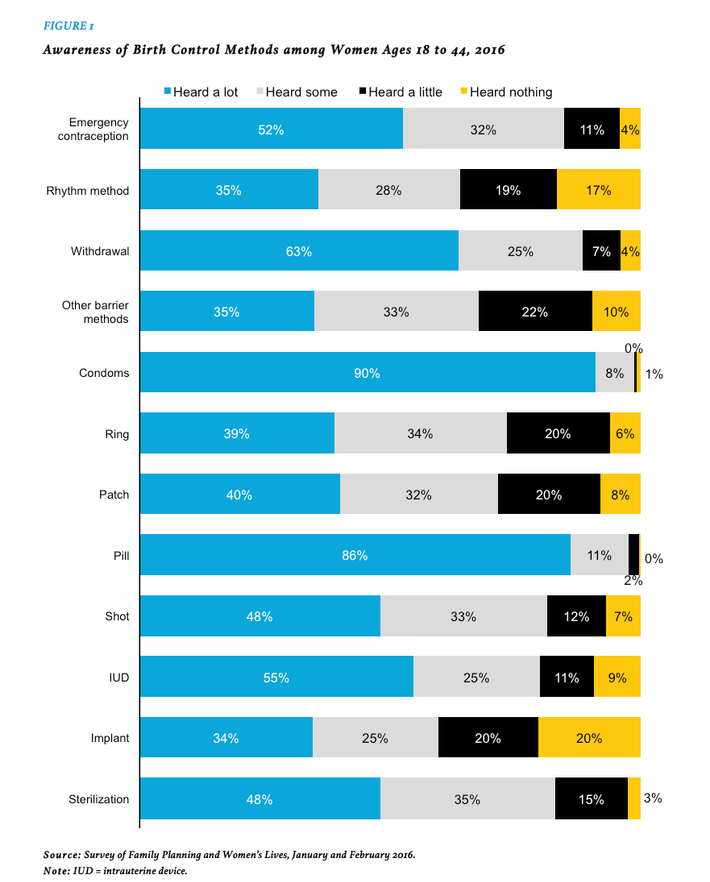 Both IUDs and implants are more than 99 percent effective at preventing pregnancy — but only around one-third of the surveyed women believed IUDs and implants were "very effective," the report found.
There's also a major knowledge gap about the safety of IUDs and implants: More than one in five women are unsure whether those methods are safe to use. There is less uncertainty associated with the safety of sterilization, condoms, birth-control pills, and the withdrawal method.
Women misinformed about LARCs are most likely to be nonwhite, single, and lower income, according to the Urban Institute. "Outreach and education is likely to help reduce some of the knowledge gaps and continue the increased use of LARCs," the report said.