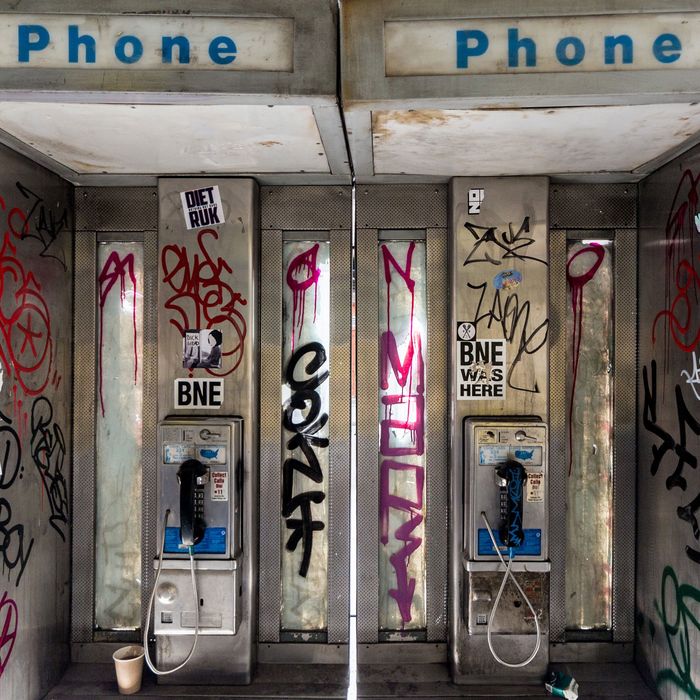 Police are still searching for the suspect.
Photo: Andriy Prokopenko#144490/Moment Editorial/Getty Images
At around 1:30 a.m. on September 11, a 22-year-old woman was walking down 39th Street and Lexington Avenue. She'd reportedly gotten lost on her way to Penn Station, so she asked a nearby man for directions. But instead of pointing her toward Penn Station, the man led her to West 15th Street, where he pushed her inside a double phone booth and sexually assaulted her, according to police.
The woman fled, and was later taken to Bellevue Hospital for examination. Meanwhile, police are still searching for the man who assaulted her — according to CBS, he has "a light complexion, dark hair, and was last seen wearing a red American Eagle T-shirt, jeans and white Converse sneakers."