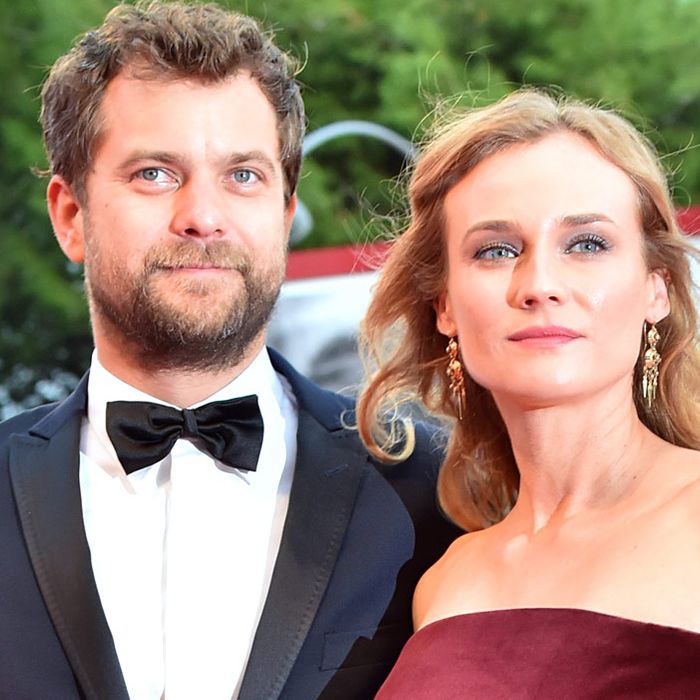 It's been a horrible year for celeb love.
Photo: Getty Images
We naively had high hopes for celebrity love in 2016 after last year's disastrous showing. Unfortunately, this year has turned out to be just as awful for famous couples, with celebrities breaking up all over the place.
The most powerful couple in Hollywood split, as did Angelina Jolie and Brad Pitt. We cried in the shower after we heard about Diane Kruger and Joshua Jackson, and have been laying in bed for days listening to "You Oughta Know" on repeat over Jennifer Lopez and that guy.
Join us as we pour one out for all of the fallen celebrity couples of 2016.
Chloë Grace Moretz and Brooklyn Beckham (2016–2016)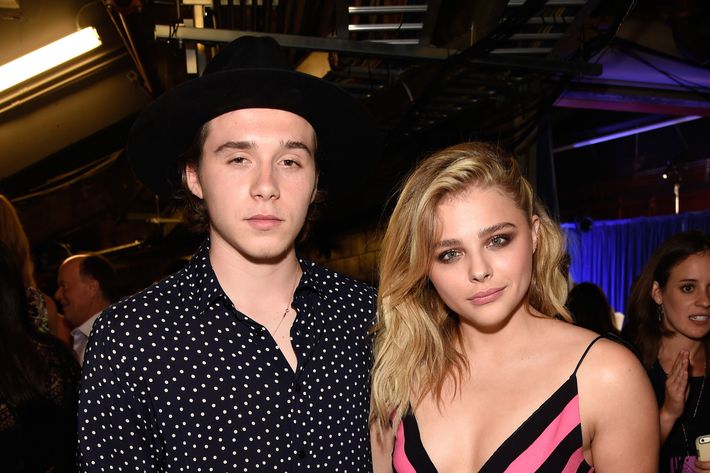 Our teen spirit guide Chloë Grace Moretz broke up with the similarly teenage son of Victoria Beckham and David Beckham. We assume the split went down on some app used exclusively by youths.
Joshua Jackson and Diane Kruger (2006–2016)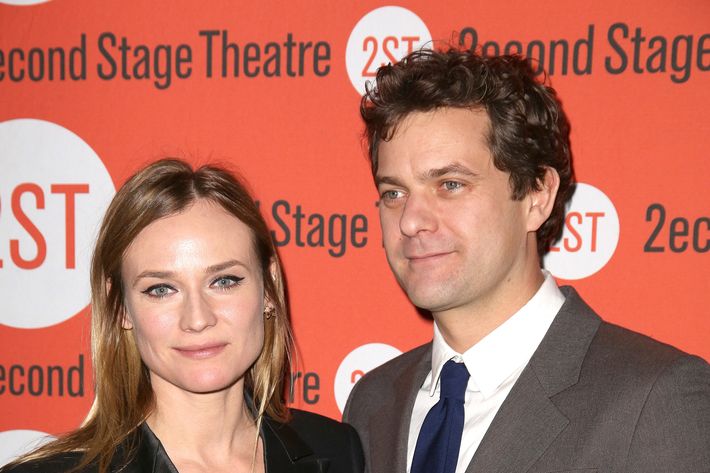 If there was one couple we were rooting for, it was Pacey Witter and the eternally fashionable Diane Kruger. Alas, after ten years together, the couple announced their split in July. Jackson presumably headed back to Capeside to recover at the creek.
Cara Delevingne and St. Vincent (2015–2016)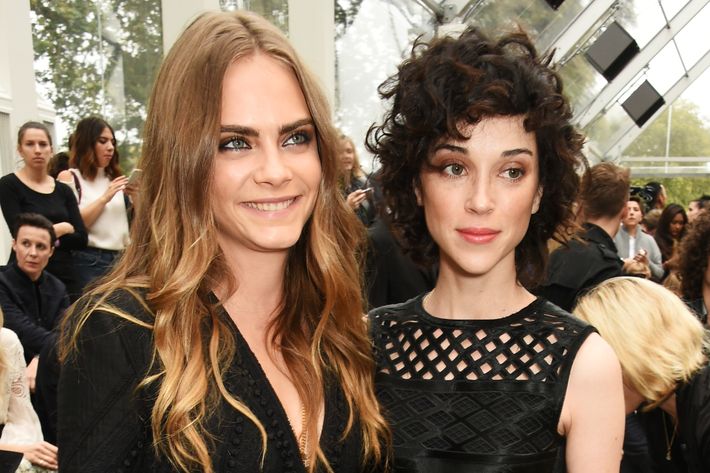 When the rumors started swirling that St. Vincent was dating DGAF actress Kristen Stewart, we screamed up to the sky, "What is happening?" because we had no idea that the indie-rock goddess had split with supermodel Cara Delevigne. But as it turns out, they actually had parted ways, and we are still trying to process our heartbreak.
Demi Lovato and Wilmer Valderrama (2010–2016)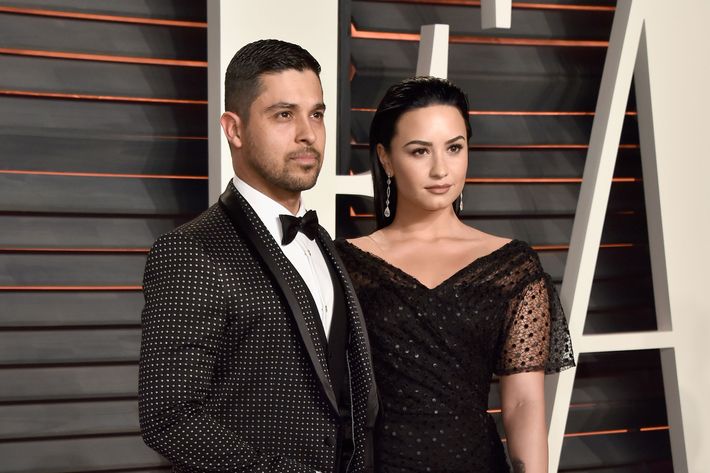 Demi Lovato and one of the guys from That '70s Show split up in July after six years together. Lovato is 23 while Valerrama is 36, which means their romance started when she was around 17 and he was 30. Huh.
Tobey Maguire and Jen Meyer (2003–2016)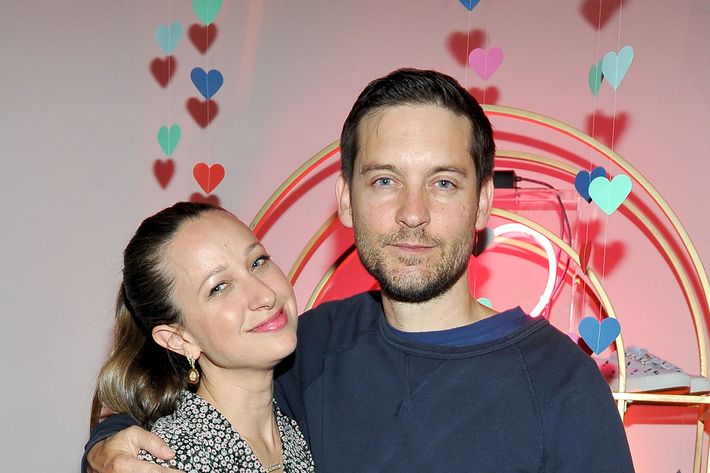 We always thought that Tobey Maguire and jewelry designer Jen Meyer were built to last, as they appeared to be more stable than most. However, Maguire felt the need to return to his Pussy Posse roots, and the couple announced their divorce on October 18 after nine years of marriage and 13 total years together.
Drake and Rihanna (2016–2016)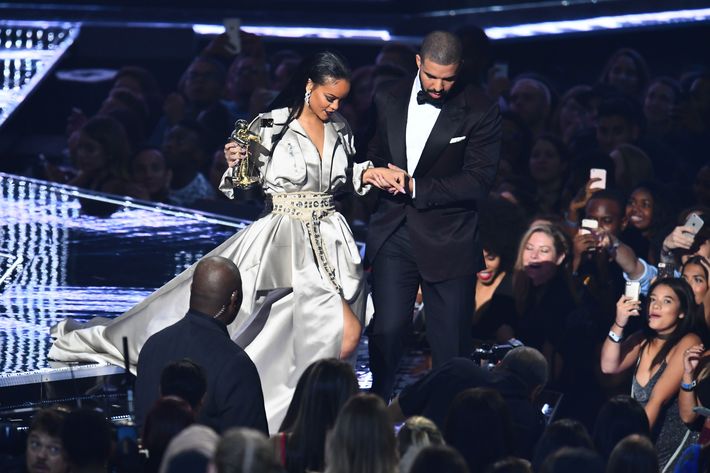 We fell to our knees sobbing when we heard that Drake and Rihanna, a couple in which one member (Drake) was very clearly and obsessively in love, split up in October. Even though Drake's main hobby is telling people that he has loved Rihanna since 2009, it appears RiRi wasn't really feeling the relationship, as they stopped being exclusive and started dating other people.
Taylor Swift and Calvin Harris (2015–2016)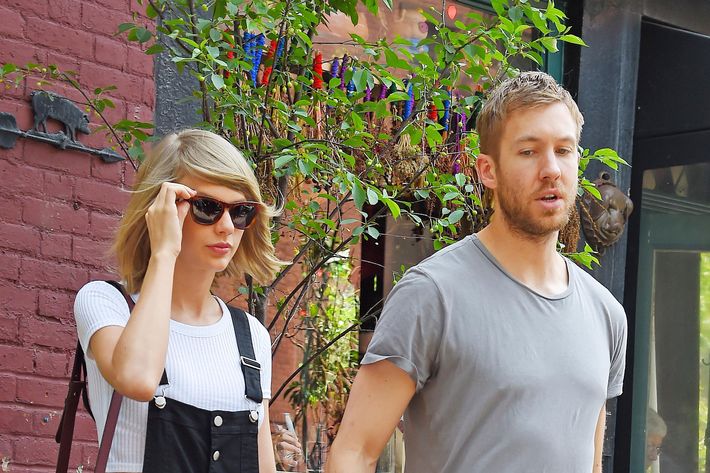 The most-dramatic split of 2016 was that of Taylor Swift and Scottish grocery-store DJ Calvin Harris. At first, the pair seemed to be on good terms, but after Swift let photographers catch her kissing also-British man Tom Hiddleston, all hell broke loose. By that we mean, Harris took his rage to Twitter. It. Was. Drama.
Taylor Swift and Tom Hiddleston (2016–2016)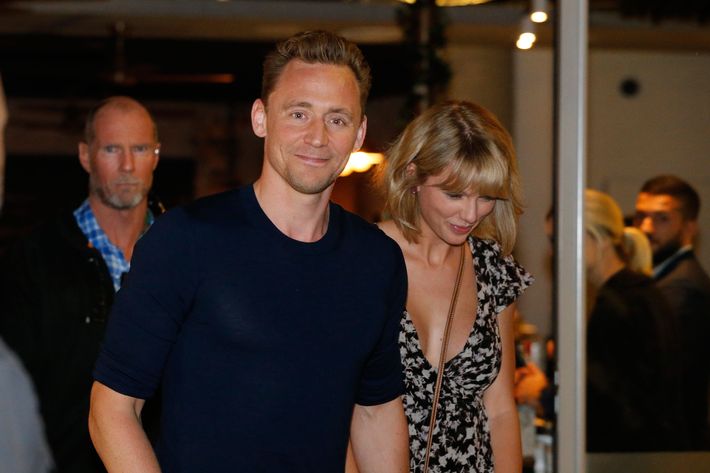 We were floored when Taylor Swift's rebound relationship and/or PR stunt with Tom Hiddleston fizzled out after just three short months. The pair was photographed everywhere together and their picture-perfect love seemed super-legitimate and not at all staged. Alas, all good things must come to an end, and they parted ways in September.
Mary J. Blige and Martin "Kendu" Isaacs (2003–2016)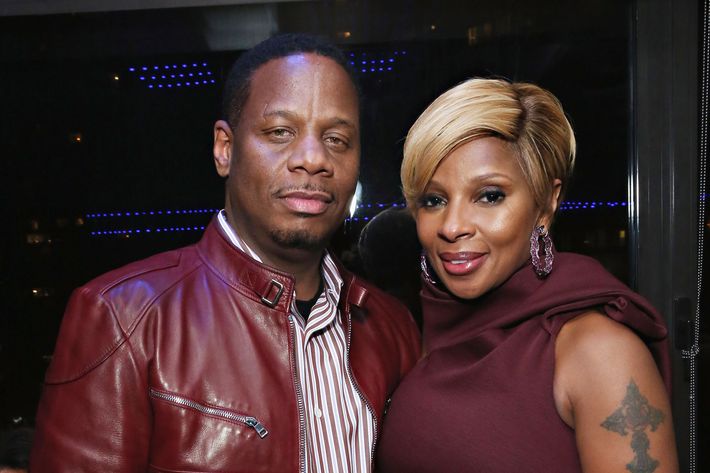 Mary J. Blige decided that she wanted "no more drama" in her life and filed for divorce from her husband, Martin Isaacs, in July. She's since released a great breakup ballad that she co-wrote called "Thick of It." So at least one good thing came out of her heartbreak.
Vanilla Ice and Laura Van Winkle (1997–2016)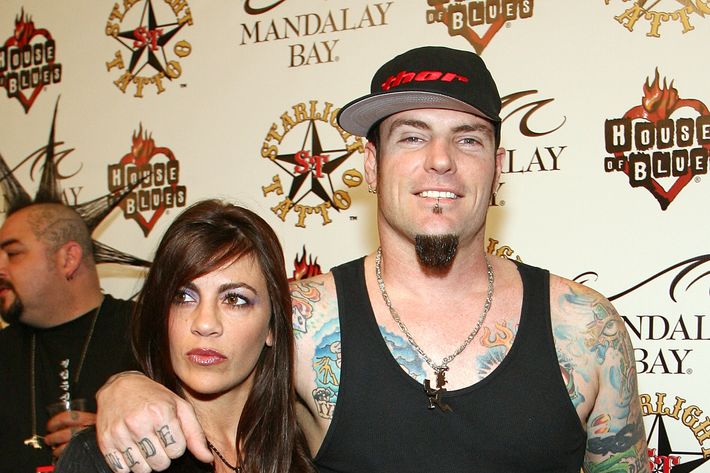 Noted one-hit wonder Vanilla Ice and his wife Laura Van Winkle filed for divorce in October, according to TMZ. We didn't know he was married, but we also never thought about whether he was married or not.
Brad Pitt and Angelina Jolie (2004–2016)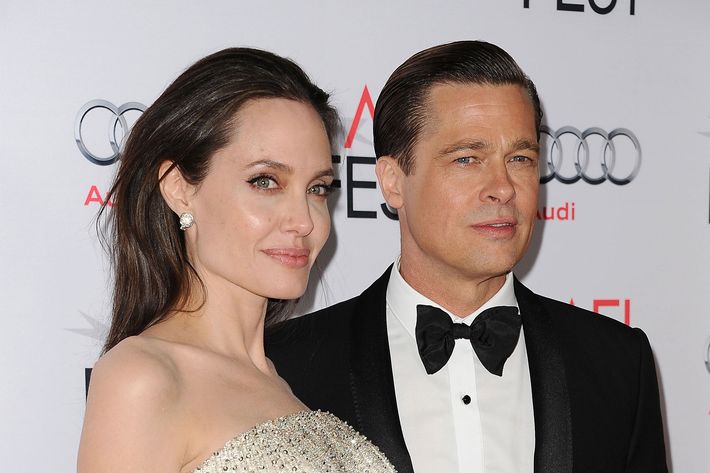 On September 20, every satellite in space recorded the Earth spinning out of control as Angelina Jolie announced she was divorcing Brad Pitt. The couple had been together for 12 years, though they were married for only two and basically owned Hollywood. Seeing their love combust was like watching the Roman Empire fall, but in an era where TMZ breaks celebrity news. We are still seeing our therapists about this one.
Scottie and Larsa Pippen (1997–2016)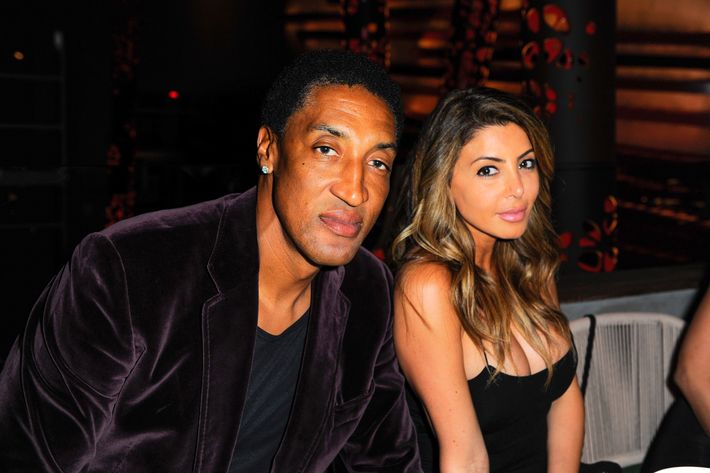 Former Chicago Bulls player Scottie Pippen and Kim Kardashian's best friend Larsa announced they were divorcing after 19 years of marriage in October. If a former Real Housewives of Miami star can't make her relationship work, who can?
Johnny Depp and Amber Heard (2012–2016)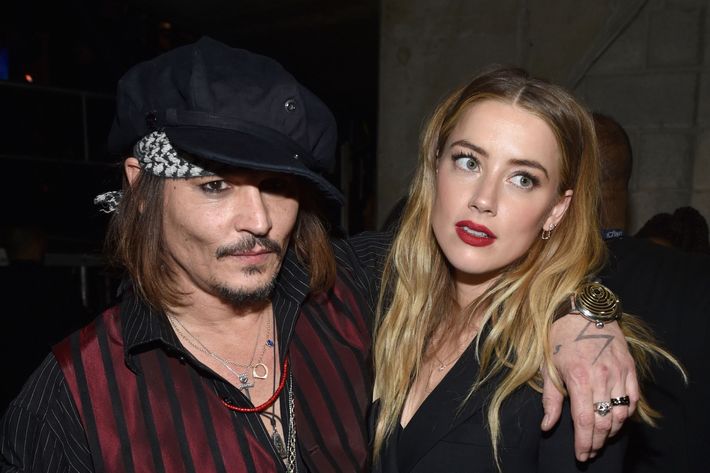 The split between Johnny Depp and Amber Heard took a serious turn. Heard accused Depp of domestic abuse, and after a contentious few months, received a $7 million settlement from Depp. Heard said she was donating the entirety of her settlement to charity in July.
Jennifer Lopez and Casper Smart (2011–2016)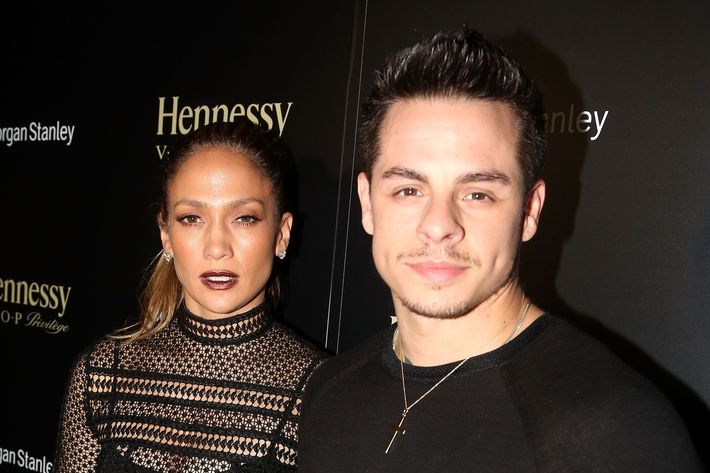 It seemed like Jennifer Lopez had finally found everlasting love with Casper Smart, a man who reportedly was a dancer or something before becoming a full-time boyfriend. Smart cheated on Lopez not once, but twice, according to reports. She kicked him to the curb in October, presumably as "Love Don't Cost a Thing" played in the background.
Naomi Watts and Liev Schreiber (2005–2016)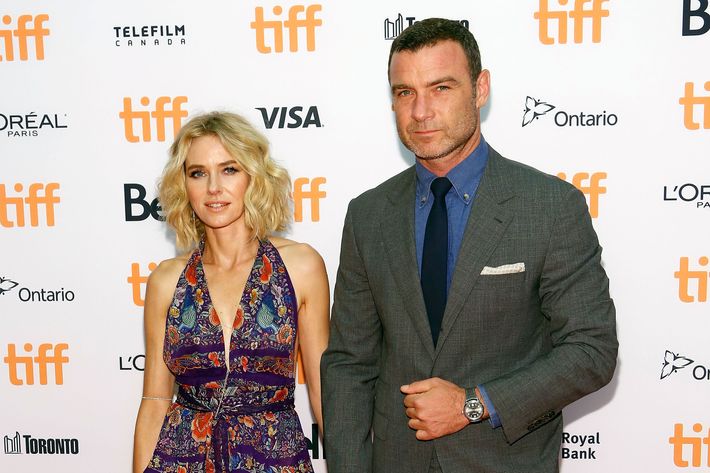 In late September, while everyone was focused on Brangelina news, Naomi Watts and Liev Schreiber announced they were separating after 11 years together. We can't help but wonder if the stress of nearly being sat in front of Beyoncé at the Emmys contributed to the split.
Lady Gaga and Taylor Kinney (2011–2016)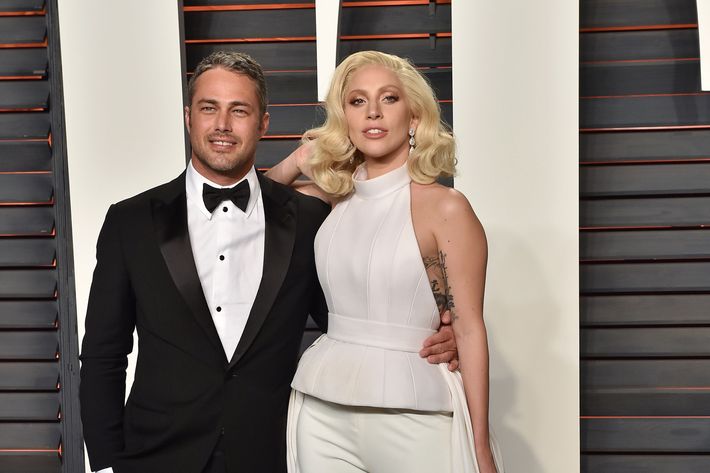 Lady Gaga ended her engagement with the hot guy from The Other Woman this summer. Yet, while they may technically be over, the pair are apparently working on things and might get back together. Who knows what will happen! What a roller-coaster.
Josh Groban and Kat Dennings (2014–2016)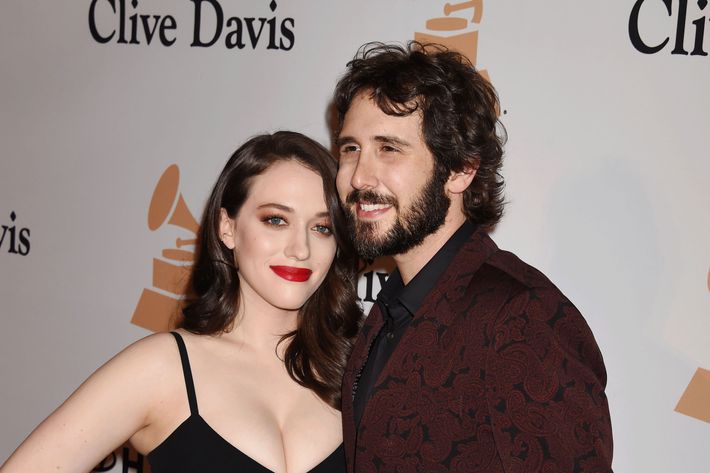 Your mom's favorite singer, Josh Groban, split with one of the broke girls from 2 Broke Girls, Kat Dennings, in August. Apparently it's mutual and they're still friends and yada yada yada. We just hope they have friends to help "raise" them "up" during this trying time.
Iggy Azalea and Nick Young (2013 – 2016)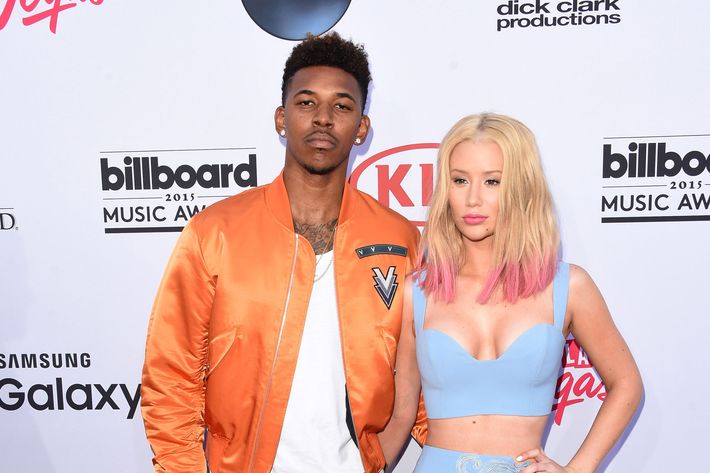 Rapper Iggy Azalea may be "Fancy," but she's also going through a pretty traumatic time after calling off her engagement with fiancé Nick Young in June. Azalea revealed that she ended things with him after catching Young bringing other women into their home on camera. Sheesh.
Casey Affleck and Summer Phoenix (2000–2016)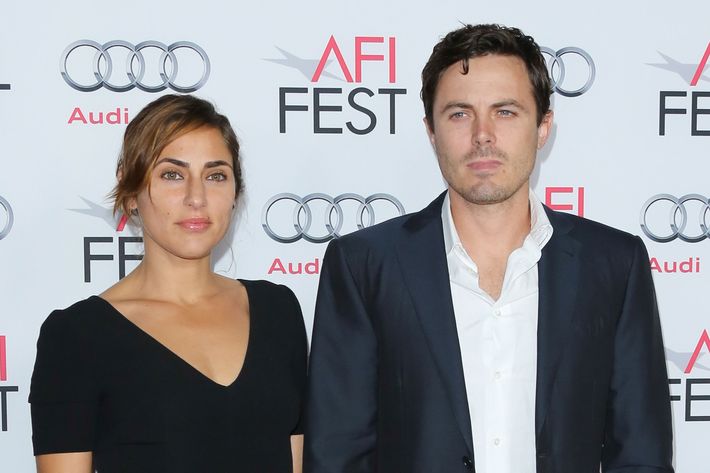 Ben Affleck's little brother split with his wife. Too bad.
Drew Barrymore and Will Kopelman (2011–2016)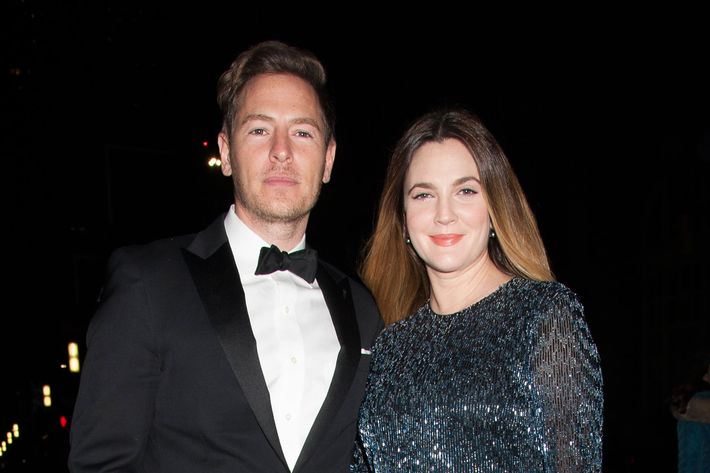 After three years of marriage, Drew Barrymore announced that she was splitting with her art-dealer husband, Will Kopelman. Previously, she'd commented on how "pragmatic" their life was. Guess pragmatism can only last so long.
We will update this post as more celebrity couples inevitably break up.