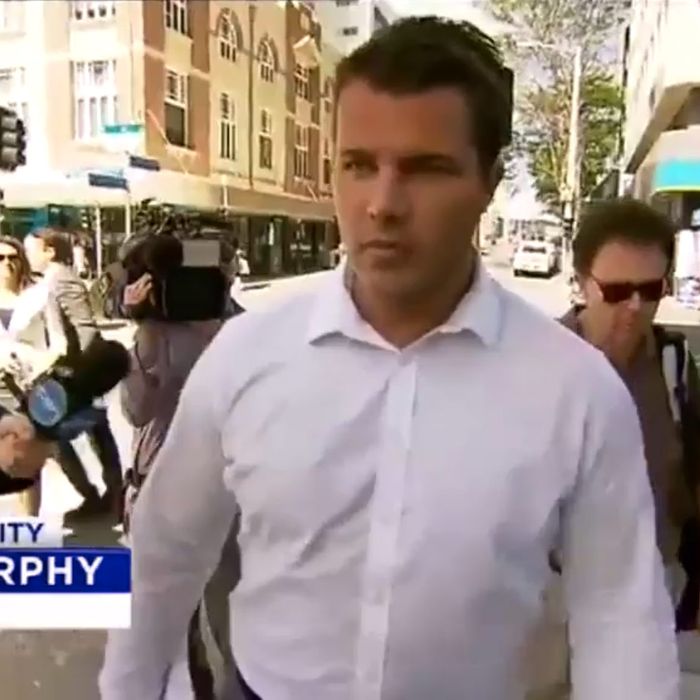 Gable Tostee.
Photo: Courtesy 7News
An Australian man was found not guilty of murder or manslaughter charges after a woman he met on Tinder in 2014 died after trying to climb down from his balcony. The woman, 26-year-old Warriena Wright, was visiting the country from New Zealand and connected with Gable Tostee on Tinder. Their first date eventually led back to his apartment where after drinking, things between the two escalated, and eventually Tostee locked Wright outside on his balcony. She later fell to her death after trying to climb down from the 14th-story apartment.
According to an audio recording of the encounter, Wright and Tostee drank and listened to music until things became violent. Wright allegedly sounded fearful in the recording and threw some decorative rocks and struck Tostee with a telescope. That's when Tostee said, according to the recording: "You're lucky I haven't chucked you off my balcony … If you try to pull anything, I'll knock you out."
Tostee's lawyer argued that he was "de-escalating" the situation by locking Wright outside on the balcony after she'd begun acting erratically, according to ABC. Jurors deliberated for four days before reaching a decision. Things, though, were stalled due to the social media habits of one of the jurors who posted tidbits of information on Instagram, mostly in captions to photos of coffee cups.