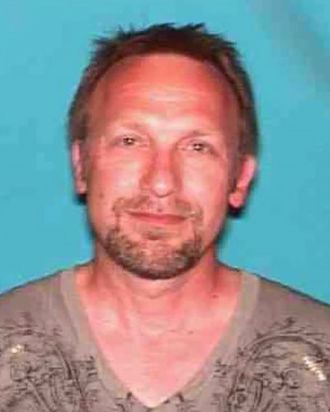 Carl Ferrer.
Photo: Texas Office of the Attorney General
Backpage.com, which is perhaps best known for its controversial "adult services" section, might be going the way of the Craigslist personal ad. The site's CEO, Carl Ferrer, was arrested in California Thursday and charged with conspiracy and pimping a minor after officers raided his Dallas headquarters, the New York Times reports. According to the Times, hundreds of sex-trafficking cases have been linked to the site, but this is the first time its executives have been implicated.
According to an affidavit filed to obtain an arrest warrant, "Defendants have known that their website is the United States hub for the illegal sex trade and that many of the people advertised for commercial sex on Backpage are victims of sex trafficking, including children."
In another document filed in the case, a 15-year-old girl testified that she was forced into prostitution at 13 and used Backpage.com to advertise. "I mean really, coming from someone my age, there is too much access, like it's too easy for people get on it and post an ad," she said.
Carol Robles-Román, the president of a woman's legal defense fund, said she's been pushing for officials to investigate Backpage.com for two years. "They're like the McDonald's of trafficking," she told the Times. "They made is so easy."
Ferrer will attend a hearing in Texas before potentially returning to California to face charges. Warrants have also been issued for two men who founded the company in 2004 — Michael Lacey and James Larkin — although neither is yet in custody.