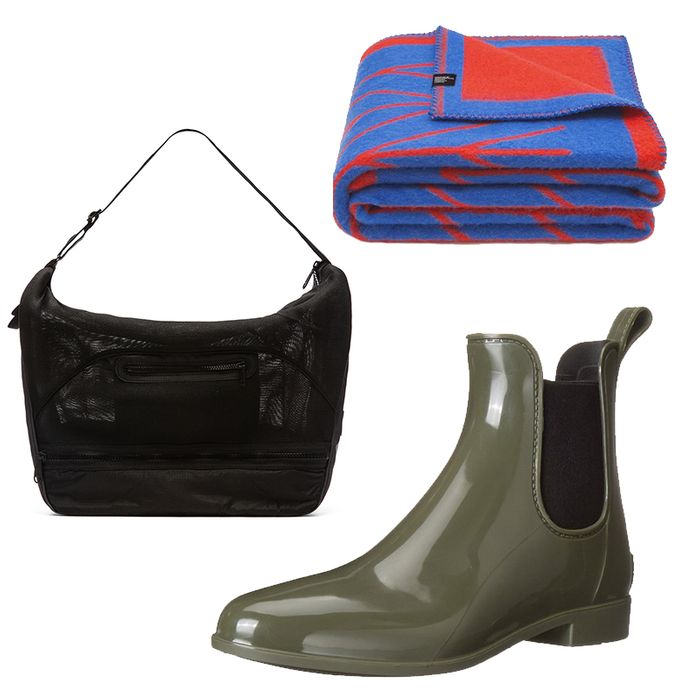 We dug through the internet to bring you some great deals — including an Equipment silk shirt for less than $100.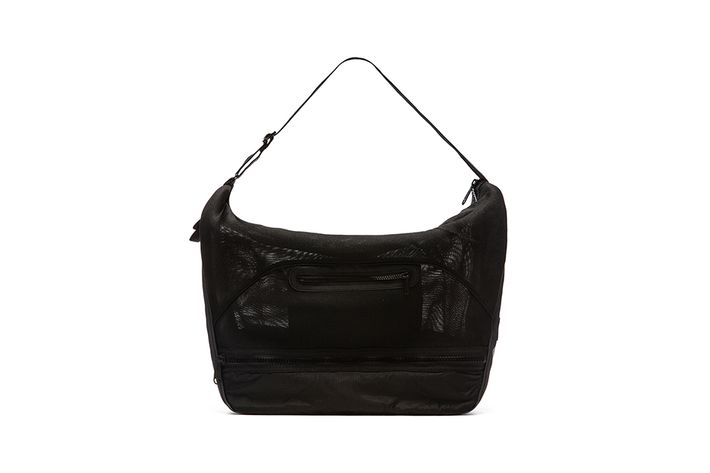 Adidas by Stella McCartney RTD Bag
A breathable mesh gym bag that doesn't look like a gym bag.
Original Price: $164
Sale Price: $81 (50 percent off)
Buy it at Revolve
Update: This sold out! But here are two other on-sale adidas by Stella McCartney gym bags in silver and black.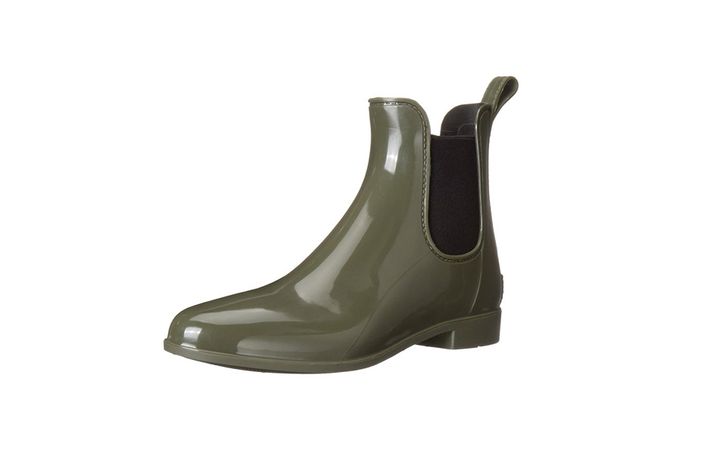 Sam Edelman Tinsley Rain Boot
A rain boot with a sleek and slim profile (here's our favorite umbrella if you need one of those, too).
Original Price: $55
Sale Price: From $28 (50 percent off)
Buy it at Amazon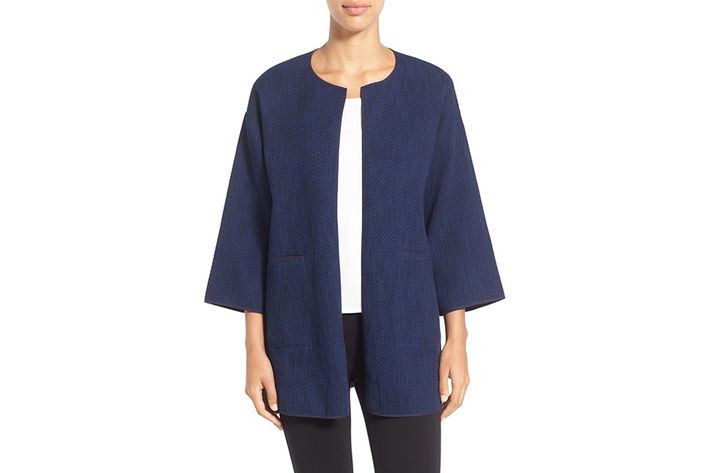 Eileen Fisher Open-Front Round Neck Jacket
The open collar on this simple jacket is perfect for layering on a statement necklace (like this one that's also on sale).
Original Price: $288
Sale Price: From $115 (60 percent off)
Buy it at Nordstrom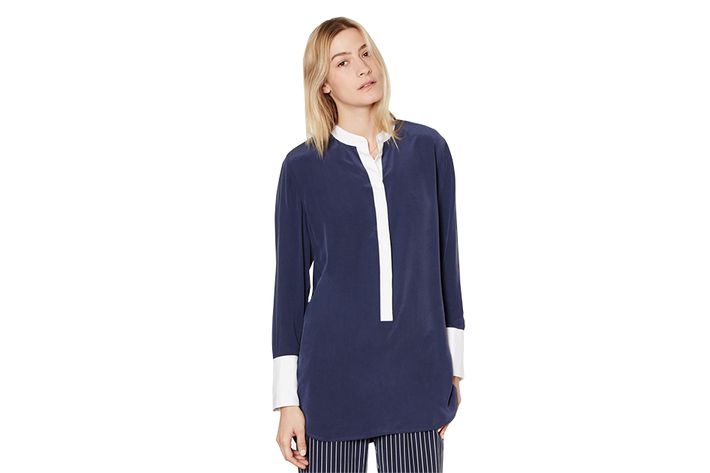 Equipment Ian Silk Shirt
A contrast-collar tunic that you won't be swimming in (there are other under $100 Equipment options on sale, too, including a 60 percent off cotton shirt and a 60 percent off sleeveless shirt).
Original Price: $238
Sale Price: $95 (60 percent off)
Buy it at Orchard Mile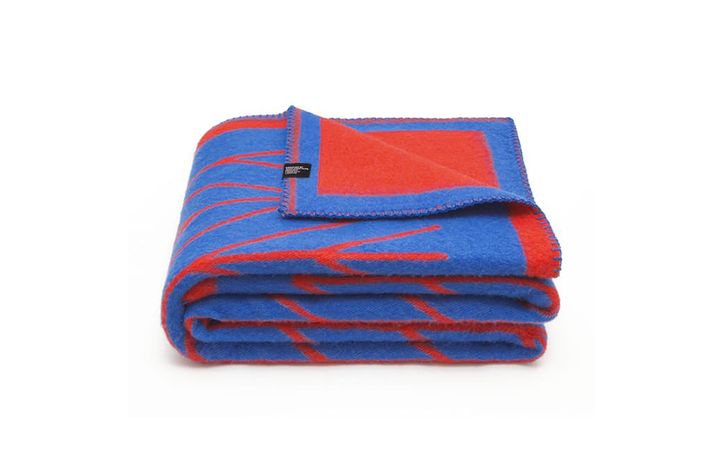 Woolkrafts Merino Wool Blanket
A cozy merino wool blanket for comfy binge-watching.
Original Price: $200
Sale Price: $119 (40 percent off)
Buy it at Spring
The Strategist is a series of smart, obsessive shopping guides from the New York Magazine section of the same name. We've scoured the web to bring you the best of the best. Some of our latest conquests include a hair dryer, a kitchen gadget with superpowers, body lotion, perfume, and a facial razor. If you buy something through our links, we may earn an affiliate commission. Please note that all prices are subject to change.