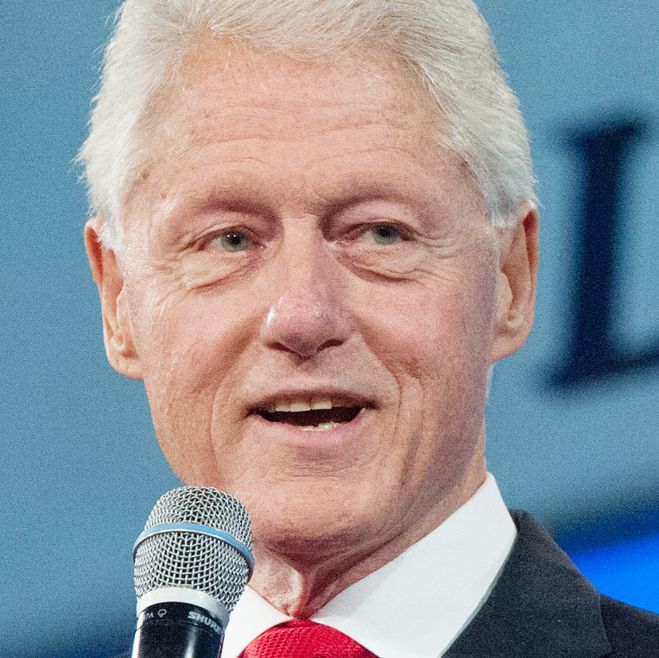 Or at least they're better than Melania's.
Photo: Getty Images
After months of anticipation, Family Circle magazine has finally revealed the results of its Presidential Cookie Poll, which has accurately predicted the next president in five out of six past election cycles.
As is tradition, both First Spouses submitted recipes, and readers voted on which cookie they preferred. And although both recipes had their problems, it seems Bill's oatmeal chocolate-chip cookies were more appealing to the American public than Melania's sour-cream-based "star cookies." Yum.
Well, this has been fun.