2x2: Colorful Teapots
It's steeping season.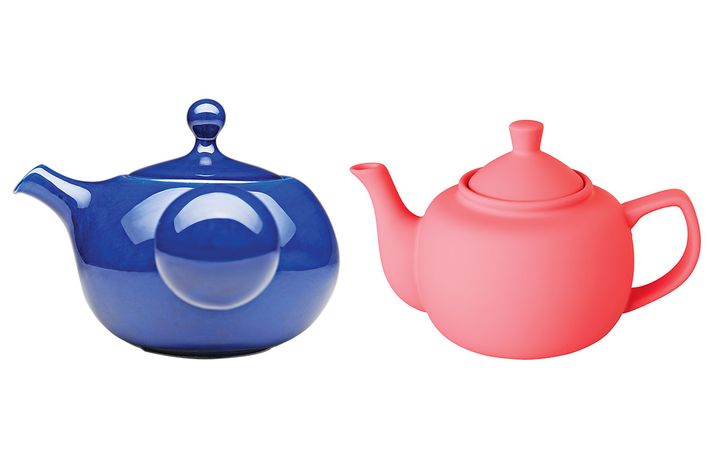 Bulbous
Glossy: Bulb, $70 (includes two cups) at ahalife.com.
Matte: Pots, $13 at cb2.com.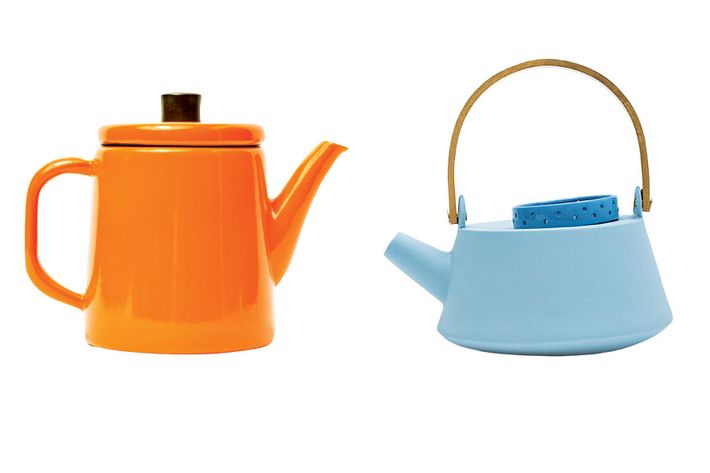 Streamlined
Glossy: Pottle, $125 at needsupply.com.
Matte: Blue porcelain teapot, $144 at bonceramics.com.
Three in One
Woolyn (105 Atlantic Ave., Brooklyn Heights) offers locally shorn yarn, spindle classes, and a café.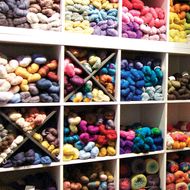 1. Shop: Yarn from Harlem's AlexCreates (from $30), Brooklyn-dyed Hellomello ($38), and Olann Daite ($21), whose sheep live in Westchester.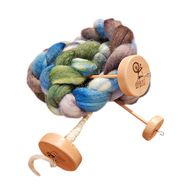 2. Learn: Beginner's crochet and knitting; advanced sweater-making; spindle lessons to turn undyed fiber into yarn (all from $25 per hour).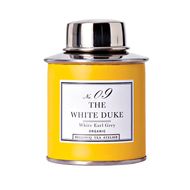 3. Snack: A café opens next month with French-press coffee, loose teas from Greenpoint-based Bellocq, and packaged snacks like hand pies from Megpies.
How to Give Yourself a Halloween Manicure
According to nail artist Misleidys Mora of the Valley salon (21 E. 62nd St.).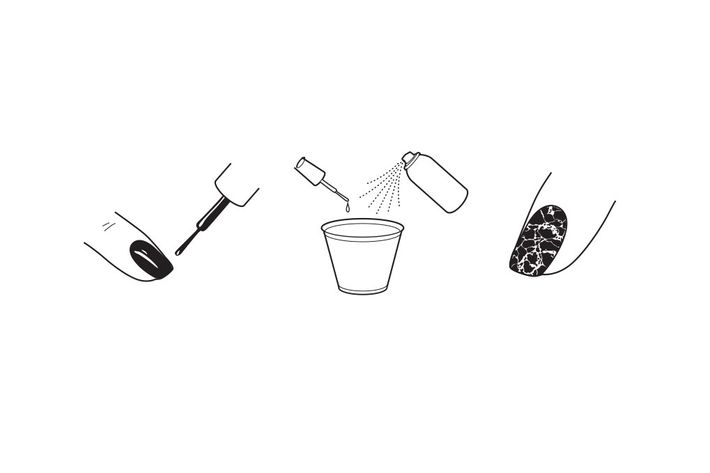 1. "Paint on a black base polish. Then give it five minutes to dry."
2. "Put a drop of white polish in a cup of room-temperature water and watch it spread. Spritz hair spray into the cup."
3. "Dip your nails into the cup one by one to create a spooky spiderweb effect, and paint on a clear top coat. That'll keep it all in place for the night out."
Ask a Shop Clerk
Rev. Run's daughter Angela Simmons opens Angela I Am (118 Smith St., Boerum Hill).
What has being a Simmons taught you about opening a boutique?
"I learned how to run a business being around moguls like my father and Uncle Russell [Simmons]. Appearing on the TV shows [Run's House and Growing Up Hip Hop] made me realize that I can use my recognition to help others. I'm mostly selling up-and-coming designers, like Luxxel's pink two-piece outfits ($62), and we're going to add new brands every week. I'm excited about Abbyke Domina from Nigeria."
Side by Side
Two Japanese sister brands — one for trends, the other for minimalists — open downtown.
Moussy
474 Broome St.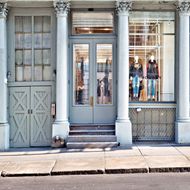 Story: Baroque Limited, the H&M Group of Japan, opened Moussy amid the "charisma clerk" craze, when salesgirls became brand ambassadors.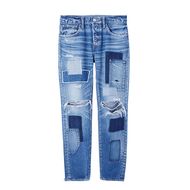 Style: The brand's signature patched and tapered denim ($331), cozy bell-sleeve sweaters ($135), and leather biker jackets ($880).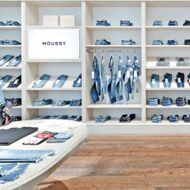 Store: 2,000 square feet with light wood floors, jeans hanging from gold chains, a stuffed peacock standing on a stool, and a sake bar in the back.
Enföld
411 Bleecker St.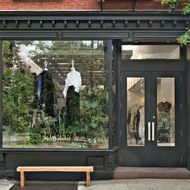 Story: Baroque launched the womenswear outfit in 2012, months before the similarly minimalist Cos arrived in the U.S.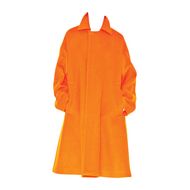 Style: Forest-green slouchy high-waist trousers ($464), turtleneck sweater dresses ($491), and loose-fitting orange pullovers ($327).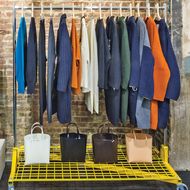 Store: 950 square feet with dark wood floors and cacti and calathea succulents curated by Japanese plant artist Satoshi Kawamoto.
Top Five
After a decade in Maine, Yosi Barzilai returns to Soho with his antiques bazaar Sarajo (31 Howard St.), which features wearable Tibetan priest vests and framed Korean badges.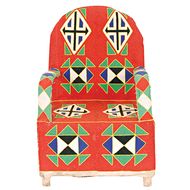 "I used to have this glass-beaded Nigerian Yoruba throne ($3,200) in my living room. It makes a good armchair."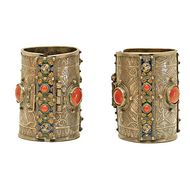 "You're supposed to wear these armlets ($2,600) between your elbow and your shoulder. They're silver with inlaid semi-precious carnelian stones."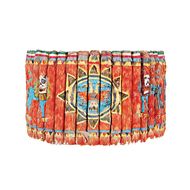 "This Bolivian objet ($2,750) is made out of Amazonian parrot feathers. The animals pictured represent the wisdom of the eagle and the courage of the lion."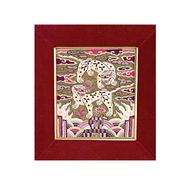 "Military officials in Korea used to wear rank badges ($3,750) with fierce animals. We've framed this leopard one from the 19th century so it can be hung."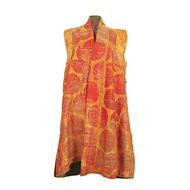 "A lot of colorful people come in here to buy clothes like this silk Tibetan priest vest ($2,475). It's totally wearable, and it looks really good."
If you buy something through our links, New York may earn an affiliate commission.
*This article appears in the October 17, 2016, issue of New York Magazine.