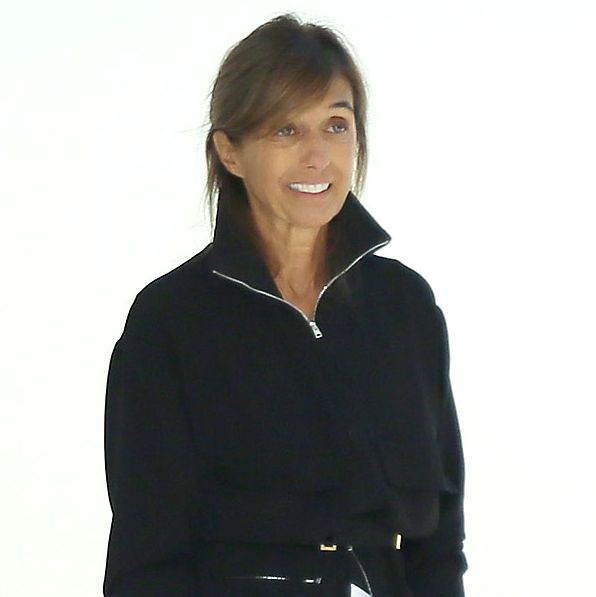 Consuelo Castiglioni is leaving Marni.
Photo: Ernesto Ruscio/Getty Images
Quirky women the world over have come to love Consuelo Castiglioni's designs for Marni since she founded the brand in 1994. Her devotion to oversize, but never frumpy, silhouettes and zany costume jewelry has made her beloved among those with an arty, nonconformist bent. Now, after a well-received show at Milan Fashion Week, Castiglioni is handing over the reins to a new designer, Francesco Risso, according to Business of Fashion. Risso is a Prada veteran who's also worked for Anna Molinari, Alessandro Dell'Acqua, and Malo.

"These were hectic and exciting years which absorbed all of my energies to create a project I am proud of," Castiglioni said in a statement. "Thanks also to the constant support of my family who allowed me to stay true to my idea, I built a brand with a precise and recognisable identity.
"The time has now come to dedicate myself to my private life. I thank all the people who believed in this project and who, with loyal dedication, have helped me along this fantastic journey." Talk about an elegant sign-off.