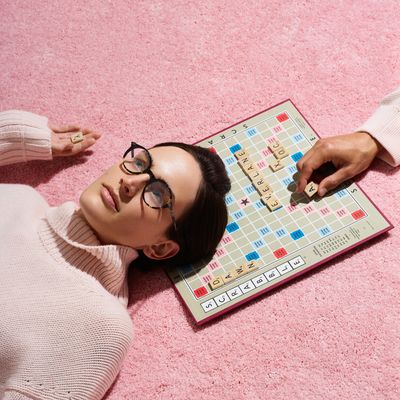 Capsule collections are a dime a dozen in the lightning pace of fashion, making it hard to weed out what's actually worthy of your attention, and what's nothing more than a money grab wrapped in fluffy PR language. If you're still questioning what to buy this season, here's a collaboration that's genuinely worth the hype.

Everlane and Opening Ceremony are joining forces for the retail version of a "play date," collaborating on a limited cashmere collection that's guaranteed to be your second skin for the winter. If you want in on their cashmere fantasy, the brands are offering up two new exclusive styles in addition to Everlane's core unisex cashmere lineup: a cropped crew and a turtleneck, all constructed out of super-soft three-ply premium cashmere (and we know a thing or two about cashmere).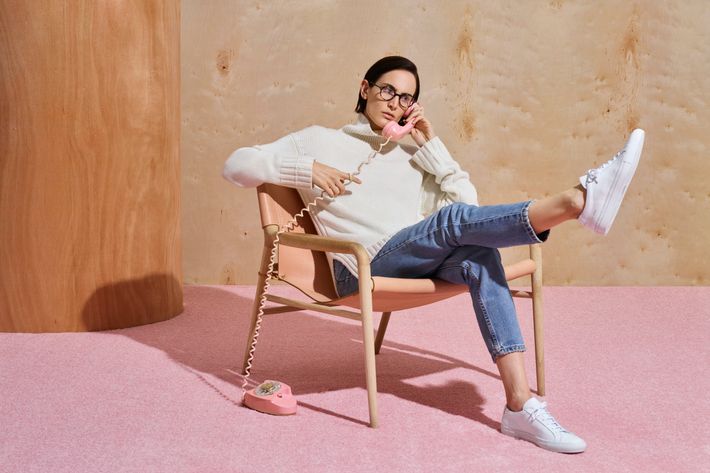 Consider the partnership a prelude to a blossoming match made in consumer heaven; Everlane has pioneered the straight-to-consumer business model with drastically lower prices for luxury-quality goods, while Opening Ceremony has evolved into a premier destination for unique and edgy designs. Next month the two will partner up again, this time releasing a more extensive holiday capsule set to debut November 15. Plenty of time to get your winter-shopping budget ready.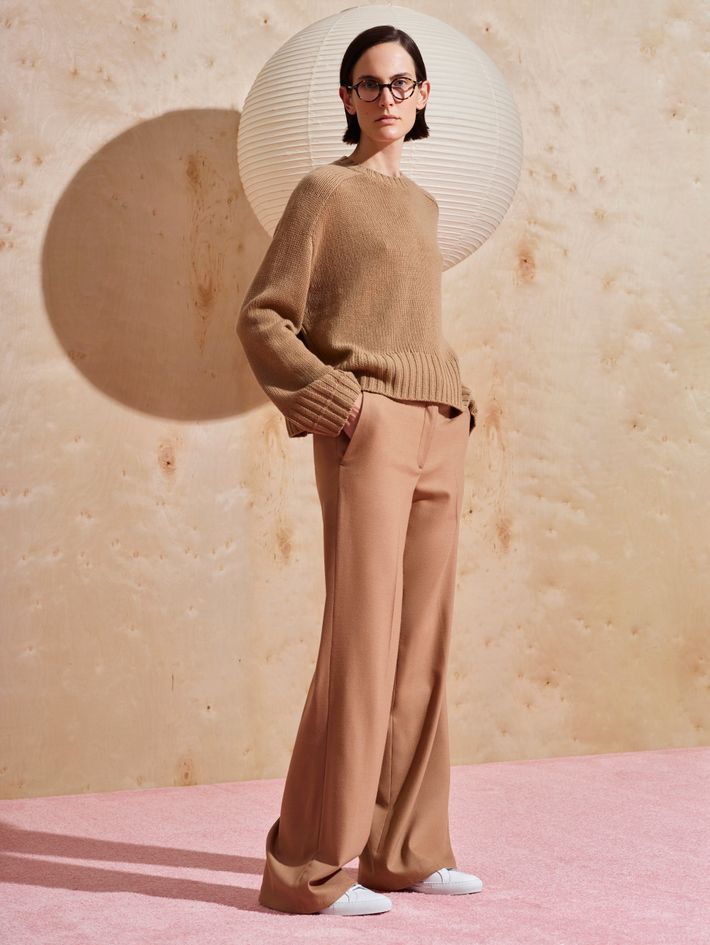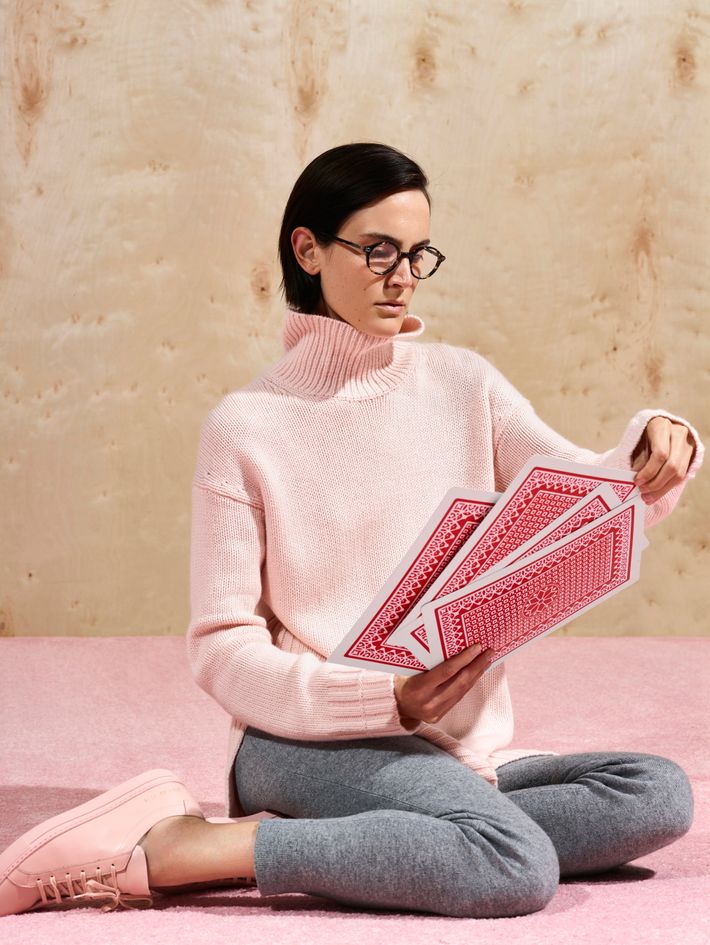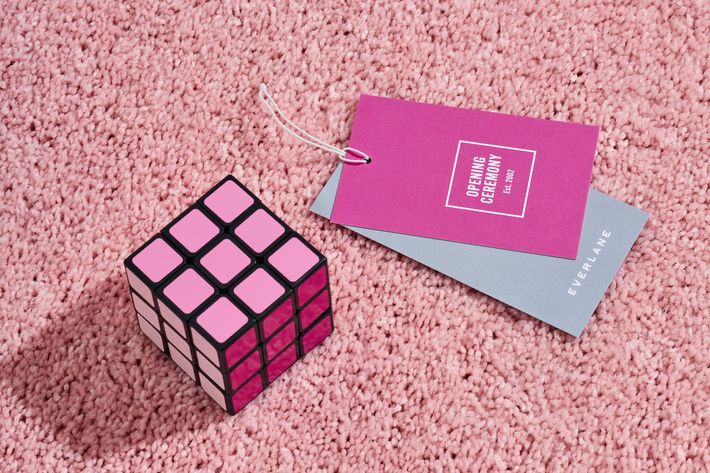 Opening Ceremony x Everlane Cashmere Collection: Cropped Crew Neck, $225; Turtleneck, $325 at Opening Ceremony locations; 325 Howard St.; (212) 219-2688
If you buy something through our links, New York may earn an affiliate commission.