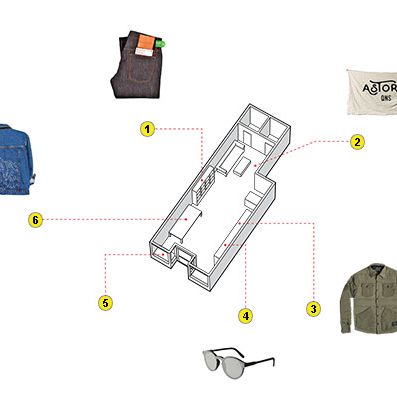 First Look
In the first week of October, The Stonework will open in Astoria (37-06 Ditmars Blvd.) with an American-made-denim bar, Queens-inspired flags, and sewing workshops.
1. Denim bar: Unbranded indigo selvedge denim ($82) and Left Field NYC Cone Mills selvedge denim ($180).
2. Flags: A wall of hand-painted Queens-themed flags (from $22).
3. Heritage-style menswear: Schott waffle sweaters ($65) and United by Blue jackets ($248) displayed on a reclaimed military field desk ($190).
4. Accessories: Freyrs sunglasses ($60) and Uppercut Deluxe pomade ($18).
5. Vintage sewing machine: On-site denim alterations with the same chain-stitch style machine used to craft the first American-made jeans.
6. Worktable: Co-owner Ana Stone embroiders jean jackets ($68); local craftspeople host workshops on sewing and upcycling.
2x2: Fuzzy Throw Pillows
Change up your accents.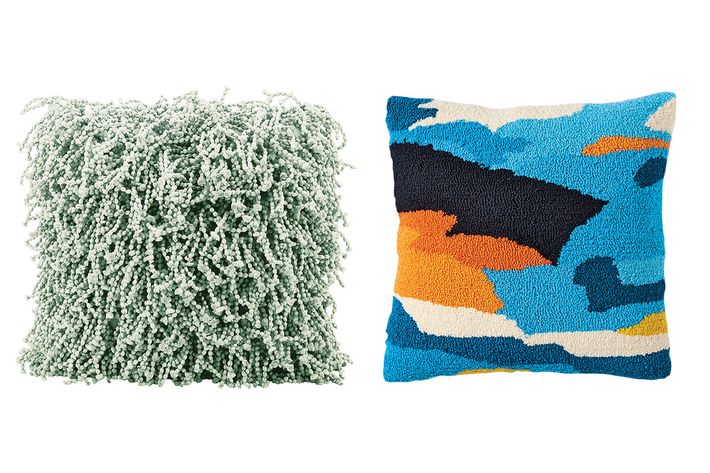 Reasonable
Long Hair: Mina Victory Shag, $60 at nordstrom.com.
Short Hair: Looped Ink Blot, $54 at westelm.com.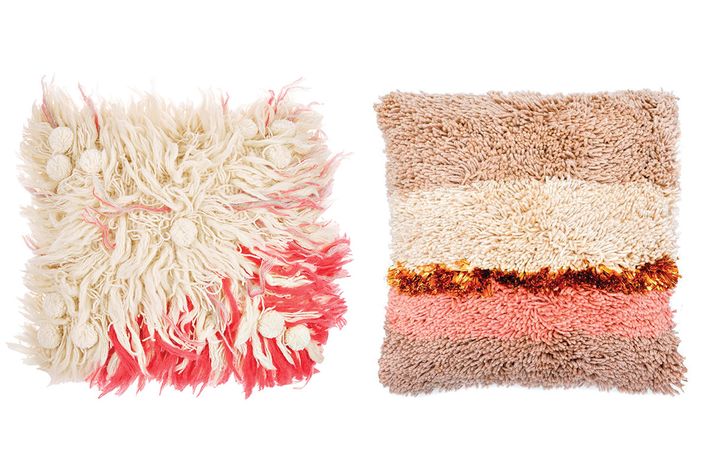 Splurgy
Long Hair: Tabula Rasa Mala, $695 at barneys.com.
Short Hair: Geo Shag, $158 at leifshop.com.
Three in One
Veronica Beard's (988 Madison Ave.) first store offers tailored womenswear, watercolor paintings, and fresh-cut flowers.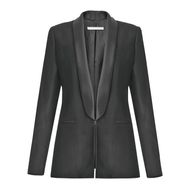 1. Clothes: Glastonbury tuxedo jackets ($695), leopard-print short coats ($895), and wide- and short-brimmed fedoras ($250) with a "flair bar" for custom-accessorizing with different straps and feathers (from $25).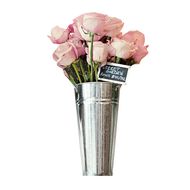 2. Florals: Heritage Affairs bouquets dropped off daily ($90), a dozen nosegays ($40), and botanical serums by Vintner's Daughter ($185).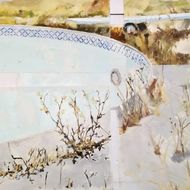 3. Art: Holly Cunningham oil paintings ($3,500), Sara Genn watercolors ($1,200), and Natasha Law drawings ($2,100) from the Voltz Clarke gallery that shoppers buy right off the walls.
Ask a Shop Clerk
Cameron Saul, of Bottletop (199 Mott St.), designs handbags out of aluminum tabs.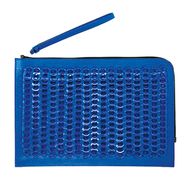 How do you make soda cans look pretty?
"When you multiply it and play with it, waste material becomes something else entirely. For our Luisa clutch ($459), designed by Narciso Rodriguez, we made a lightweight chain-mail-mesh material by upcycling soda cans from Brazil; they're hand-polished, painted, and braided between leather to create a structured weave."
Moving In
On October 13, Shanan Campanaro will open a storefront for her rug-and-textile brand Eskayel (75 S. 6th St., Williamsburg).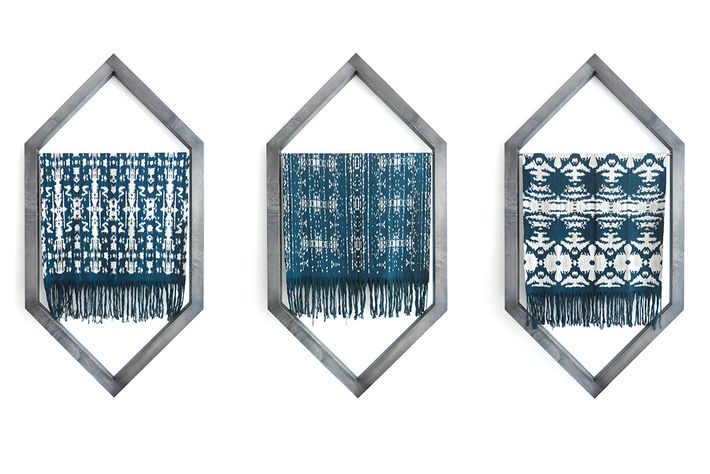 "My friend moved in next door to this space three years ago, and I loved how it had big front windows and a backyard. Then I found it again on Zillow when we were looking for a new studio, and I was like, Holy shit. The old studio was live-work, so hanging anything wasn't an option, and we'd have to move all the furniture around to unroll rugs. My favorite thing is now you can see all of our fabrics hanging next to each other on a beautiful fabric rack; there's a silk round rug ($12,960) out on the floor and two flat-weave rugs hanging on the wall. The backyard is super-excellent for parties."
Top Five
Tassy de Give, co-owner of Sprout Home and a mother, brings woven bassinets and washable snack bags to her latest Williamsburg boutique, Geometry Kids (48 Grand St).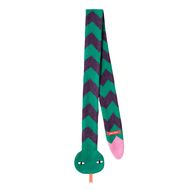 "Putting a creature on a scarf (from $60) is a fun way to get kids to wear it. We've also sold them to adults who come in feeling the fall weather."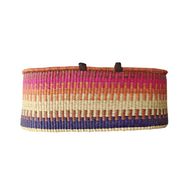 "With newborns, you just want somewhere you can put the baby down. This woven bassinet ($200) is lightweight and contained; the baby won't roll out."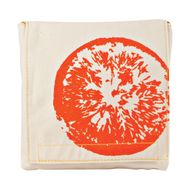 "These washable sandwich bags ($23) basically eliminate Ziploc bags. It has Velcro to stay shut, and there's a place to write a name on the back."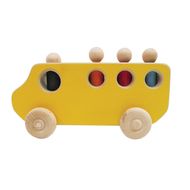 "You can rearrange the people in this minimal wooden school bus ($32), and it just satisfies that basic need kids have of putting pieces inside of something else."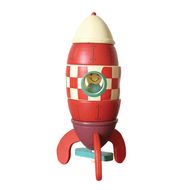 "Magnets keep this stacking rocket ($25) secure so kids don't get frustrated, and the bottom spins to help develop motor skills. It's perfect for a 1-year-old."
If you buy something through our links, New York may earn an affiliate commission.
*This article appears in the October 3, 2016, issue of New York Magazine.