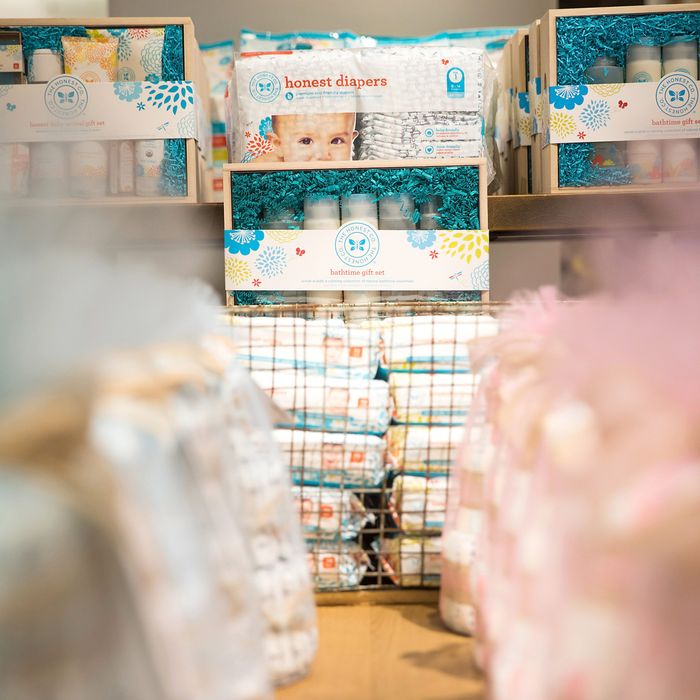 Photo: Mat Hayward/Getty Images for Nordstrom
Canceling a subscription to Jessica Alba's Honest Company might honestly be a maddening experience. A large number of complaints filed to the Federal Trade Commission and obtained by Gizmodo under the Freedom of Information Act allege that leaving the service after you've signed up is, well, ludicrously hard.
The Honest Company, which Alba launched in 2011, began as a subscription-only business, though its products are now also sold in some stores, including Target. The product line focuses largely on "natural" baby products — shampoos, conditioners, diapers, and diaper creams — though they now make baby formula, adult products, and cleaning products as well. Recently, the company was reportedly valued at more than $1 billion.
But that level of success hasn't come without some controversy. There have been a few high-profile incidents, including a lawsuit charging that the company's mineral sunscreens were ineffective, leaving babies sunburned. And Gizmodo's FOIA request yielded more than 100 complaints.
Some of these, they report, were indeed product-related. But many of the complaints were about how hard it is to cancel a subscription. The company offers a "free trial" period, which comes backed up with a credit card, and you need to cancel within that free trial period or — you guessed it — you will be considered "subscribed" and will automatically receive and be charged for future shipments. (This is an old trick of subscription-based business models, but it's surely confusing to some people.)
Most of the complaints are about the fact that while you can sign up for a subscription online, you cannot cancel one: You must call Honest Company's customer-service line. The complaints allege that upon calling, either no one answered or the wait times were very long.
Gizmodo did a test call and waited 30 minutes before reaching a customer-service representative. A statement from the Honest Company explained that requiring customers to call to cancel "allows us to have an open and honest conversation regarding the subscription process and product offerings."