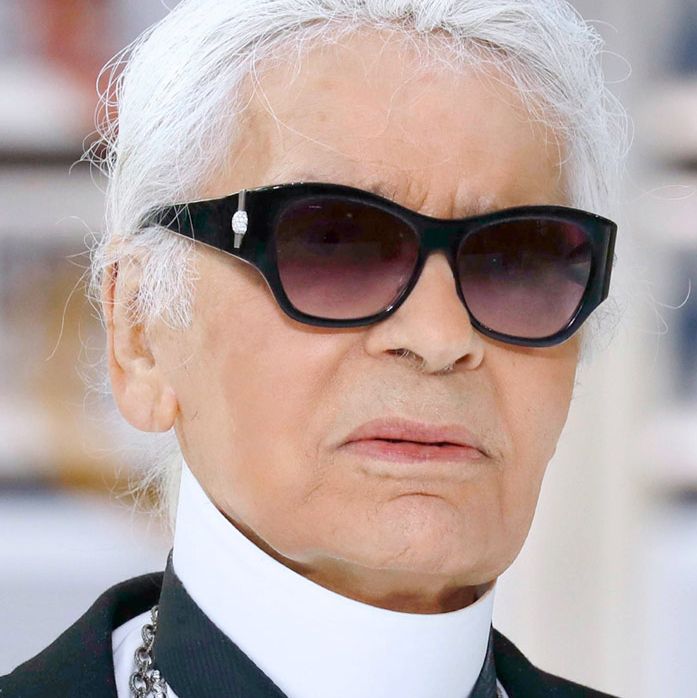 Following Tuesday morning's Chanel show, designer and creative director Karl Lagerfeld commented on the Paris Fashion Week incident that's been on everyone's minds: the shocking Monday morning armed robbery during which Kim Kardashian was tied up and had $10 million worth of jewelry stolen from her Paris residence.
"(She is) too public, too public — we have to see in what time we live. You cannot display your wealth then be surprised that some people want to share it," Lagerfeld told the Associated Press.
He went on, "I don't understand why [Kardashian] was in a hotel with no security and things like this. If you are that famous and you put all your jewelry on the net you go to hotels where nobody can come near to the room."
Lagerfeld is unfortunately not alone in his sentiments, with reporters and fashion editors alike expressing similar arguments. There has been no word yet on what Choupette the cat thinks of the situation.