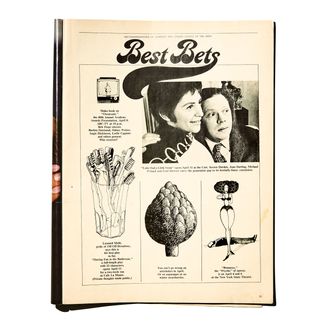 The first "Best Bets" appeared in New York on April 8, 1968.
New York didn't invent the intelligent shopping column. Fashion magazines and the great 1940s newspaper PM were there first. But New York identified a particular type of urbanite who consumed avant-garde theater and home accessories, and it spoke to that person's tastes via "Best Bets," the only standing feature that has appeared in every issue. On October 13, our shopping coverage went digital in a big way, with a new site called the Strategist devoted to passionate recommendations by and for passionate shoppers, enabling them to not only browse but buy, and do it anywhere reachable by smartphone.
The inaugural "Best Bets" differed from today's, incorporating cultural events that are now part of the "To Do" pages — but the editors' choices, time reveals, were pretty good! Mostly.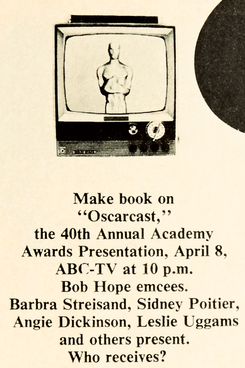 1. The Oscars on ABC: In the Heat of the Night won Best Picture over The Graduate; Katharine Hepburn took home the second of her four.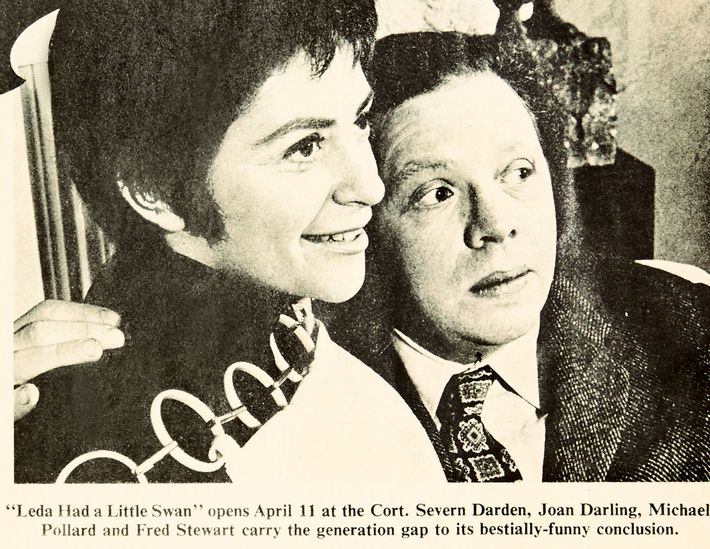 2. 'Leda Had a Little Swan' on Broadway: Written by Bamber Gascoigne, this play was an epic disaster. It collapsed during previews and closed for good on April 10, the night before its official opening.

3. 'Having Fun in the Bathroom': An off–Off Broadway play that came and went. But La MaMa, Ellen Stewart's tiny café-theater on East 9th Street, moved to East 4th the next year, where it now occupies four buildings and the status of legend.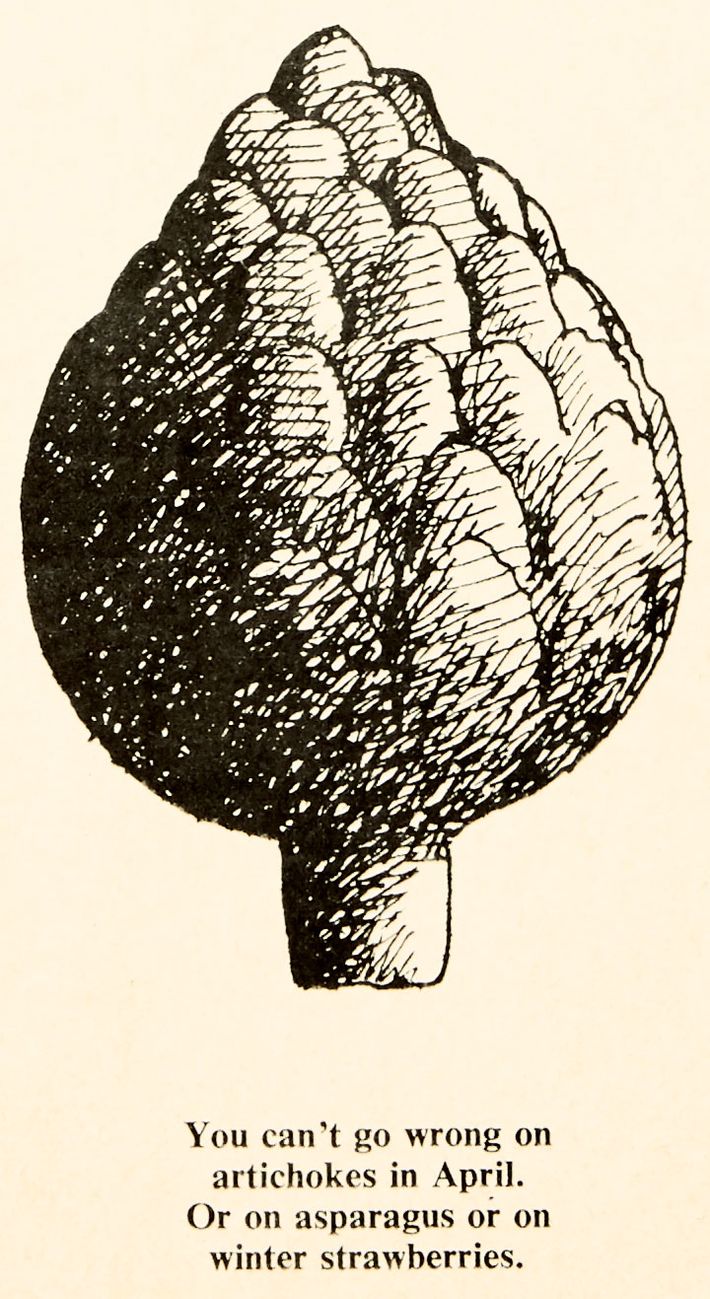 4. Artichokes: Your options in 1968 were either an Italian market or the miserable produce at Bohack or the A&P. You couldn't buy local, organic, cruelty-free artichokes from the Greenmarket, which arrived in 1976. But they're still at their peak in spring, even now.
5. 'Bomarzo': An ambitious work by Alberto Ginastera, remembered today for little more than its nickname, "the Topless Opera." This was its New York premiere.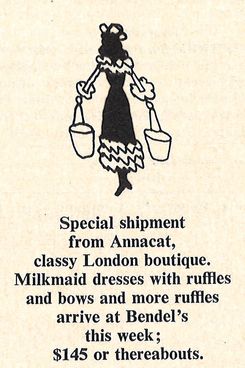 6. Dresses by Annacat: Annacat was one of the great boutiques in Swinging London, the sort of place where Catherine Deneuve and David Bailey dropped in. Gone by 1970, but vintage dealers still get premium prices for its ruffly maxi dresses.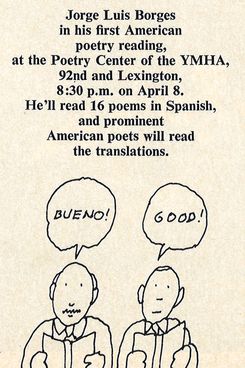 7. Jorge Luis Borges came to New York only a few times, and read once more at the Y in 1976. That one, fortunately, was caught on tape, and can be heard online.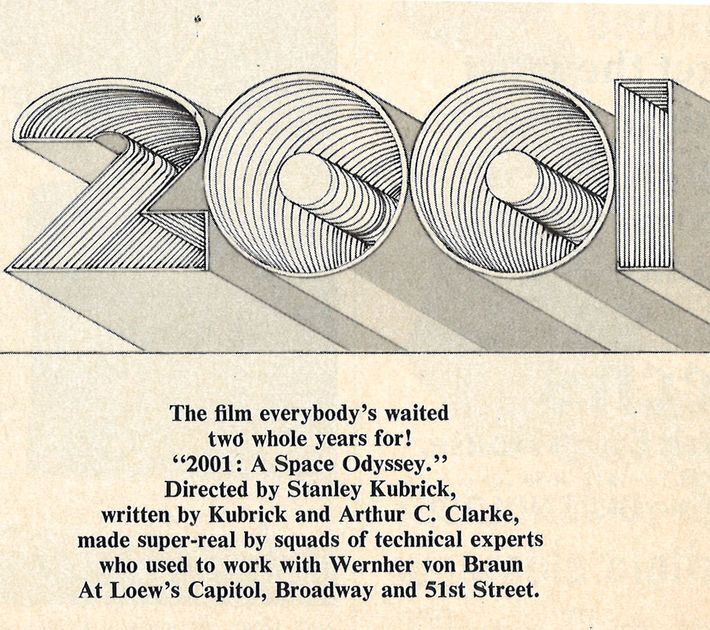 8. 2001: A Space Odyssey Stanley Kubrick's film that "everybody's waited two whole years for!" was set 32 years in the future, and 16 years in our past. Notable onscreen: Pan Am flights to Earth orbit, Howard Johnson's restaurants once you get there, and Bell System videophones.
If you buy something through our links, New York may earn an affiliate commission.
*This article appears in the October 17, 2016, issue of New York Magazine.