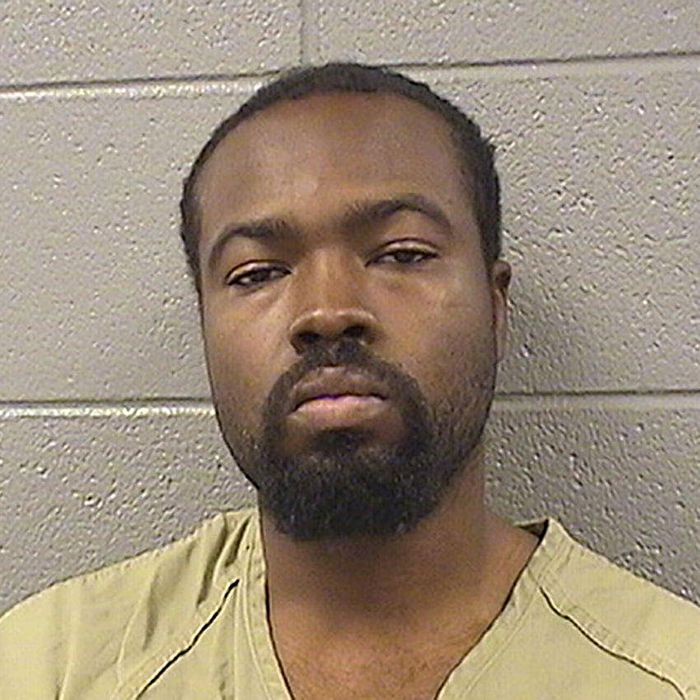 Caleb Russell.
Photo: Cook County Sheriff
A Chicago man was arrested on Wednesday for attacking a female bus passenger with a bag of frozen chicken after she refused to flirt with him.
Caleb Russell, 27, allegedly became enraged at the perceived rejection while riding a CTA bus and began swinging his bag of chicken at the 48-year-old woman, DNA Info reports. The 52-year-old bus driver stopped the bus and attempted to stop the assault, which prompted Russell to beat him with the chicken as well. The driver suffered a broken nose and jaw in the attack, and also lost a tooth and will require corrective gum surgery.
Russell reportedly has a history of odd behavior on public buses. He was sentenced to two years in prison in 2014 for making a false bomb threat on a bus.