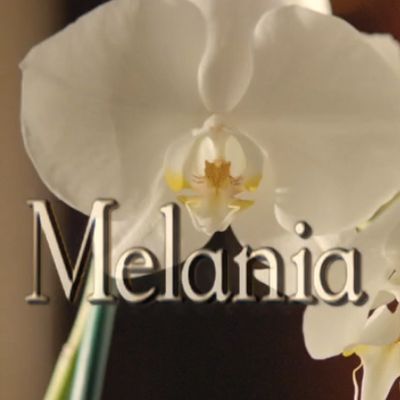 Photo: Saturday Night Live/YouTube
Last night's Saturday Night Live took aim at nearly every member of the Trump family, from the blistering cold open with Alec Baldwin as Donald to Margot Robbie's eerie Ivanka in a later sketch. Even Melania Trump had her moment in the sun with Melania Moments, a Jack Handy–style vignette that featured the former model deep in thought.
Where do people go when they leave Fifth Avenue? Are there other avenues in New York City? What's it like in that brave new world? Maybe someday Melania will find out. In the meantime, she's content to watch the world go by from her penthouse.
Watch the video at NBC.com.