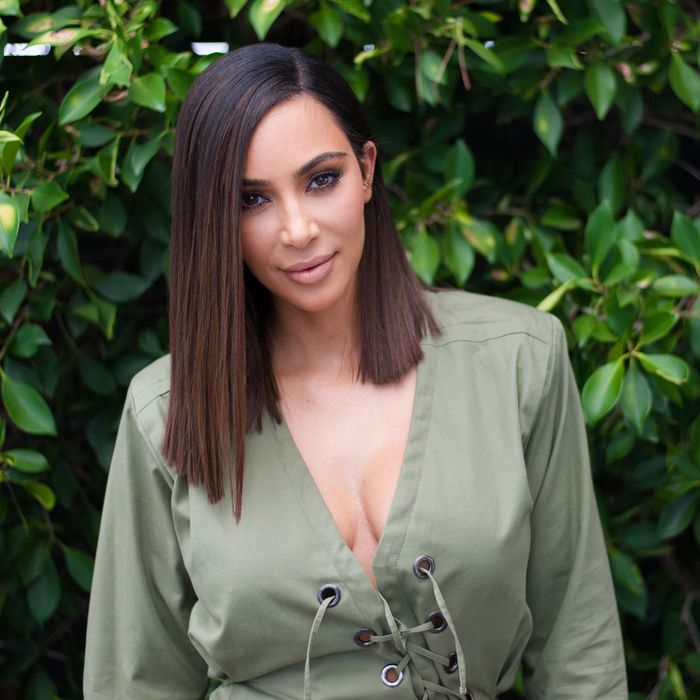 Kim Kardashian.
Photo: Owen Kolasinski/BFA.com
The robbers who held Kim Kardashian up at gunpoint in her Paris residence and stole millions of dollars' worth of jewelry were caught on video as they made their escape.
Street-side cameras caught the five burglars — three on bicycles and two on foot — approaching the building at 2:19 a.m. on October 3, according to TMZ. In footage released on France's M6 News, the men were seen fleeing the apartment complex nearly 49 minutes later.
The video shows one of the men on a bike holding what looks to be a backpack, while the rest of the men got away much faster. However, the footage was quite blurry, which suggests that the camera was 40 to 50 feet away, TMZ noted.
No arrests have been made as of yet, and Paris police have not said whether they have any leads on the suspects from the video.