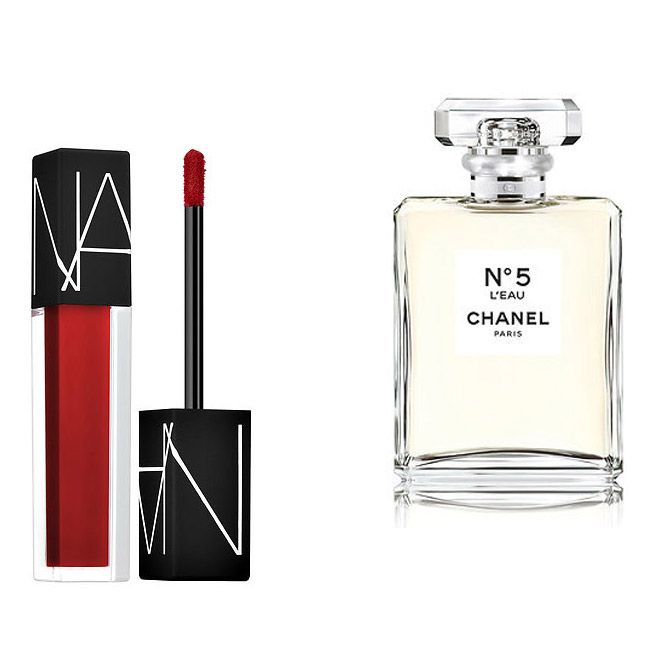 With 70 degree temperatures this week in New York, it's not quite summer and not quite fall. "In-between" weather means you can't retire all of your summer beauty products but can't usher in your cold-weather skin staples just yet. That's where the seasonless beauty products come in: Here are five new buys you can use all the time, whether it's hot, cold, hailing, or just sucky outside.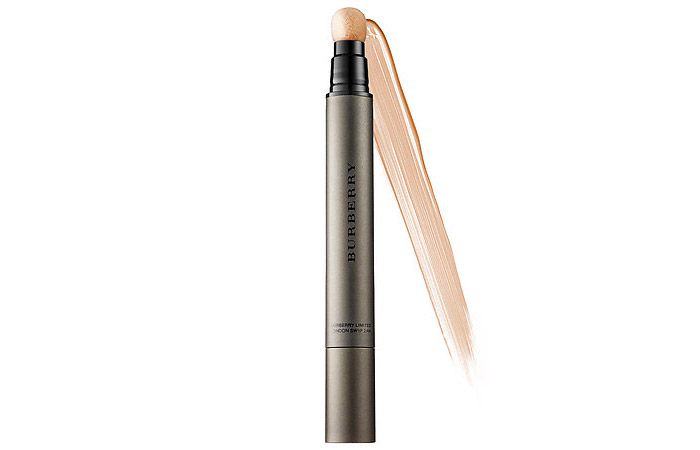 1. Burberry Cashmere Concealer, $40
Don't discount Burberry makeup just because it's from a fashion house rather than a cosmetics company. It may have only launched a few years ago, but professional makeup artists love the brand (and it's only getting better). One of my favorite products is Cashmere Concealer, which comes in a slim pen format that's perfect for touch-ups. The velvety formula is dispensed via a bouncy round foam tip, ensuring that it blends easily over any preexisting makeup. Before going out, I like to swipe it over areas that easily redden, like the nose, the chin, and forehead.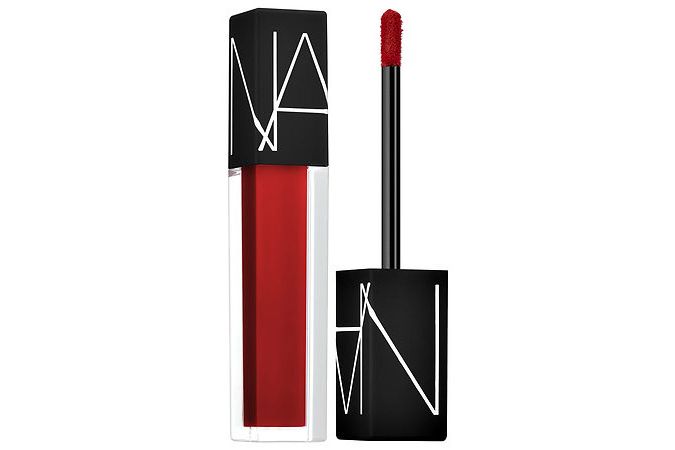 2. NARS Velvet Lip Glide, $26
A great lip color works no matter the weather forecast. NARS's new liquid lipstick formula, Velvet Lip Glide, makes wearing bold colors ridiculously easy. The formula doesn't bleed, it's long-lasting, and the pigment is rich and shiny without looking like a full-out gloss. Longtime NARS fans will notice that the doe-foot tip for Velvet Glide is plushier and more flexible than that of their lip glosses. That extra little design improvement in the applicator makes it easier to line your lips and fill them in.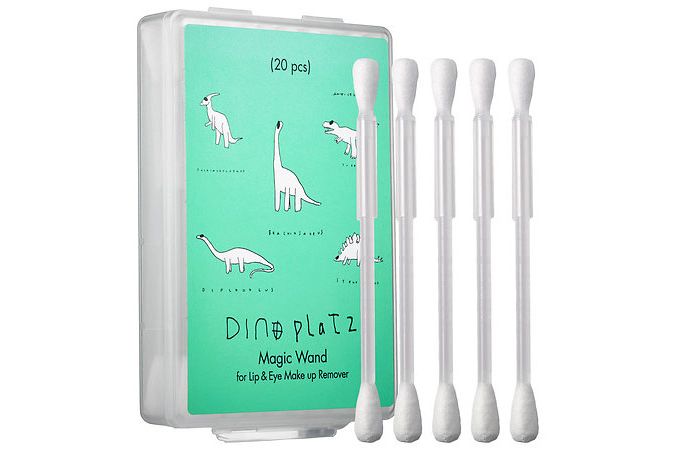 3. Too Cool for School Dinoplatz Magic Wand for Lip & Eye Makeup Remover, $8

Too Cool for School may be one of the cutest beauty brands to come out of Korea. It combines adorable hand-drawn illustrations with good design to create products that make you eep and marvel at their ingenuity. Take these Q-tips, which slowly fill with magical remover when you twirl the top. Not only are they TSA-approved, but you'll be spared from having to lug around a heavy makeup-remover bottle, giving you that much more room in your suitcase for souvenir snacks.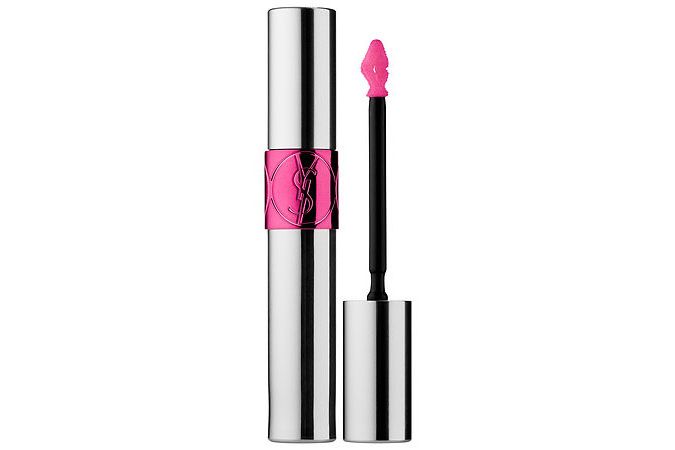 4. Yves Saint Laurent Volupté Tint-in-Oil, $32

Beauty oils have been such a big trend these past few years that now you can actually be oily from head-to-toe (and look good doing it). The latest innovation is lip oils, a hybrid of lip gloss and moisturizing oil. A crop of them came out a few months ago, but after testing them all summer I've decided I like YSL's Tint-in-Oil the best: It offers the most moisturizing color payoff. YSL's version feels luxuriously sleek on the mouth and delivers shiny but not gloppy color. Each shade is bright and a touch sheer, adding a nice, lively infusion of color to the face that doesn't scream, "Look at my lips." They also smell like a fancier version of Bonne Bell lip balms, which, combined with the richly smooth texture, makes them lip-smackingly good.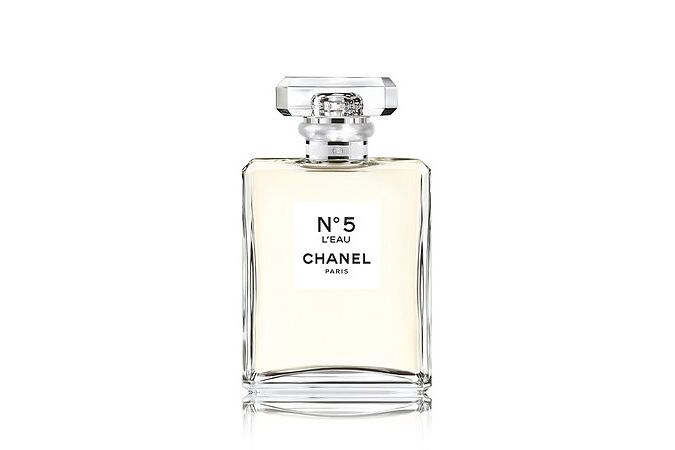 5. Chanel N°5 L'eau, $100

This isn't your mom's Chanel No. 5. Lily-Rose Depp is the face of the fragrance, and compared to the original, this is a lighter mix of citrus and powdery florals. Despite its new young face, it's not a kiddie scent and way more elevated-smelling than any Cucumber Melon scent you wore in high school. The addition of the citrus doesn't obfuscate the white florals and rose that made the original such a big hit in the first place. It's a sparklier and more vibrant scent. If Chanel No.5 is a Krug Champagne, this one is a rosé Champagne.