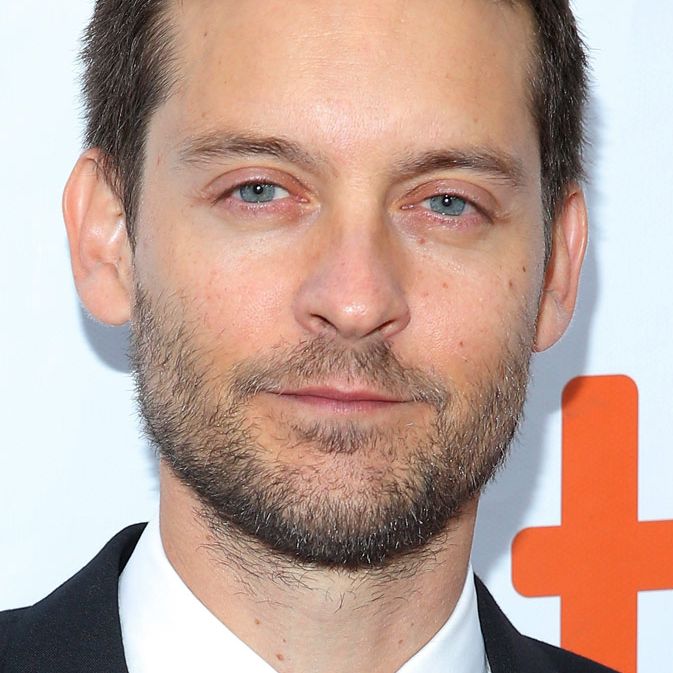 Tobey Maguire and Sofia Richie.
Photo: Getty Images
On Tuesday, Tobey Maguire and his jewelry-designer wife Jen Meyer announced, via People, that they have separated after nine years of marriage. The reasons for the breakup are as yet unclear, but some outlets have suggested that Maguire was taking his underground poker habit too far, and others have noted that he's been out clubbing with his longtime friend and Pussy Posse president Leonardo DiCaprio. Thanks to TMZ, we now know that Maguire has definitely been partying … with teens.
The site published several photos last night of Maguire whispering into the left ear of one Sofia Richie at the West Hollywood nightclub 1 OAK. The photos were reportedly taken on October 1, when Maguire, who is 41, was still married. Richie, who turned 18 in August, was most recently dating Justin Bieber.
Sources close to Maguire tell TMZ that Maguire and Meyer actually separated in June, so whatever Maguire was doing with Richie was uhh, okay. What's a good age to be at the club? Not 18 and not 41.
Update, 10:28 a.m.: Things just got more embarrassing for Tobey Maguire. TMZ has published video of Sofia Richie responding to the reports about her and Maguire with a decidedly disgusted, "Are you fucking joking?"
Richie was out with Paris Hilton and — who else — Bronte Blampied.