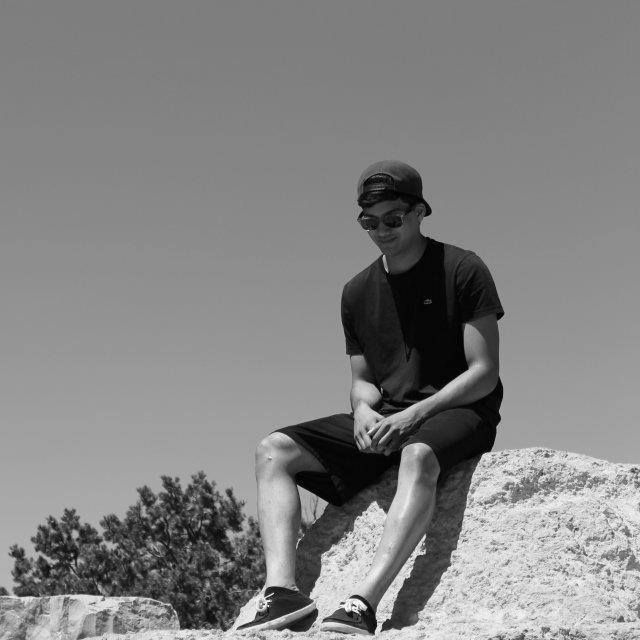 Photo: Courtesy of Facebook/Christopher Ashton Serrano
Early Wednesday morning, a man tragically died while trying to surf a Coney Island–bound F train near the Fourth Avenue/Ninth Street station in Brooklyn. Gothamist now reports that the deceased is Christopher Serrano, a 25-year-old photographer whose Instagram feed was filled with breathtaking views of the city from locations that most residents would never experience.
At the account HeavyMinds, Serrano posted everything from daring photos taken atop skyscrapers to traditional photos of the skyline, along with the occasional quieter scene.
His last photo, taken three days ago, was of the former variety, and simply captioned "it's lonely up here."