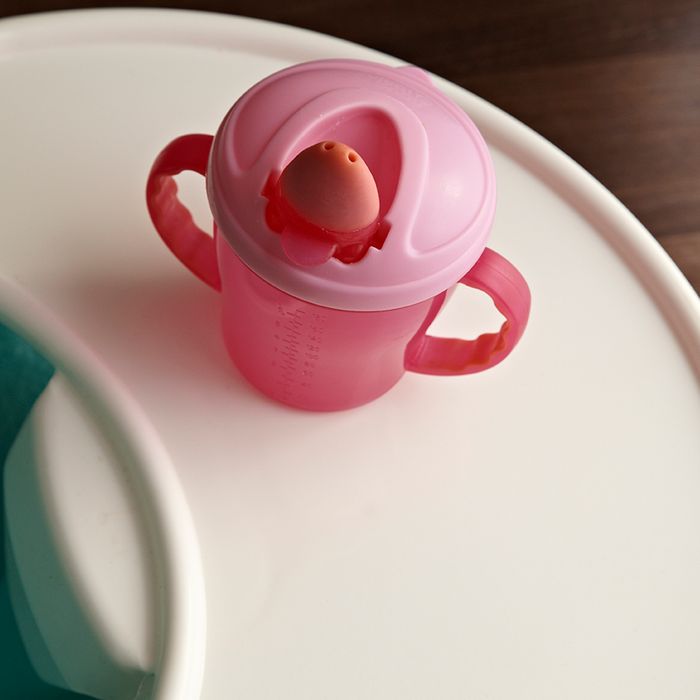 Photo: Ben Richardson/Getty Images
A woman in western Pennsylvania has been charged with endangering the welfare of a child after allegedly feeding her 11-month-old son only small amounts of nuts and berries.
Jerry Hawk brought his son to Fayette County Children and Youth Services and said that his estranged wife, Elizabeth, was "obsessed" with following a strict diet and he was concerned about their baby's health.
The boy also had a severe head-to-toe rash and CYS had him rushed to the hospital. Court documents show that the attending physician said the baby was at a "failure to thrive" growth level, making him developmentally delayed, and that not treating the rash was "inhumane."
Brandy Hawk, Jerry's sister, told CBS Pittsburgh that the boy is doing much better now that he's in his father's care. The news report said Elizabeth Hawk considered herself "an extreme vegan" and Brandy also told the news station that her sister-in-law "was going to live on water and sunlight."
Elizabeth was released on her own recognizance and a preliminary-hearing date has not been set.