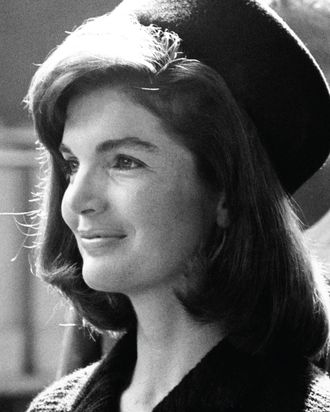 Photo: Courtesy CSU Archives/Everett Collection
In 1961, Jacqueline Kennedy asked fashion designer Oleg Cassini to be her personal courtier. It was an appropriately high-profile choice: Cassini had already achieved fame as a Hollywood costume designer in the 1940s and '50s. He dressed stars like Shirley Temple, Marilyn Monroe, Rita Hayworth, and Joan Crawford, and he was even briefly engaged to Grace Kelly. She ended their engagement to marry Prince Rainier III of Monaco.
Cassini accepted the position, of course, and became known as Jackie's "Secretary of Style." The First Lady attended JFK's Inaugural Gala that first year in a satin gown designed by Cassini that would later be named one of the "50 Dresses That Changed the World" by London's Design Museum. Cassini transformed Kennedy into one of the most stylish women of her era, cementing her status as a fashion icon. His looks will be on display this December in the upcoming biopic Jackie, which stars Natalie Portman.
The book Jackie and Cassini: A Fashion Love Affair, published by Running Press earlier this month, chronicles the duo's partnership as well as their influence on both national and international styles. It features her pink Chanel suit, many ballgowns, and the wool day coat she wore to JFK's swearing-in ceremony. Click ahead to see photographs from the book.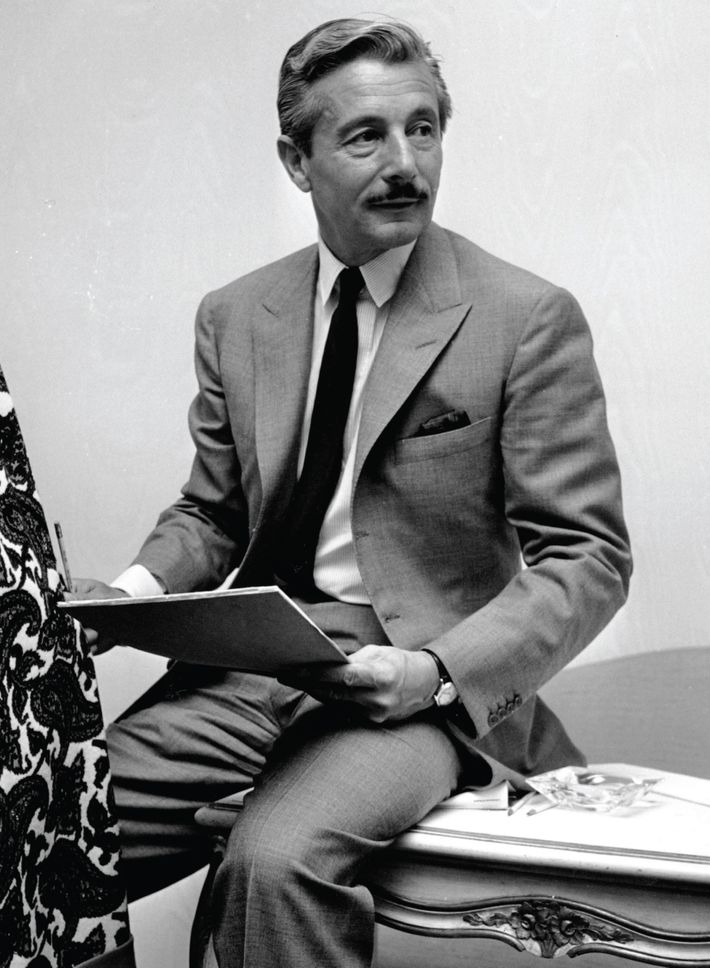 Oleg Cassini with his sketchbook.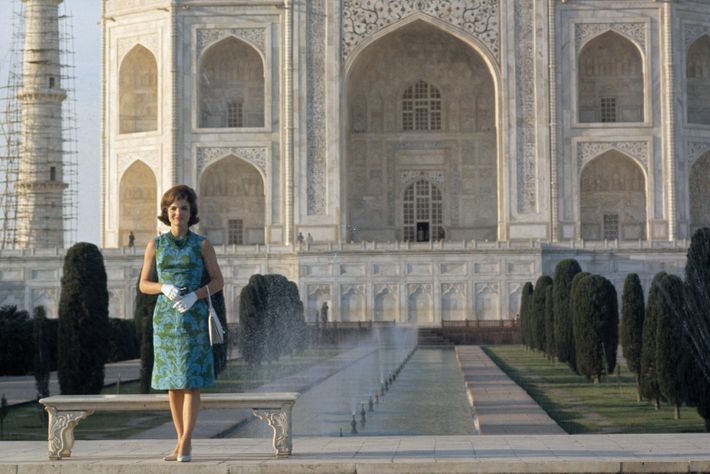 In front of the Taj Mahal.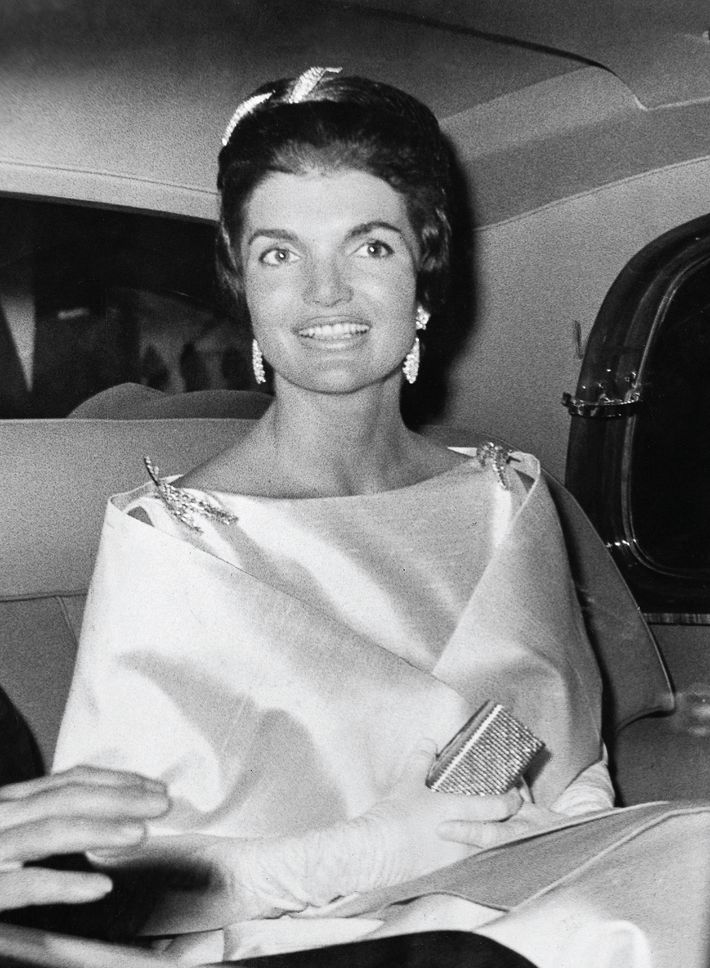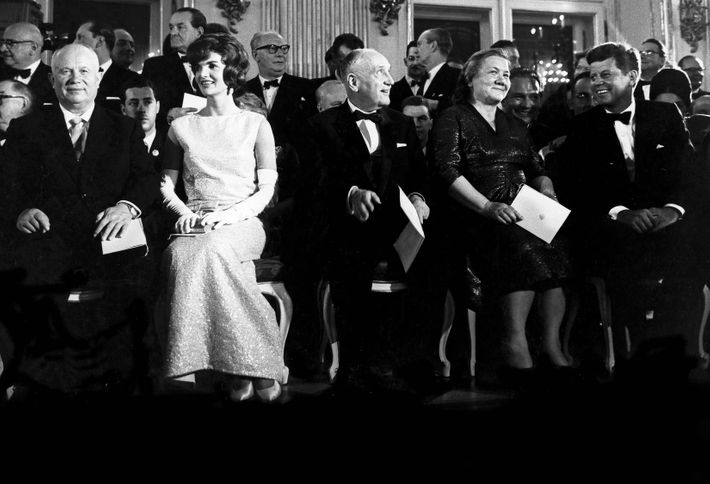 Seated next to Soviet politician Nikita Khrushchev at the Schonbrunn Palace in Vienna.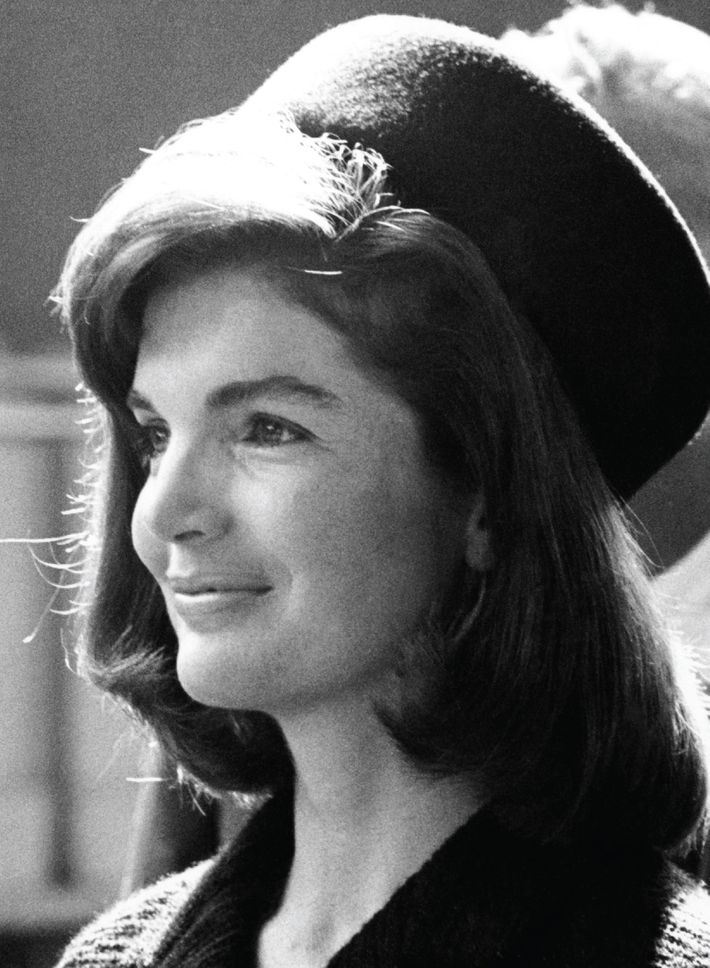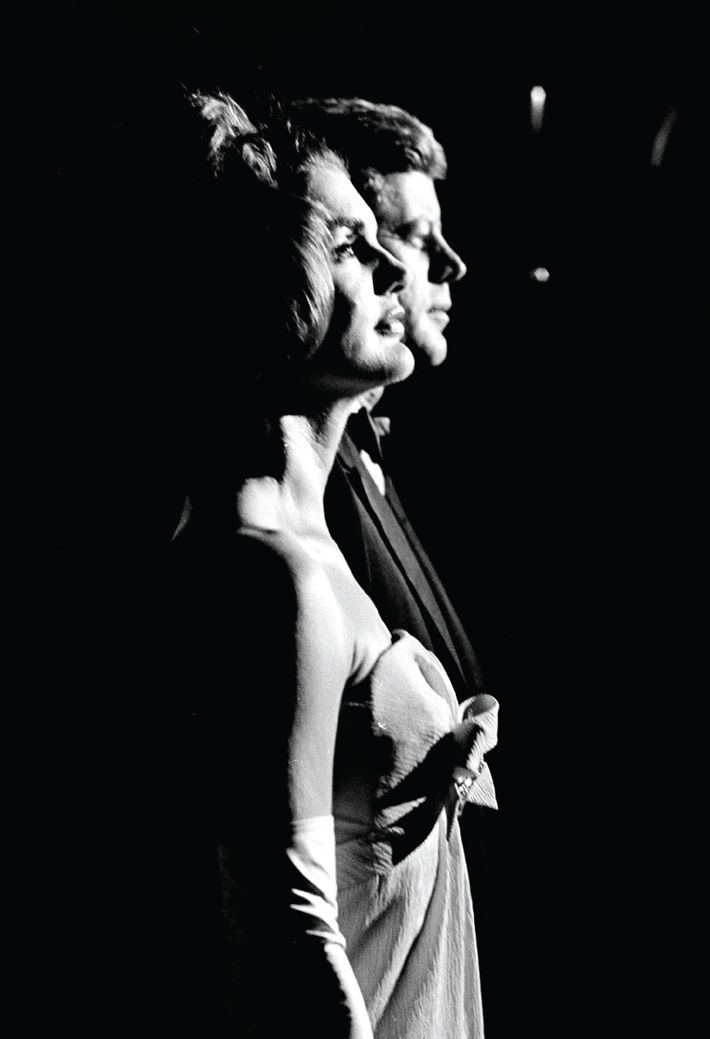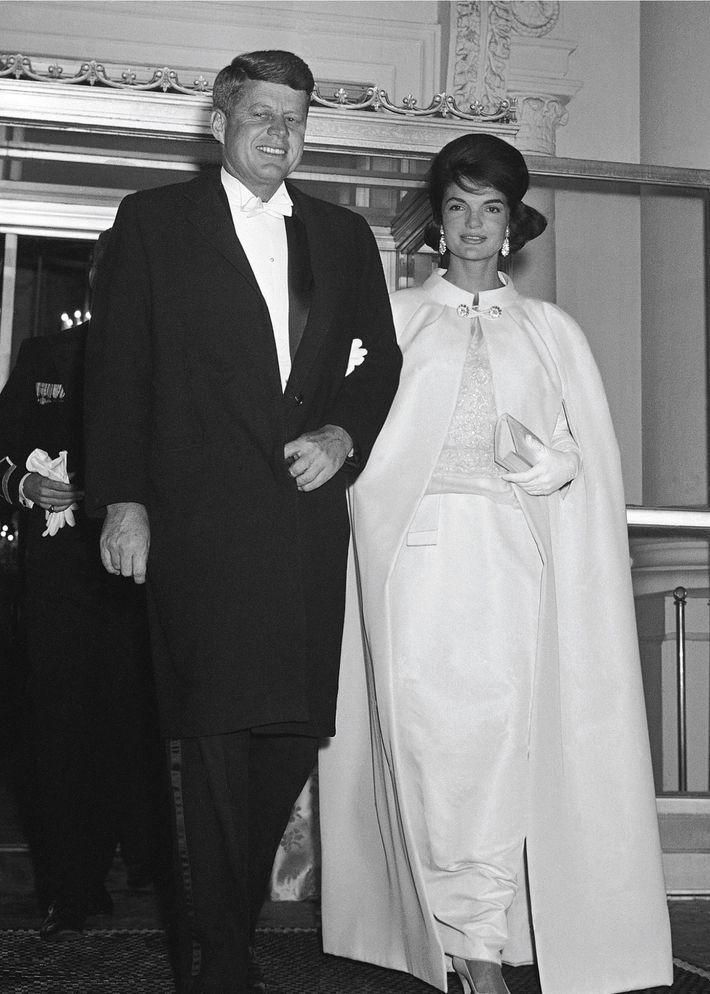 A dress and cape Jackie co-designed with Bergdorf Goodman before hiring Cassini. She wore it to back-to-back inaugural balls.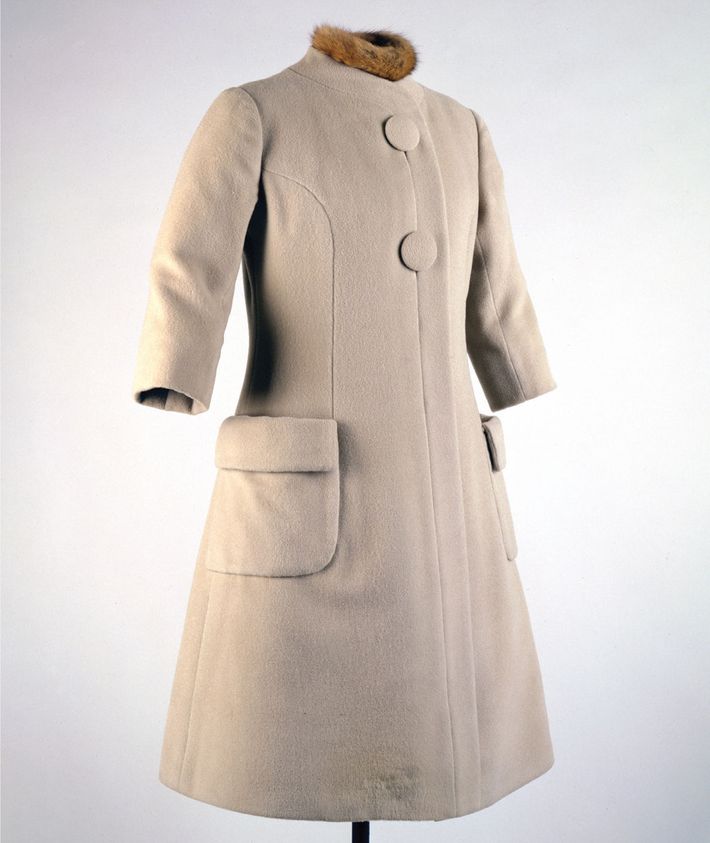 The day coat Jackie Kennedy wore to President John F. Kennedy's swearing-in ceremony.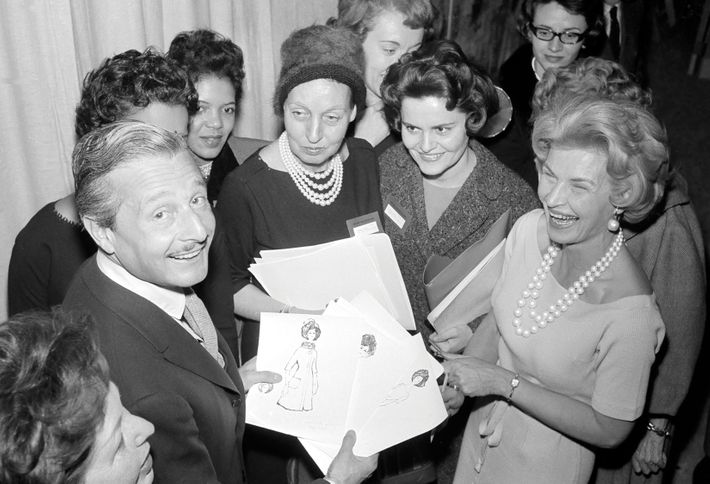 Cassini shows dress sketches to the press ahead of the inaugural ball.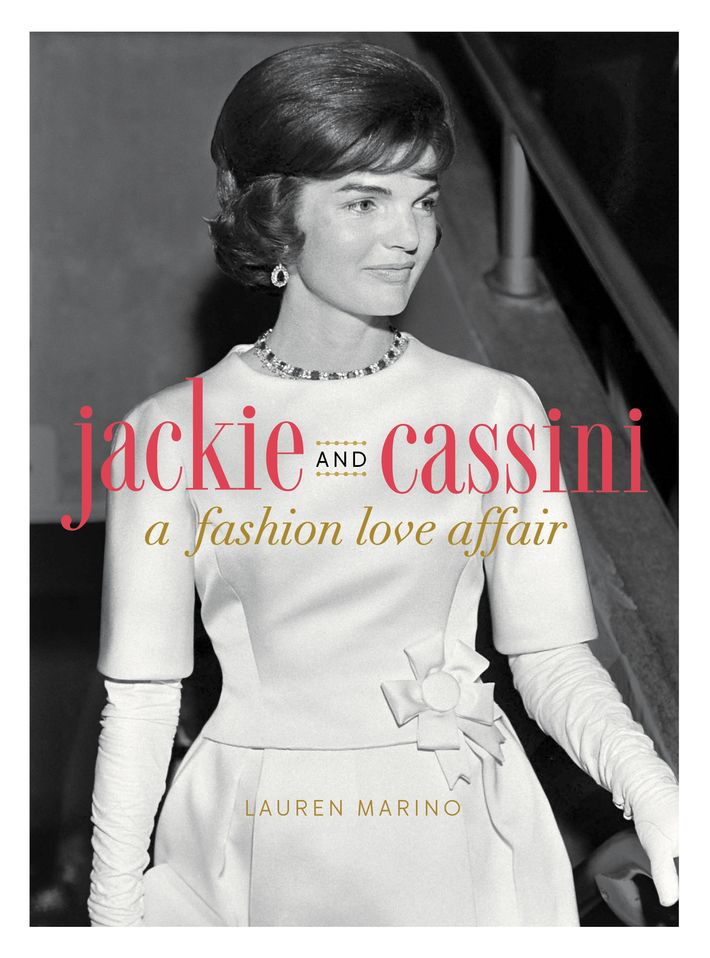 Jackie and Cassini: A Fashion Love Affair, published by Running Press.