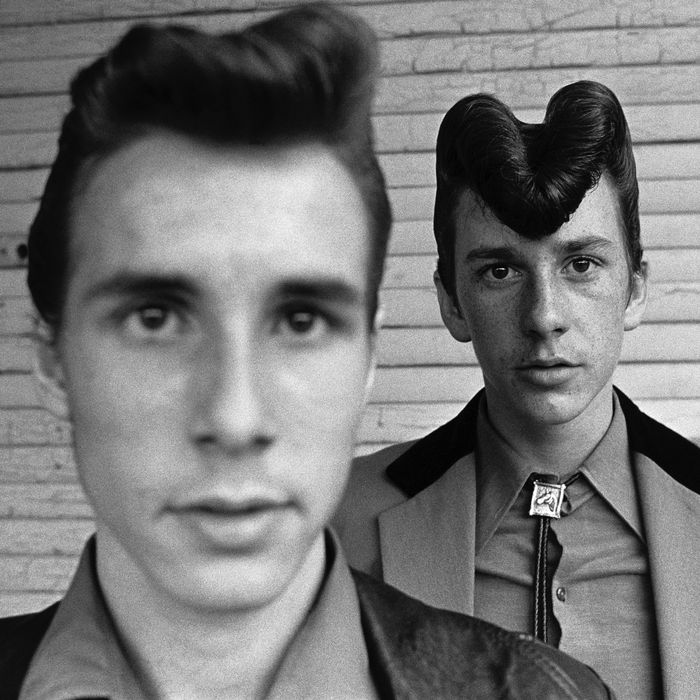 Photo: From The Ted's England GB © Chris Steele-Perkins/Magnum Photos
"The Teds were really the first manifestation of teenage culture in the U.K.," says photographer Chris Steele-Perkins. His new exhibit exploring the British "Teddy Boy" scene of the mid-20th century recently opened at Magnum Print Room in London. It's a peek into the macho world of a distinctive fashion tribe, complete with debauchery and street fights.
"Post–Second World War, the working-class kids had a bit of disposable income after years of austerity and rationing," Steele-Perkins explains. "So they did what British fashion has done ever since — they took a magpie approach to clothing. They took the Edwardian jacket from the slightly foppish upper classes, and very tight trousers from American teenage movies." They also slicked their hair into voluminous quiffs, using copious amounts of Brylcreem.
Rock and roll was a major influence. "A lot of the iconography of the Teds is obviously borrowed from America, but it didn't manifest itself in America in the same way," says Steele-Perkins. The subculture did, however, spread across Europe and Japan. Along with the very specific aesthetic, being a Ted revolved around two main pastimes: jive-dancing and brawling. "They didn't mind a bit of a fight every now and again, so they quickly established themselves as a menace to society. They were strutting their stuff on the street corners of Britain, and scaring old ladies."
The heyday of the Teds was the mid-1950s, when Steele-Perkins was a child ("My father would threaten me with dire consequences of what the Teds would do to me if I didn't behave myself," he recalls). In the 1970s, the scene underwent a revival, and a new generation of working-class kids began to ape the original look and the music. Steele-Perkins documented this new wave in photographs, which he published in the 1979 book The Teds (now available in a new edition).
He was there at the moment that things began to change. "Out of the end of that revival emerged the punk movement, which was in conflict with the Ted movement, because punks were a fully fledged British cultural phenomenon as opposed to a half-American one," he says. "They used to have frequent fights on the King's Road, in fact." In the end, it seems, the punks won. Click ahead to see the Teds' scrappy, fearless approach to fashion.
"The Teds" runs at Magnum Print Room, London, until October 28. A new edition of the book The Teds has just been published by Dewi Lewis.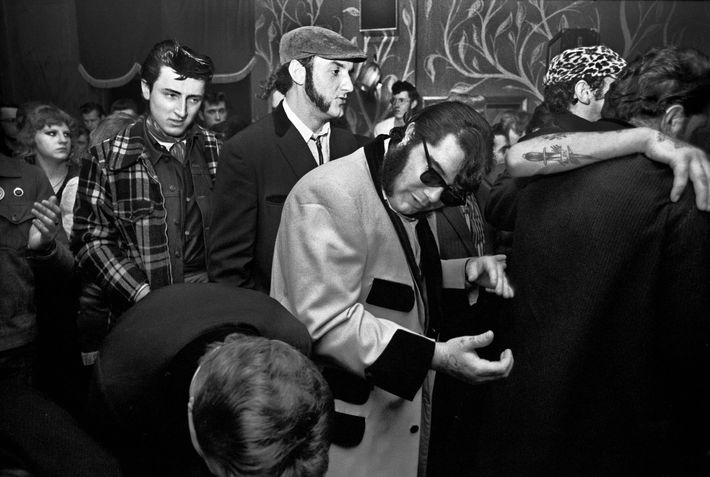 Adam and Eve pub in Hackney, London, 1976.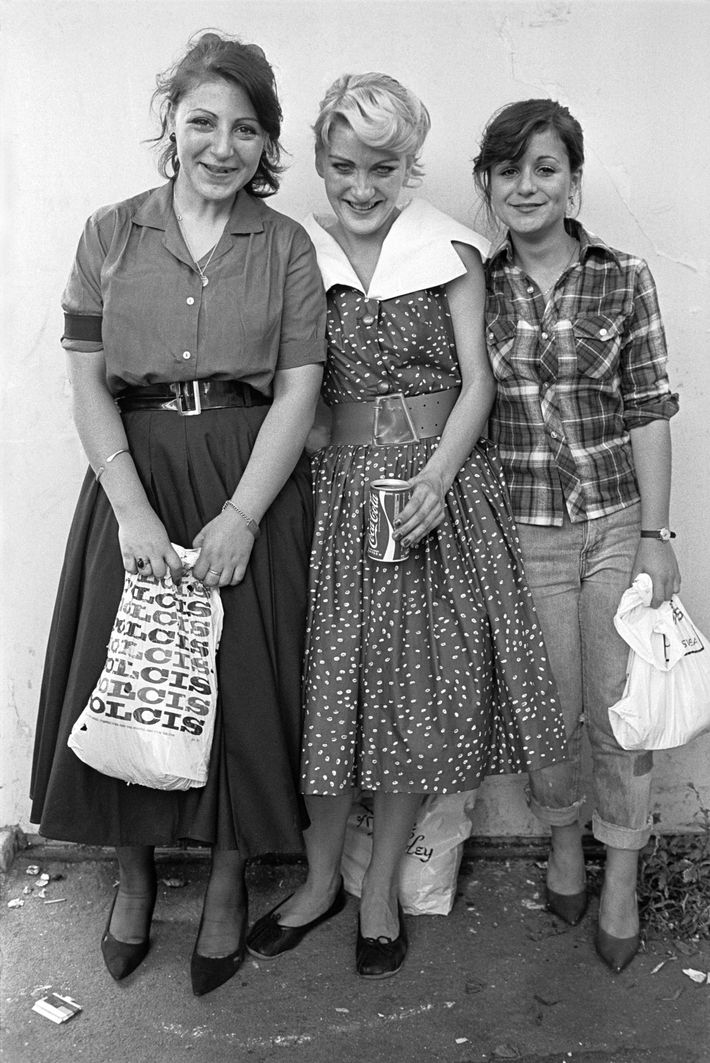 Southend, 1977.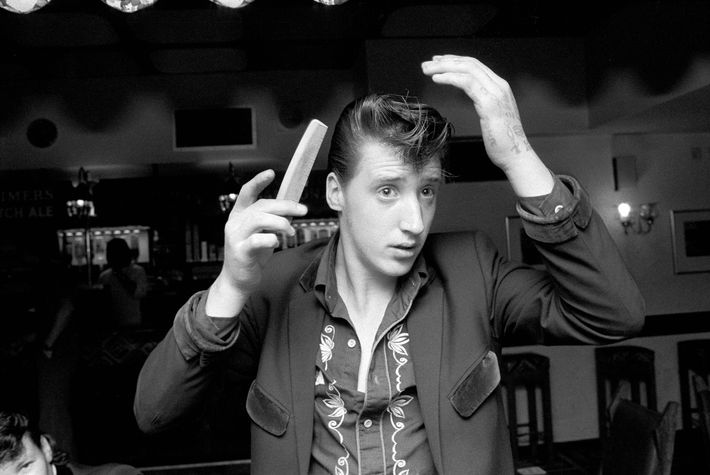 Bradford, Market Tavern, 1976.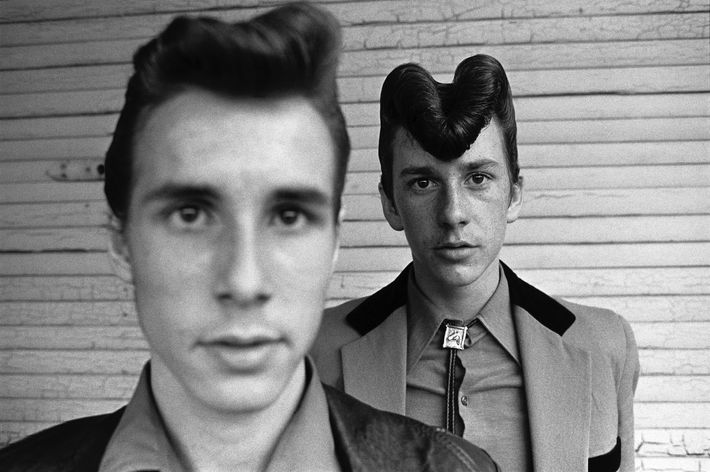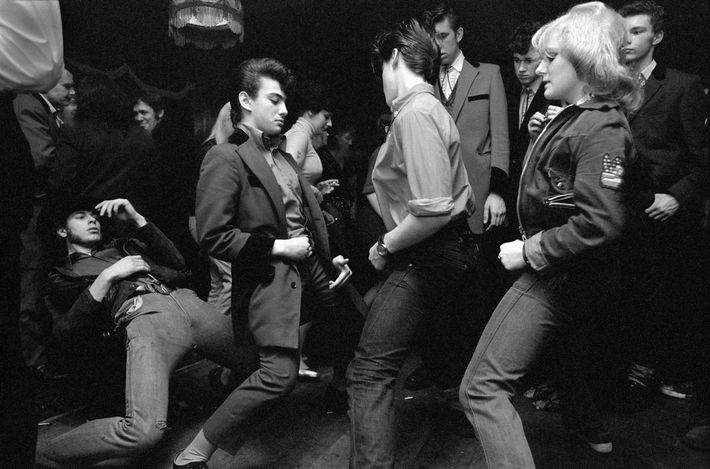 Adam and Eve pub in Hackney, London, 1976.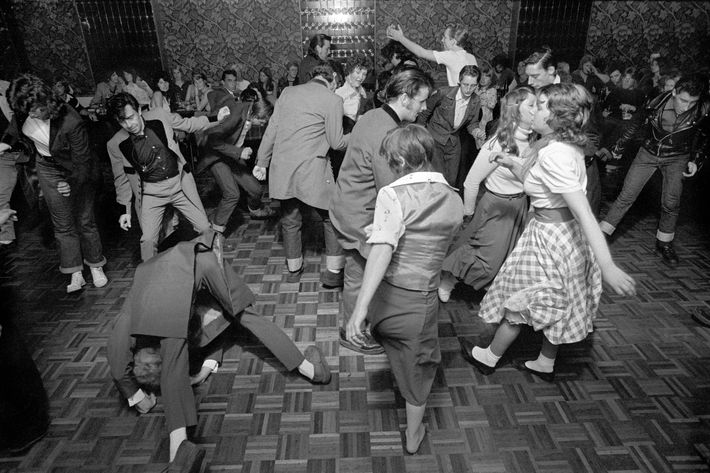 Bradford, 1976, England.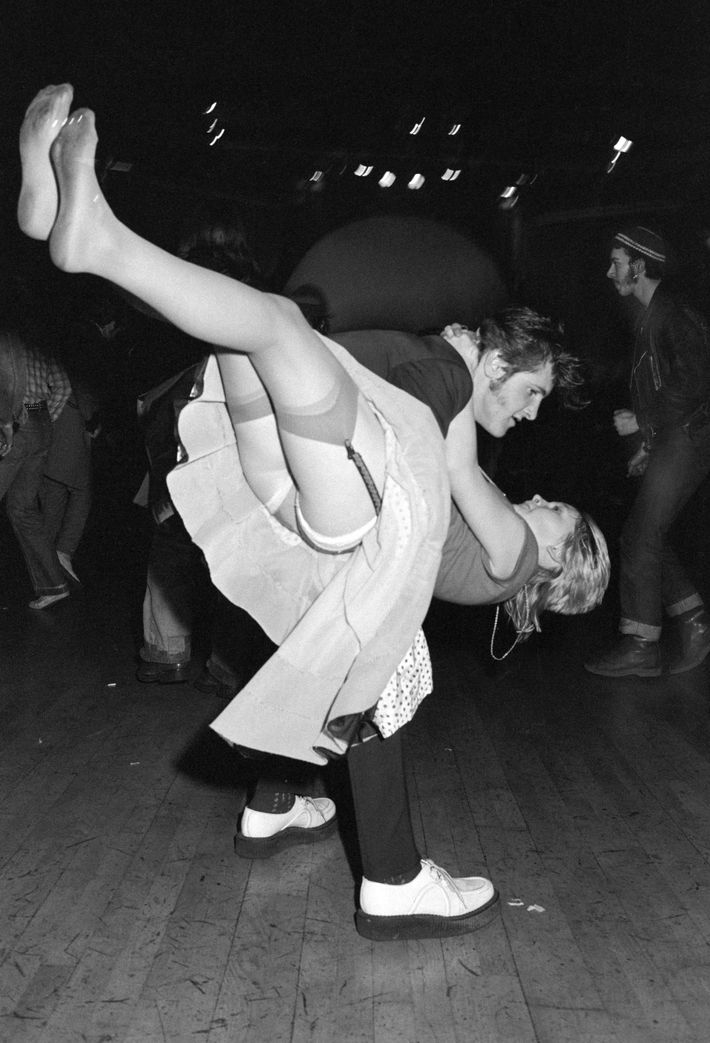 Lyceum Ballroom, London, 1976.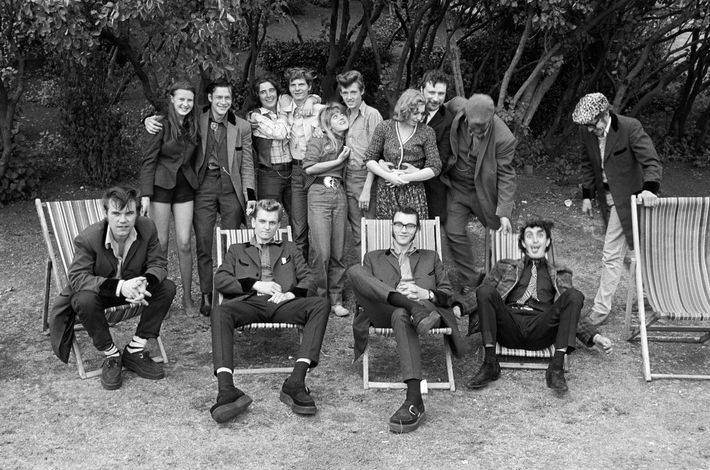 Southend, Bank holiday, 1976.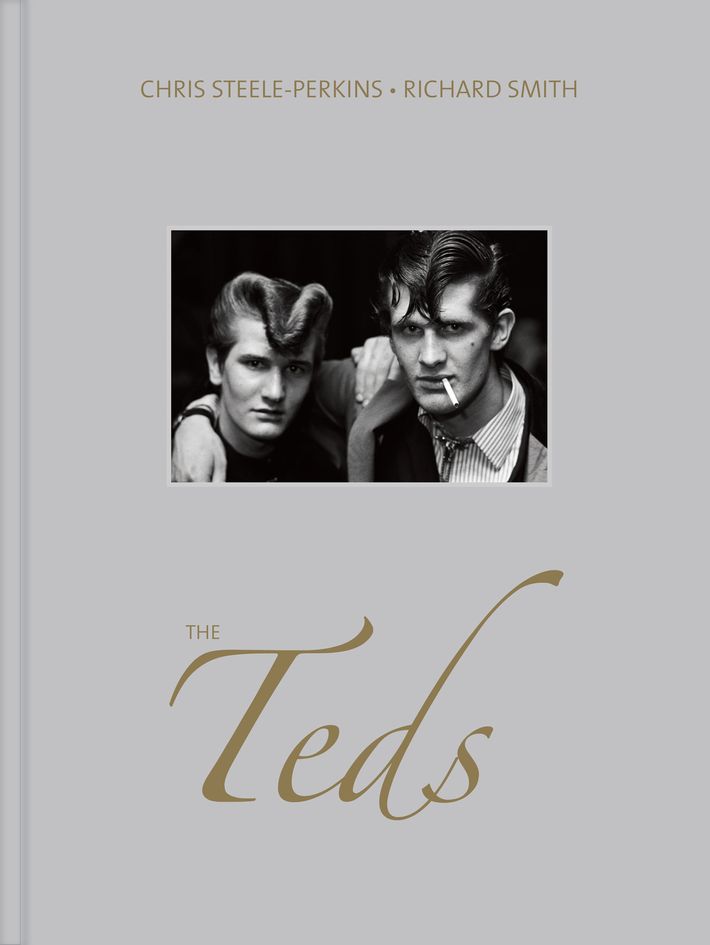 The Teds by Chris Steele-Perkins, published by Dewi Lewis.