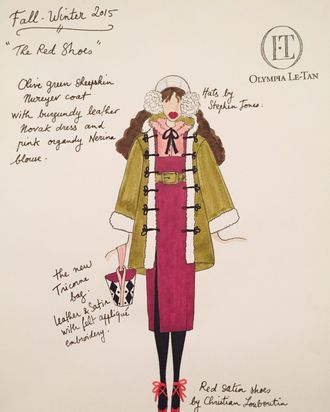 Best known for stitching book covers onto clutch-sized purses, the designer Olympia Le-Tan has made bags for Kim Kardashian (custom book title: Mr. & Mrs. West: A Love Story), Katy Perry (a Webster dictionary), and Elizabeth Olsen (William Golding's Lord of the Flies).
Classical literature has influenced Le-Tan throughout her life. She grew up in a house filled with books (thanks in part to her father, the famed illustrator Pierre Le-Tan) and studied Italian literature at the University of London. She started working in fashion at age 19, interning in Chanel's design studio with Karl Lagerfeld.
The book The Story of O.L.T., out November 1 from Rizzoli, traces Le-Tan's career from Chanel to working with Gilles Dufour at Balmain to her own ready-to-wear collections (she showed her third collection last week in Paris). Click ahead to preview the book, including old photos from Le-Tan's childhood and more designs.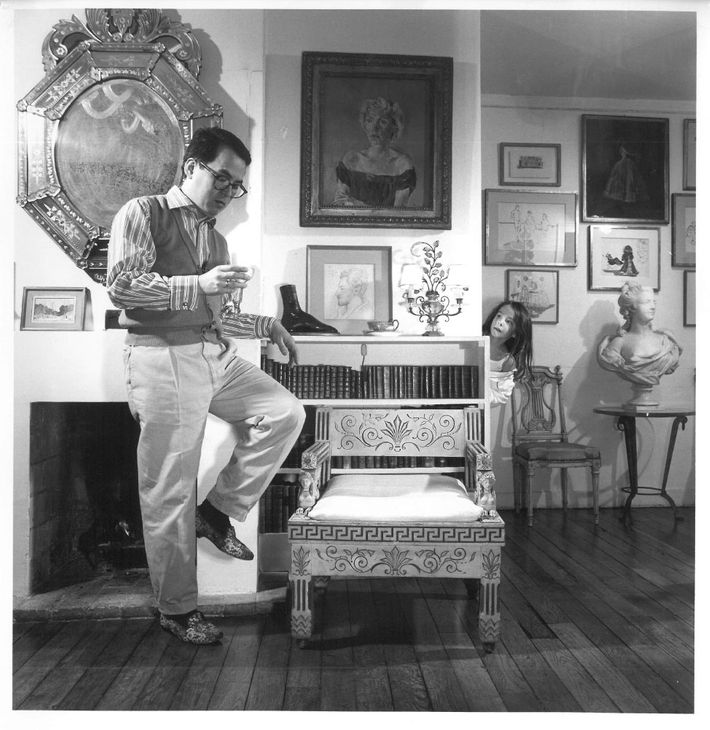 Pierre Le-Tan, Olympia Le-Tan