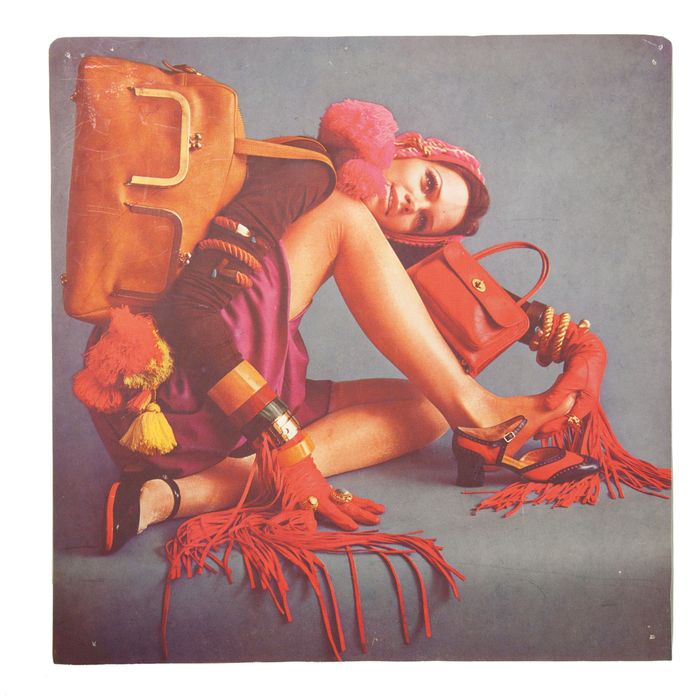 A photograph from the book Coach: A Story of New York Cool.
Photo: © Coach: A Story of New York Cool; Rizzoli New York; 2016
In 1941, six Coach employees stitched wallets and billfolds by hand from a Manhattan loft that housed a family-run workshop. Twenty years later, Lillian Cahn took over the label with her husband Miles Cahn and decided to make purses. They released their first hit: a Coach tote, modeled after a paper shopping bag Lillian used to deliver noodles to her parents' customers as a young girl during the Depression. The bag inspired a dozen other purses (the first collection) and earned Coach respect among fashion editors.
The couple then hired Bonnie Cashin, a pioneering sportswear designer whose leather bags and accessories built a modern "American Cool" aesthetic that continues to resonate with creative director Stuart Vevers's designs for Coach today.
The book Coach: A Story of New York Cool, out today from Rizzoli, commemorates the brand's 75th anniversary as a 336-page visual history, featuring vintage photographs, design sketches, landmark editorials, and ad campaigns. Coach models and icons appear in photographs throughout the collection, including Lauren Bacall, Robert Redford, Ali MacGraw, Prince, Madonna, and Zoë Kravitz. Click ahead to preview the book.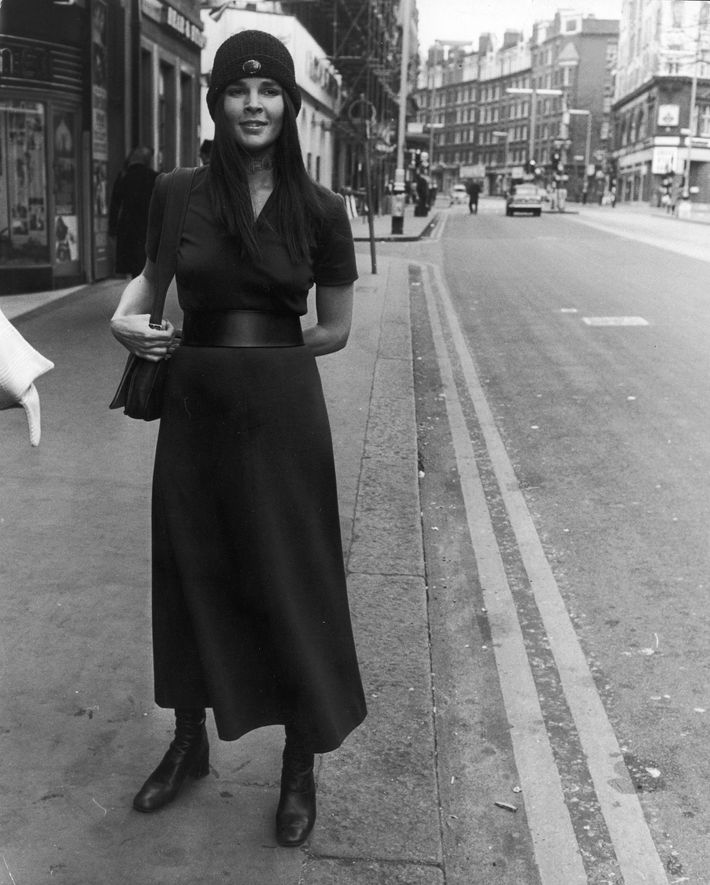 Ali MacGraw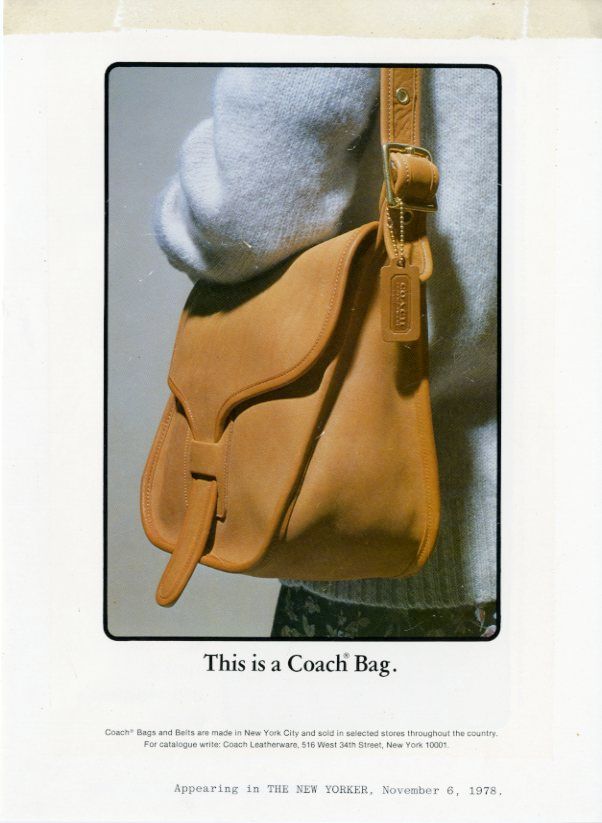 1970s Coach Ad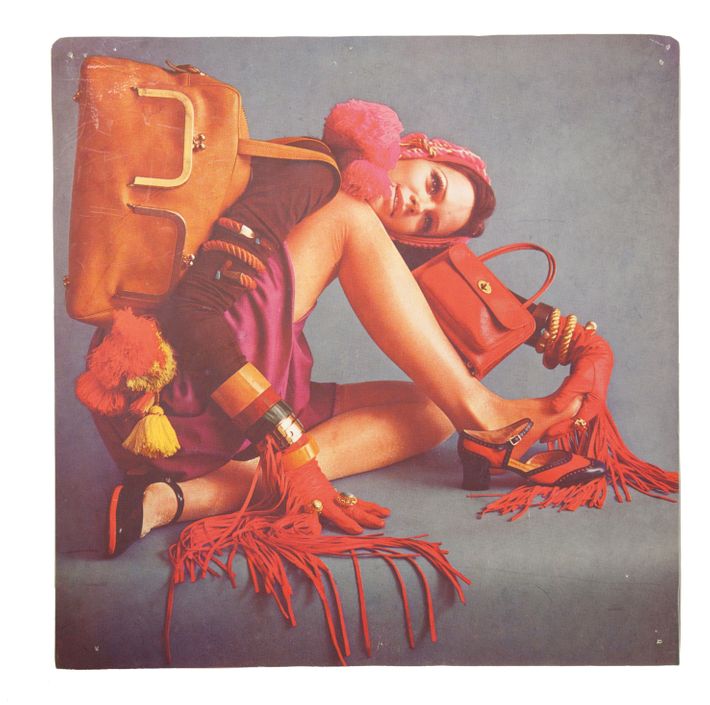 1968 Safari Tote, Swagger Bag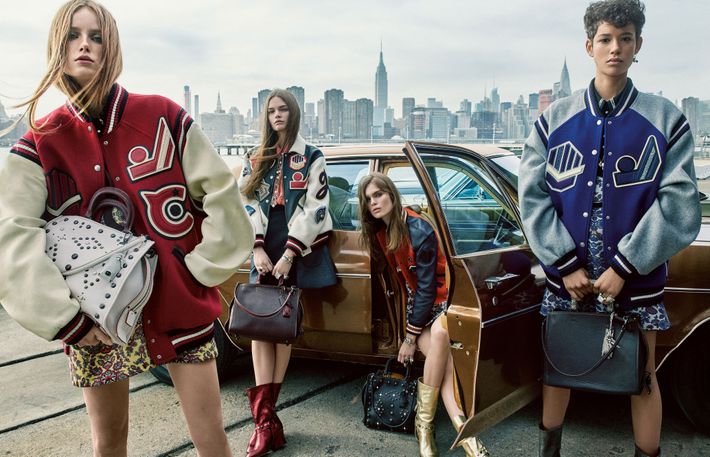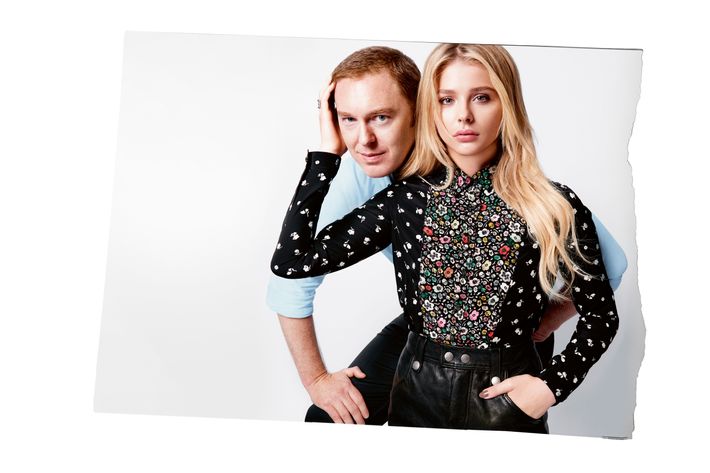 Chloë Grace Moretz, Coach Creative Director Stuart Vevers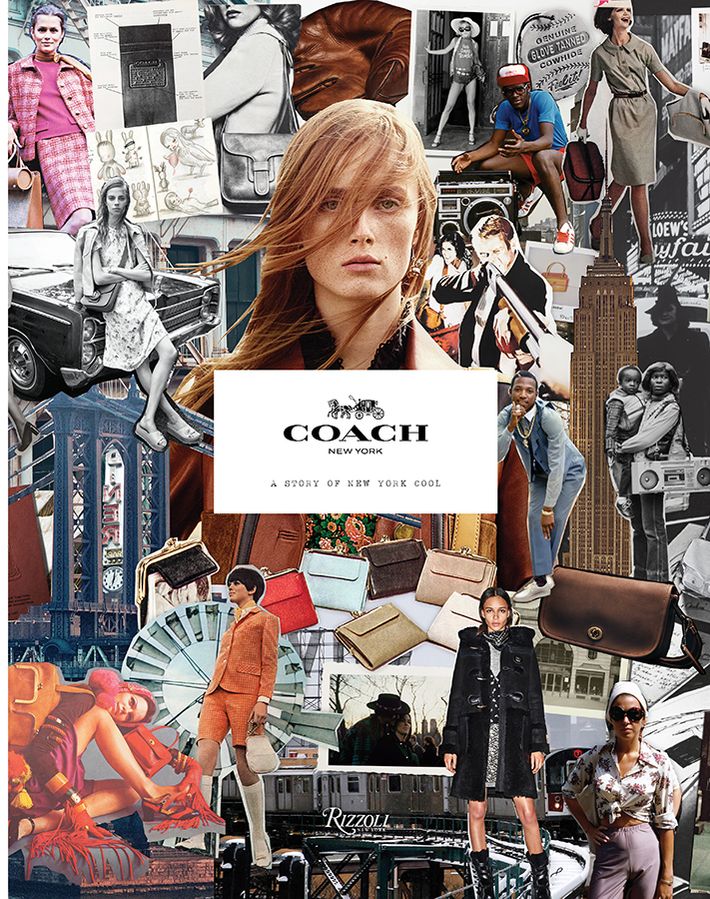 Coach: A Story of New York Cool, published by Rizzoli.