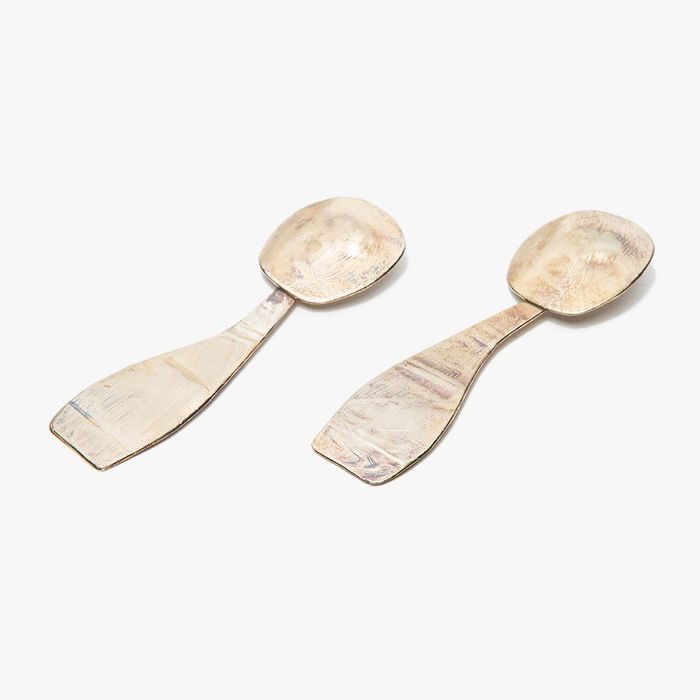 Every Friday at the Cut, we're highlighting one great purchase for which it's absolutely worth eating ramen noodles for the rest of eternity. If you're looking for cheap thrills instead, check back every Monday for a fun pick-me-up that will leave you with enough cash for dinner.
There's nothing worse than a jewelry box full of earrings that have either broken or turned your ears green. Sure, they may have been the right price when you saw them on Canal Street, but cheap jewelry often isn't built to last. Instead, try these fancy, brass-cast earrings from Cold Picnic on for size. They boast a sturdy construction that will get you through several seasons, and, with a modern scoop design just below four inches in length, give muted fall looks an extra boost.
Cold Picnic Billy Earrings in Brass, $240 at Need Supply

If you buy something through our links, New York may earn an affiliate commission.