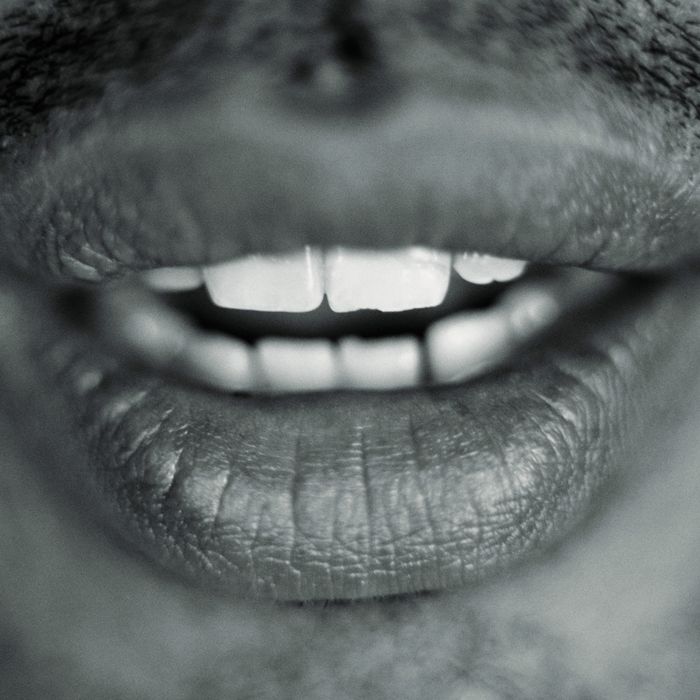 Photo: Jack Louth/Getty Images
You may have heard of foreign-accent syndrome, a rare and mysterious condition in which someone suffers a brain injury and suddenly — true to the name — begins speaking in a new accent. Last year, for example, a woman from Ontario began speaking in the regional accent of the Canadian East Coast after a stroke, despite the fact that she'd never visited or met anyone from that particular part of the country. Just a few months ago, a woman in Texas developed a British accent just a few months ago, following dental surgery.
Both women are members of a pretty exclusive club: Scientists estimate that foreign-accent syndrome strikes just one person in the world each year. And as Time reported earlier this week, a Georgia high-school student has taken the step further: Sixteen-year-old Rueben Nsemoh, recently woke up from a coma speaking fluent Spanish.
The patient: Last month, Nsemoh developed a severe concussion during a soccer game, when another player accidentally kicked him in the head. When he woke up after three days in a coma, according to Time, he'd lost his English, but he could still speak: His first words were "tengo hambre," Spanish for "I'm hungry" — and his family quickly discovered that he could now speak the language fluently, despite the fact that he had previously known only a handful of Spanish words.
The diagnosis: This isn't the first time a patient has walked away from a head injury with a newfound linguistic ability: In 2014, an Australian man came to and discovered that he now spoke fluent Mandarin; in 2010, the same thing happened to a Croatian teen with German and a British man with French.
But these cases, like Nsemoh's, can't simply be explained as an extension of foreign-accent syndrome, which researchers believe isn't really the development of a new accent at all: It's a sign of damage to the area of the brain that controls the motor functions of speech. Any resemblance to a real foreign accent, then, is coincidental — the new speech pattern is just a new way of forcing words out of the mouth, affecting their sounds in random ways.
Seemingly absorbing an entire language overnight, on the other hand, has little to do with motor skills and everything to do with linguistic knowledge. While Nsemoh's family hasn't yet received an explanation for his newfound grasp of Spanish, Time noted that he's heard the language in the past, from his brother (who studied abroad in Spain) and his classmates, meaning it's not entirely new. For now, that remains just a clue, though the teen's doctors may not have much longer to solve the case — for the past few weeks, their patient has been slowly regaining his English and losing his Spanish. This one, it seems, may remain un misterio for the ages.