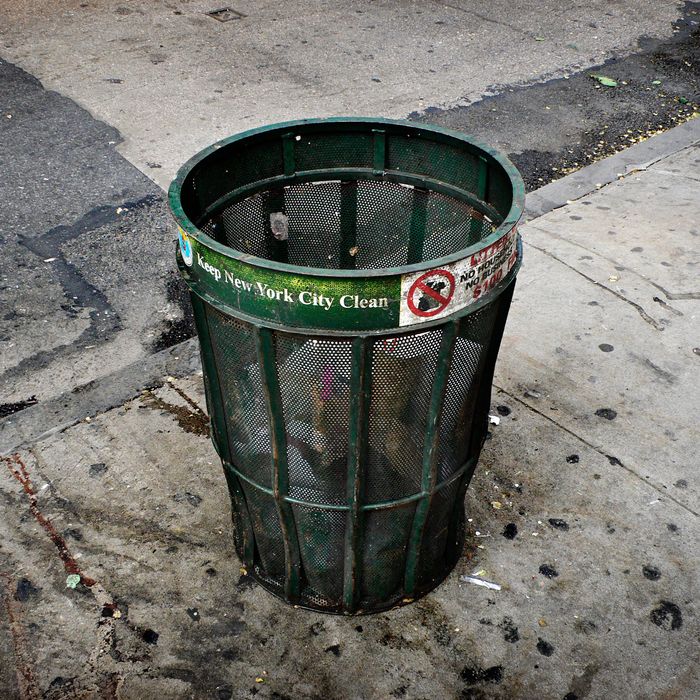 Photo: Bill Hornstein/Getty Images
On Wednesday in New York City, an elderly gentleman digging for trash discovered punk might not be dead on the Lower East Side after all. The 67-year-old man opened a pink box he saw in the garbage near the Riis Houses and found an actual heart inside. Police believe it's human, but they're still waiting for official lab results.
Our detective hunch tells us the culprit was probably a millennial, because they really thought about the presentation by wrapping it in a pink box. Who will be the first emo band to glorify this crime in song?