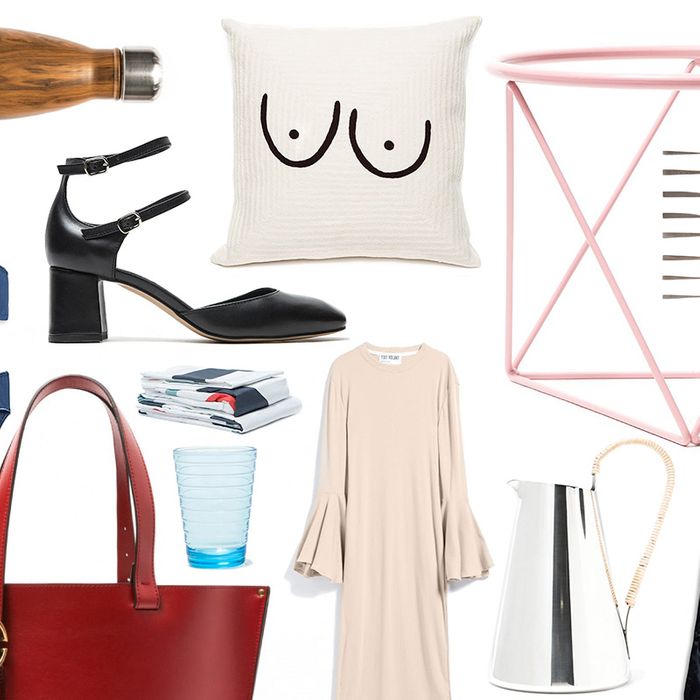 Photo: Courtesy of the vendor
If you missed out on the momentous Tibi sale, there are still plenty of deals to be had in the midst of fall's spectacular discount season. Next up in the sale queue is Need Supply's friends-and-family shopping event. Stock ranges from items for your living and eating spaces, all the way to sturdy cold-weather basics you can wear now. And, if you're really thinking ahead, there are loads of pieces for the always-challenging gifting season. Use the code "FRENSANDFAM" to get 25 percent off site-wide, with minimal brand exclusions. Today is the finale day of the sale, so make sure to buy your favorites now before they're gone. Scroll below to see our top picks for both your home and your closet.
For Your Wardrobe: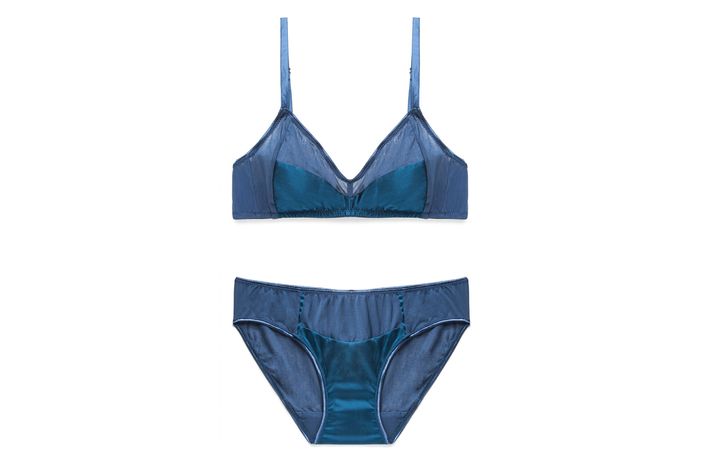 Made out of soft crepe material with silk trim, it'll be that fancy set to wear on a relaxing night in.
Araks Yanelis Bralette, Original Price: $85; Sale Price: $63
Araks Liselott Panty, Original Price: $100; Sale Price: $75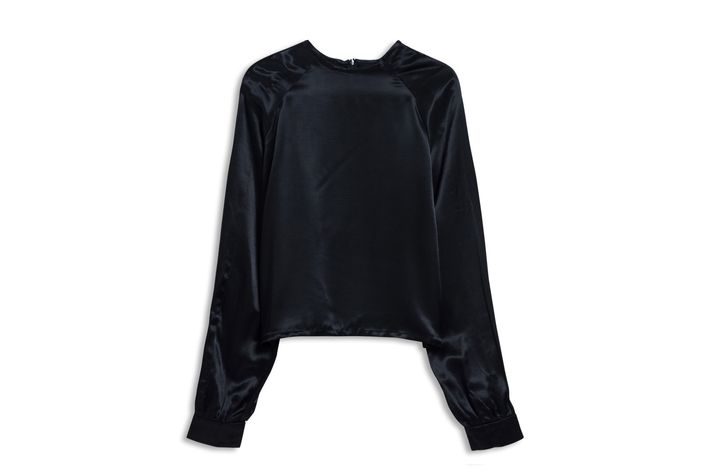 With narrow slits at the sleeve, this shirt is breathable yet warm.
Toit Volant 'Stella' top, Original Price: $175; Sale Price: $131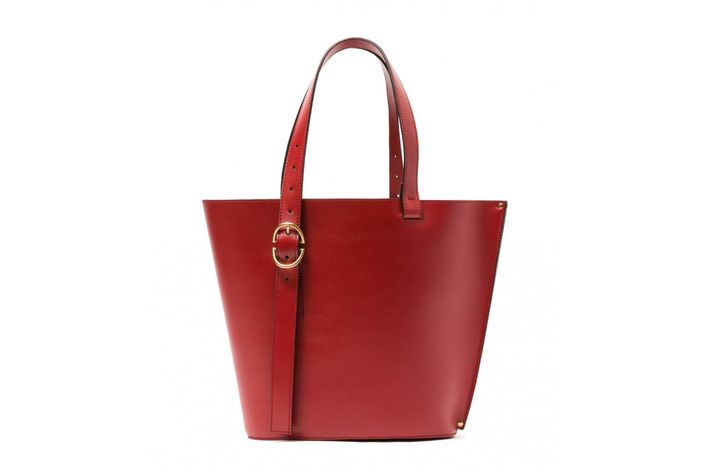 A sleek work bag in a pop of cherry red.
Trademark Marcel Shopper, Original Price: $698; Sale Price: $ 523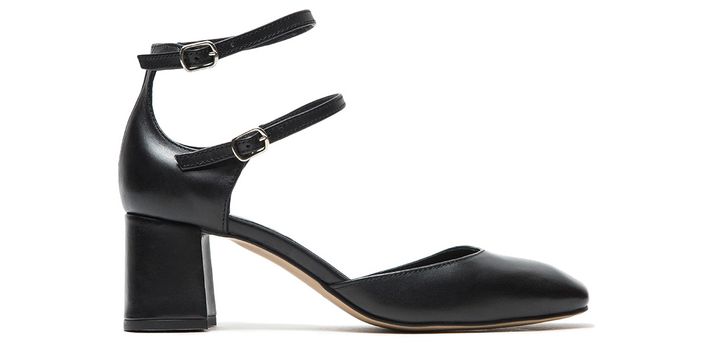 This Los Angeles–based brand already has a cult following. Now you can check out for yourself what the hype is all about. These heels are the ideal height for extensive walking.

Intentionally Blank 'Holly' Heels, Original Price: $198; Sale Price: $148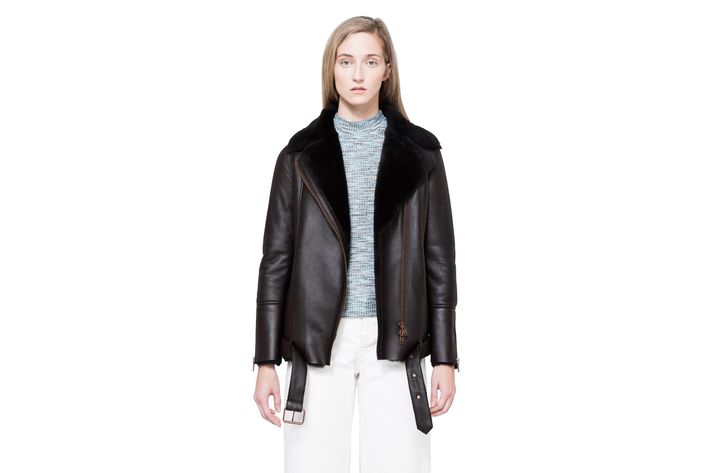 A warm shearling jacket to prepare you for the inevitable.
Just Female Chin Shearling Jacket, Original Price: $1,071; Sale Price: $803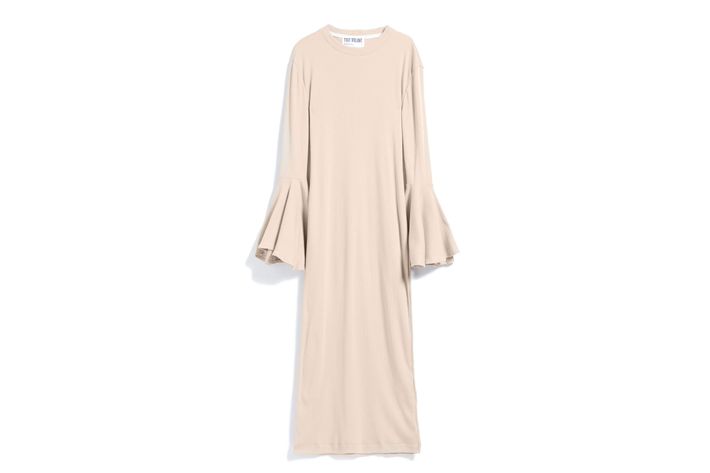 Meet your new favorite cold-weather dress. Style it with suede boots for a weatherproof look.
Toit Volant 'Mira' Dress, Original price: $128; Sale price: $96
For the Home: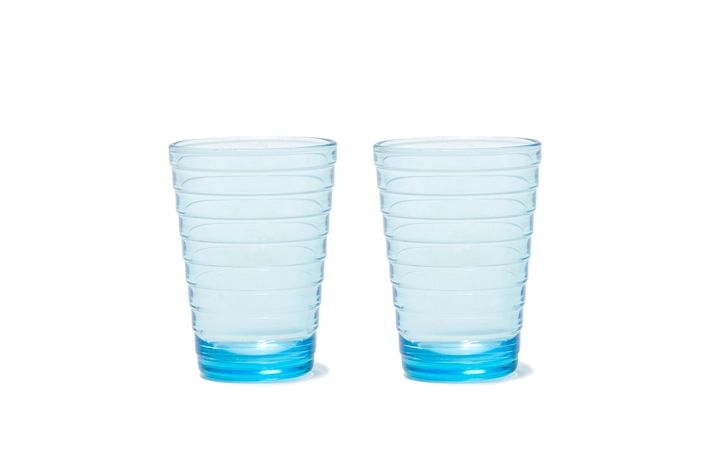 A set of tumblers to brighten up any kitchen space.
Anino Aalto Tumbler Set, 11 oz., Original Price: $28; Sale Price: $21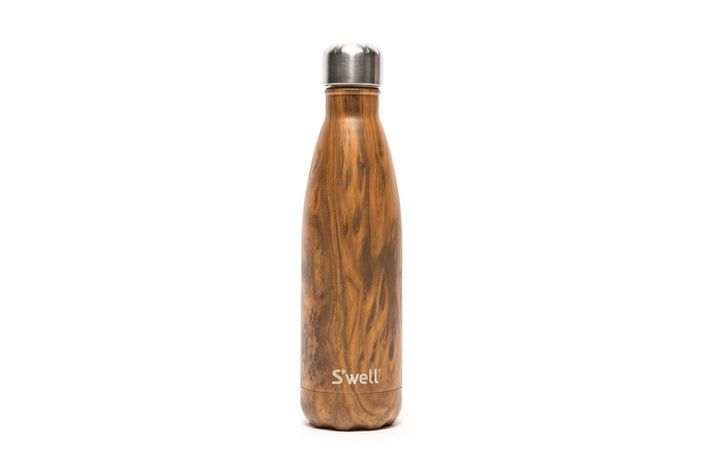 If you're particular about your beverages, a S'well bottle will change your life. Not only does it keep hot drinks warm for 12 hours, but cold liquids also stay that way for a full 24-hour day. At 17 ounces, it's compact enough to take on the go.
S'well Teakwood 17 oz. Bottle, Original Price: $35; Sale Price: $26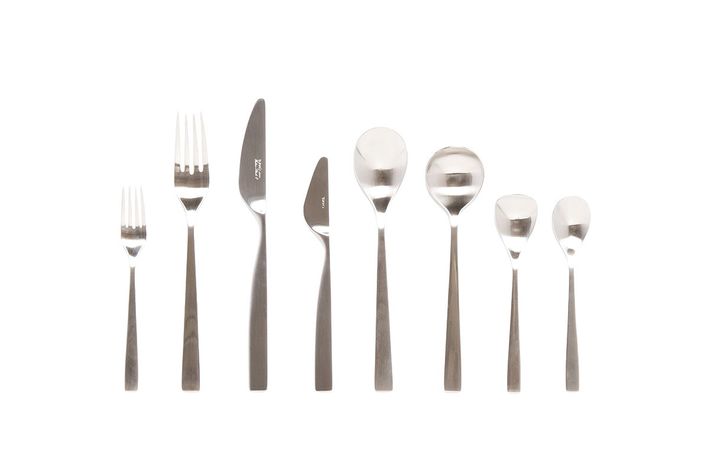 It's almost Turkey time. Why not wow your guests with a luxe set of flatware?
Sunao 29-piece Dinner Set, Original Price: $393; Sale Price: $295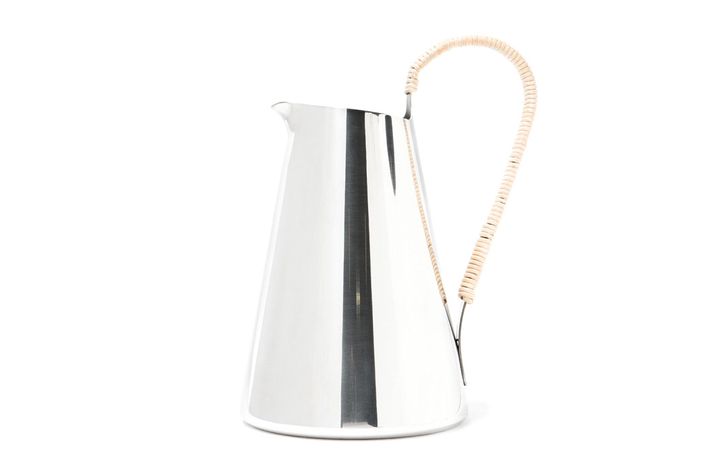 A modern piece even the most discriminating design junkie will love.
Stelton Freja Jug, Original Price: $129; Sale Price: $97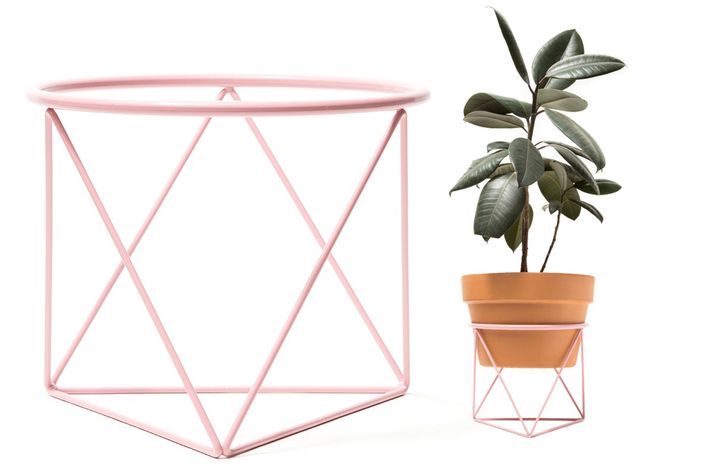 Bring some ambiance to your plants with this pastel-pink plant holder.
Eric Trine Octahedron Ring Planter, Original Price: $55; Sale Price: $41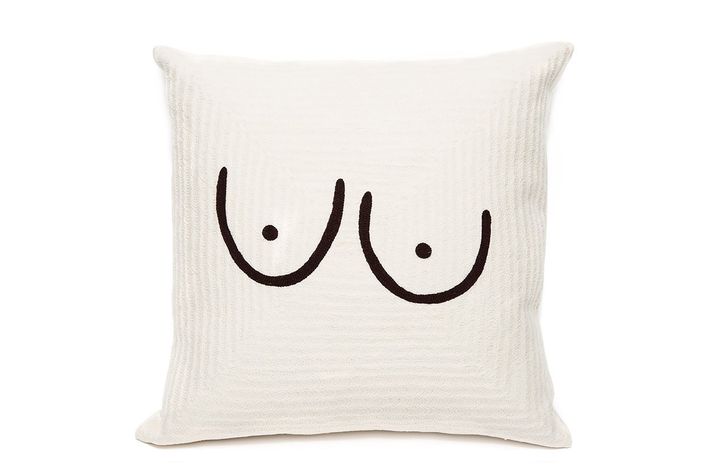 A not-so-ordinary pillow to individualize your sanctuary.
Cold Picnic Private Parts Pillow, Original Price: $80; Sale price: $60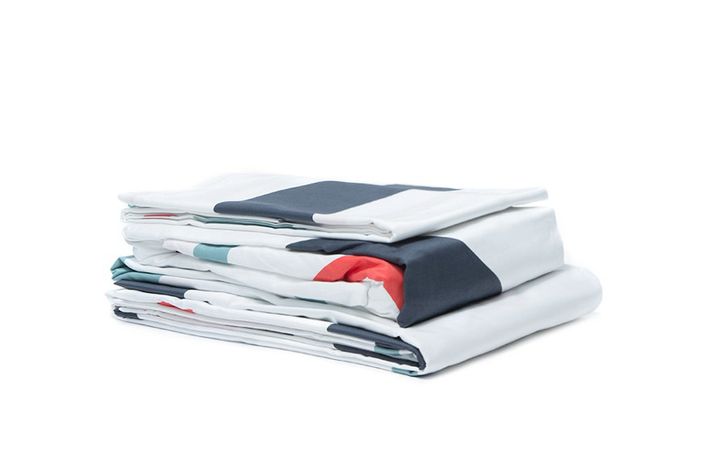 Never miss the opportunity to buy a nice pair of sheets on discount.
Dusen Dusen Sheet Set, Original price: $170; Sale price: $127
If you buy something through our links, New York may earn an affiliate commission.