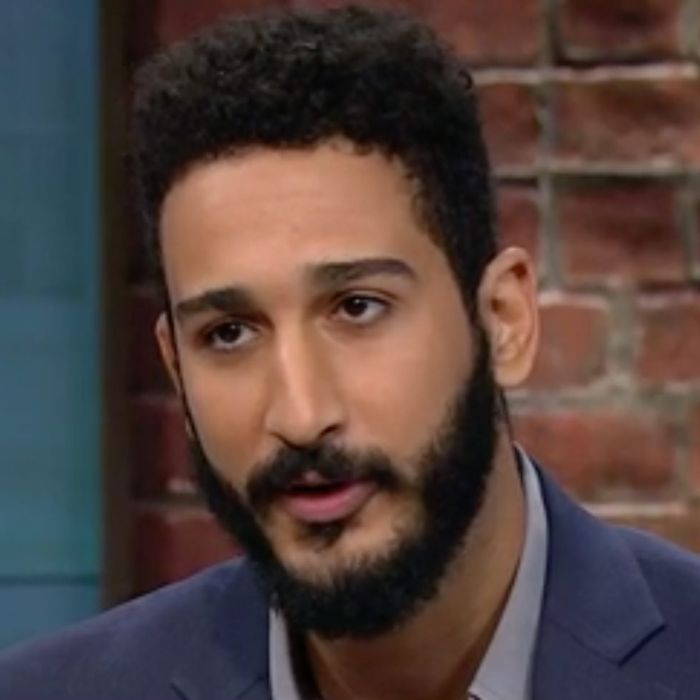 Throughout Donald Trump's presidential campaign, he suggested that America put a stop to all Muslim immigration, among other questionable actions. And then he won. By November 9, many Muslim women expressed fear of wearing the hijab in public, especially now that Trump's most Islamophobic supporters could feel galvanized following his victory.

During a new CNN interview, Aymann Ismail of Slate spoke of how he was trying to be "very visible" in the wake of Trump's win. "We can't afford to become an invisible minority right now. Muslims really need to be present," Ismail explained, pointing to how "the biggest weapon Donald Trump has right now is misinformation."

Watch Ismail's full interview, below.